Tag:
THX Spatial Audio for Music

Tracks to be released exclusively on Qobuz August 11, 2022 — Circuit Des Yeux, Anat Cohen, and Dinosaur Jr. have teamed up with Qobuz, the Hi-Res streaming and download platform, to today release new, exclusive-to-Qobuz, 24-bit tracks mixed in THX® Spatial Audio. Available to anyone listening from a device of their choice over any headphones, […]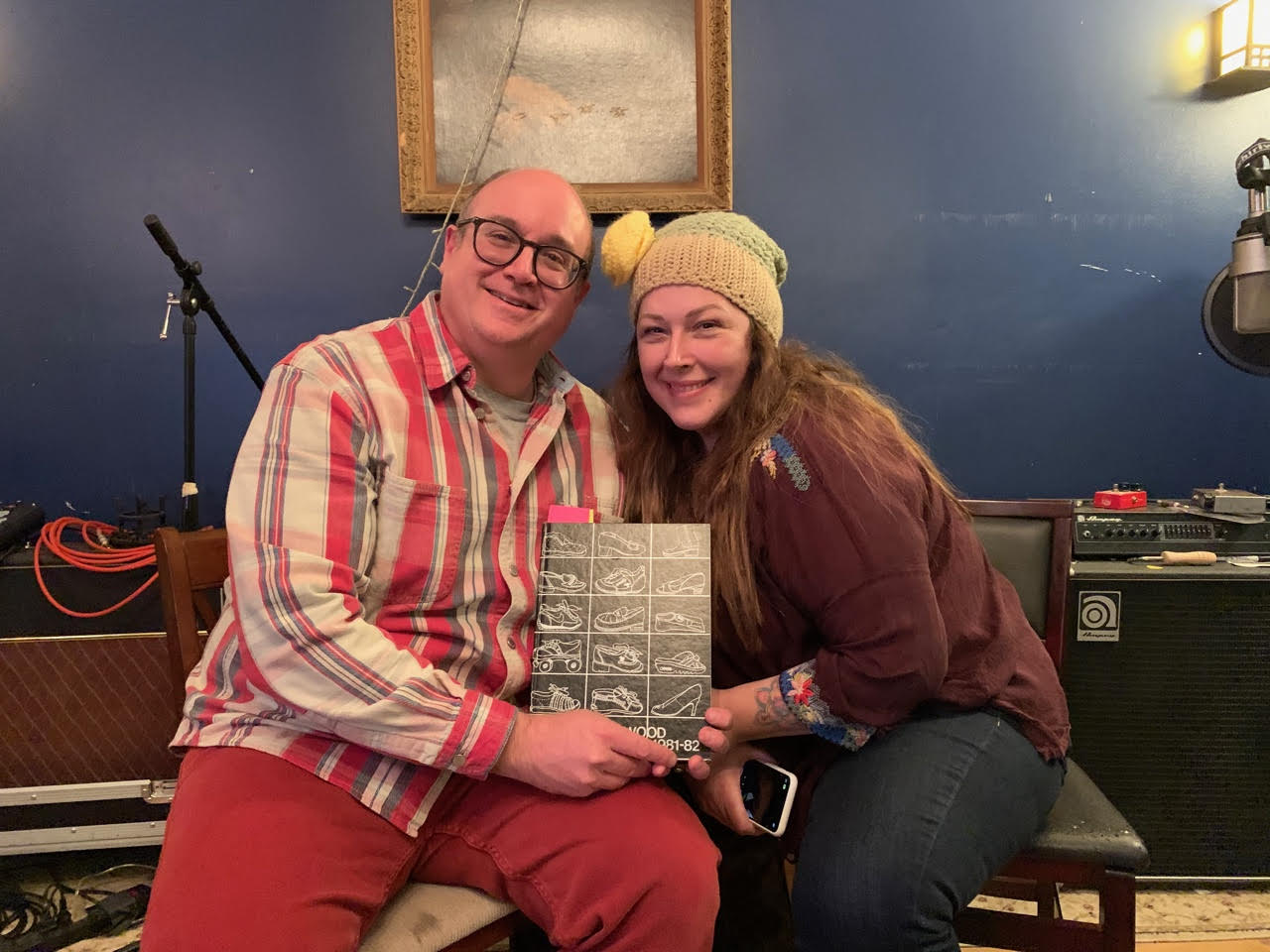 Rarified Heir, THX Spatial Audio give you a tableside seat to the Hollywood of yesteryear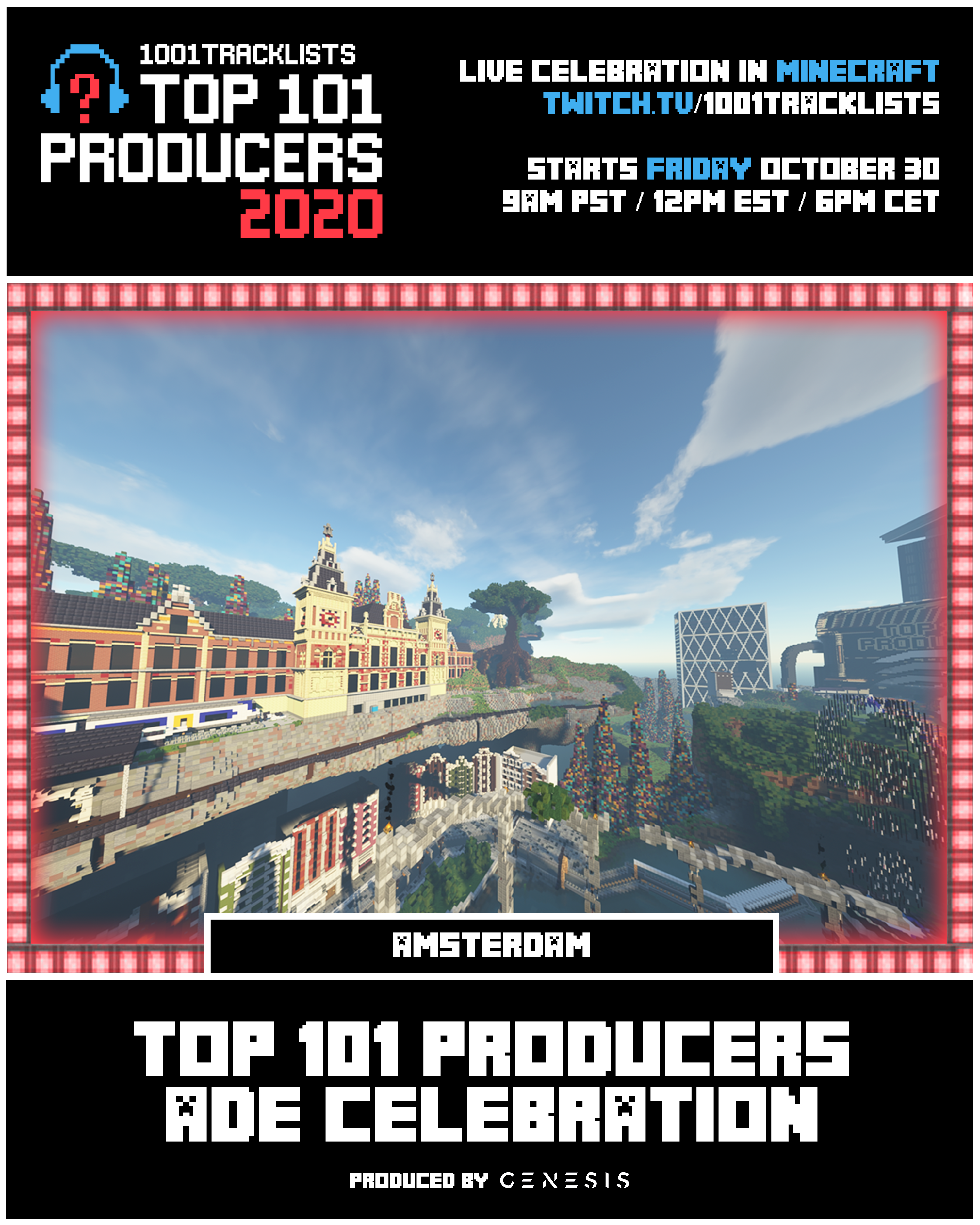 THX Ltd. today announced the celebratory Minecraft live-stream making history as the first-ever music awards celebration on Minecraft, and that the world's leading DJ tracklist database, 1001Tracklists, unveiled today its annual "Top 101 Producers" list.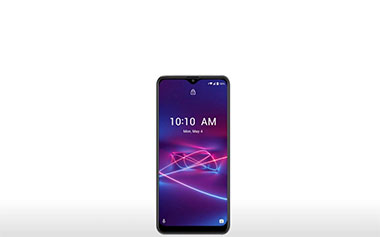 Smartphone shoppers looking for better-sounding devices are in for a treat: The CoolPad Legacy Brisa with built-in THX Spatial Audio is available now!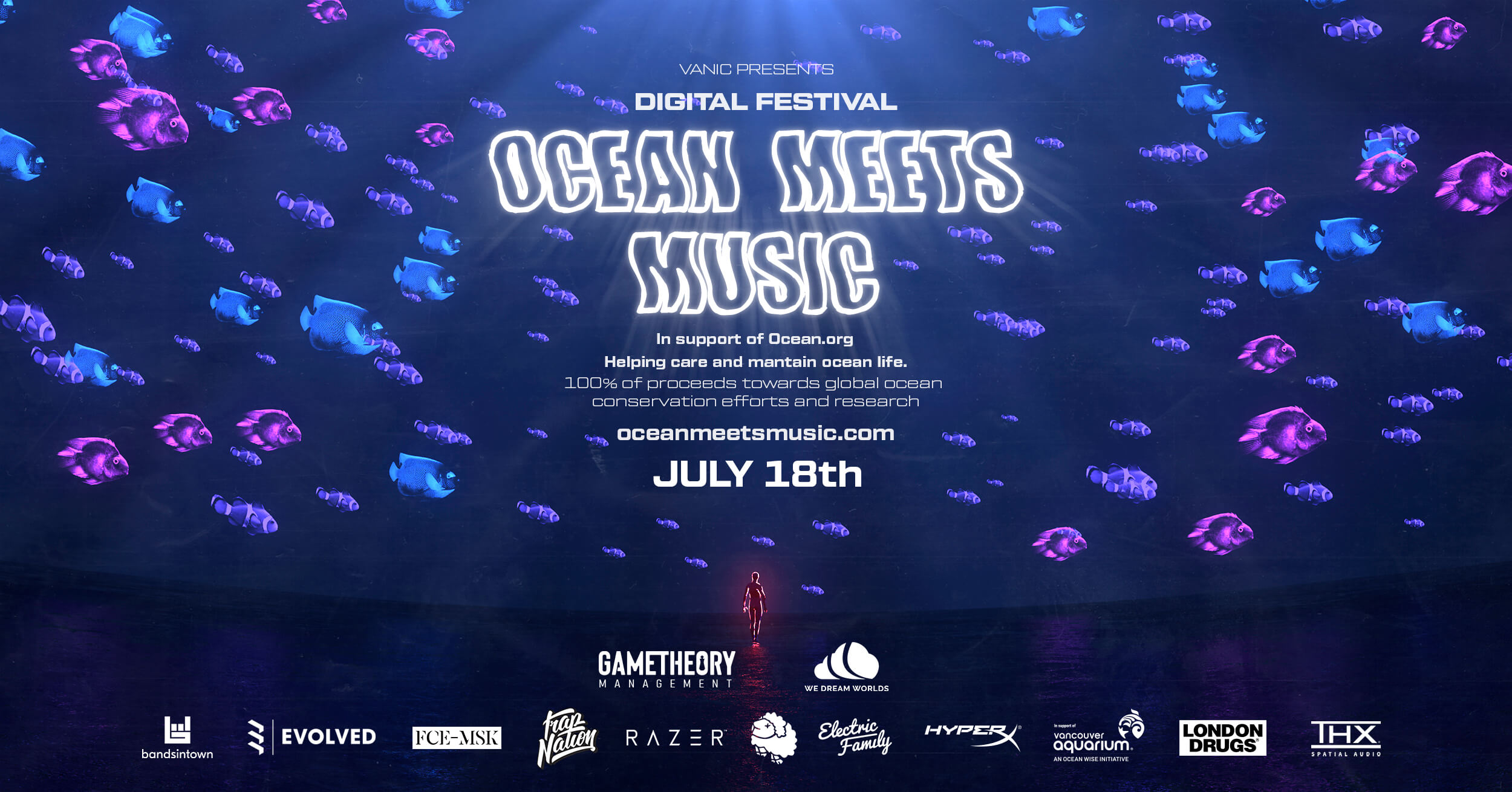 THX is working with another music festival and gaming tournament for a good cause and providing much-needed entertainment for all those sheltering in place.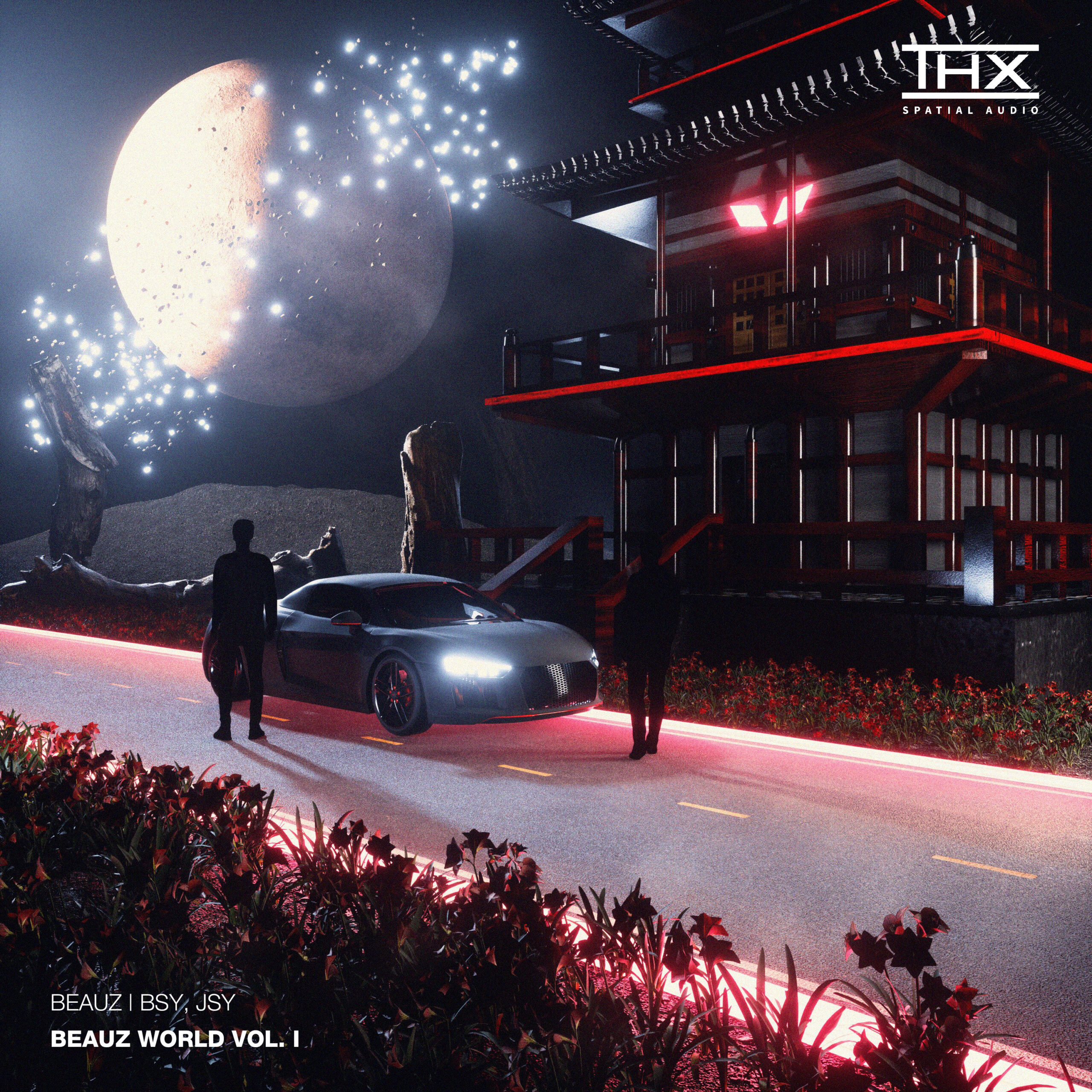 BEAUZ and THX Ltd. today announced the first digital EP album rendered in THXⓇ Spatial Audio for an immersive music experience.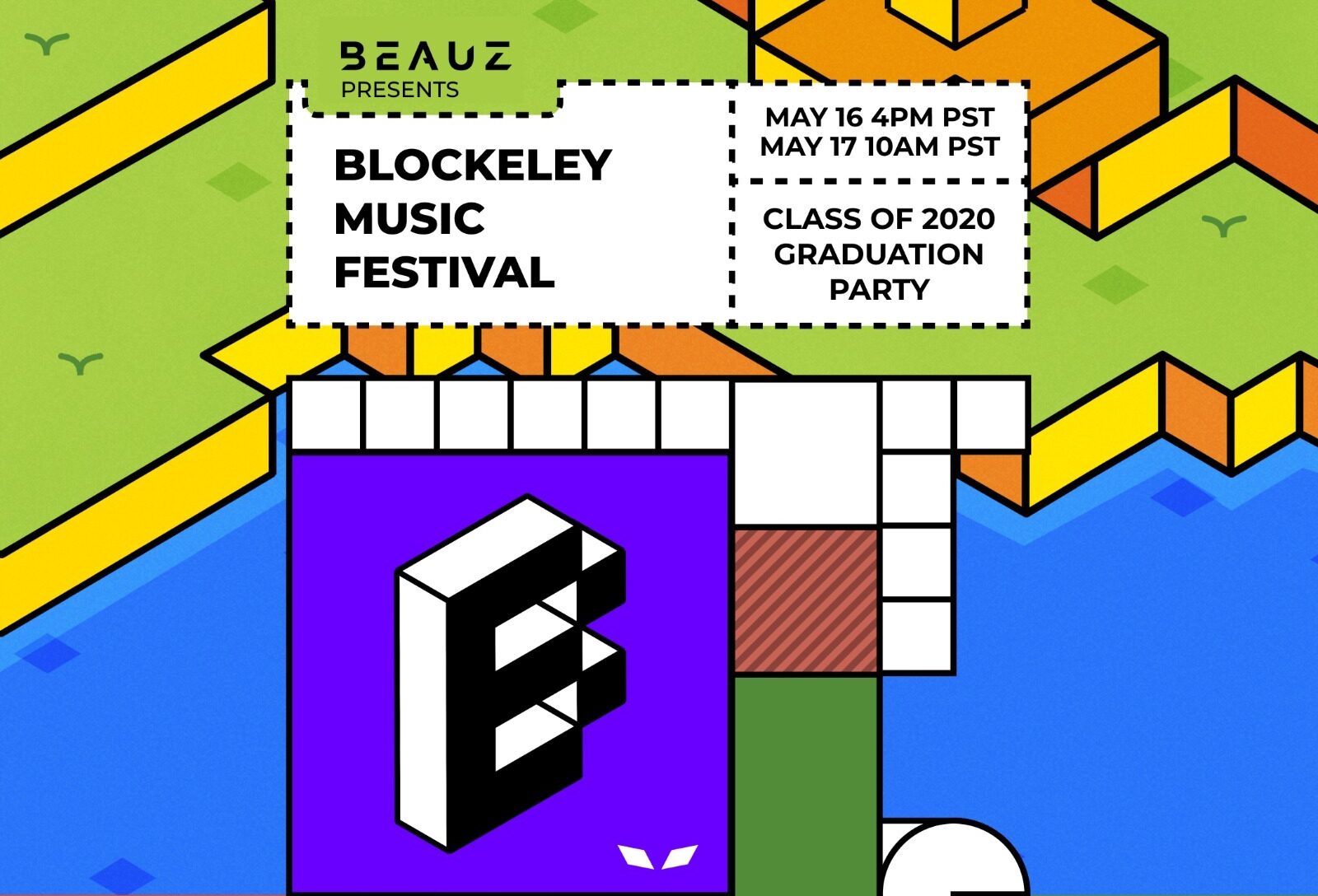 Graduates around the world deserve a party, which is why RAZER and THX have teamed up with the Blockeley Music Festival to bring the THX® Spatial Audio Cloud Clubbing Mix to Minecraft! On May 16 and 17, grads around the world can log into Minecraft, YouTube, Instagram, and Twitch to stream some of the best […]