THX STUDIO CERTIFICATION PROGRAM
THX STUDIO CERTIFICATION PROGRAM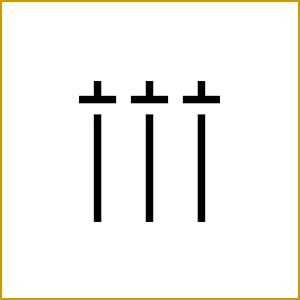 Since 1983 THX has set the standard for mix studios, PM3 rooms, and screening rooms. Studio acoustics, speaker placement, noise levels, and production equipment performance are all meticulously tested to create a technically flawless production environment for multi-channel mixing and monitoring.
THX CERTIFIED STUDIOS
The best mixing studios in the world are THX Certified. By focusing on room design, acoustics and the quality of the studio production equipment itself, THX provides filmmakers and recording artists the best possible environment to mix their motion picture soundtracks. See our FAQ for more details.
THX CERTIFIED PM3 STUDIO
THX Certified PM3 Studios are ideal for motion picture premixing and producing television programs, music, video games, and other content for non-theatrical release. THX sets very high standards for pm3 studio acoustics, noise levels, and production equipment performance, resulting in the best possible production environment for capturing multichannel soundtracks and high-definition visuals.