THX TASA CERTIFICATION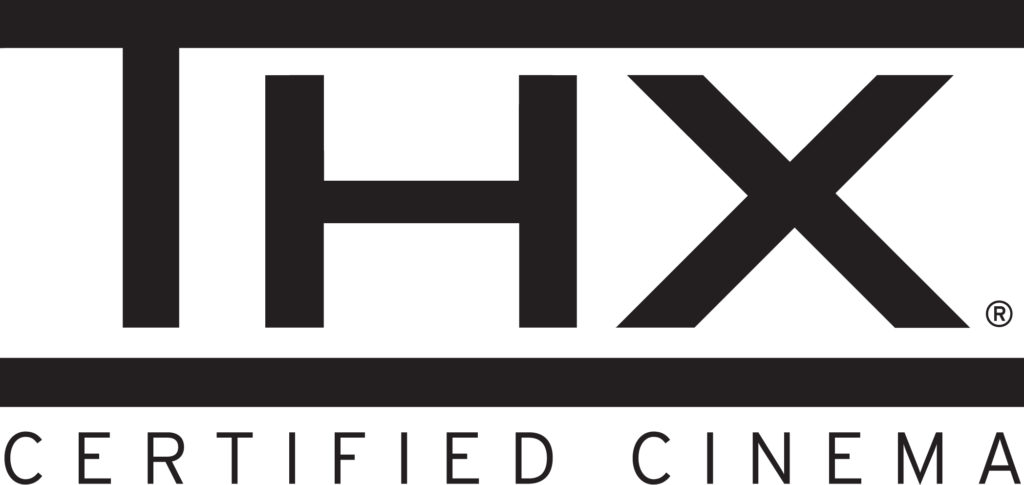 THX proudly offers T.A.S.A. Certification for all theatrical trailers.
HOW TO GET CERTIFIED
WE NEED SOME INFO TO GET THE PROCESS STARTED.
THX TASA FORM
THE AUDIO FILES:
For the trailer of the final mix as it will appear in theaters, please submit for a 5.1 mix: 6 channel Broadcast Wave Files; for a 2.0 mix: Lt, Rt. wav files. Files can be delivered via any digital transfer service such as Aspera, WeTransfer, etc.
MORE INFO:
For submission details, please click here.
WHAT WE TEST
THX ENGINEERS COMPLETE HUNDREDS OF DIFFERENT SCIENTIFICALLY-FORMULATED TESTS TO ENSURE THE HIGHEST AUDIO VISUAL STANDARDS POSSIBLE.
SOUND VOLUME
Not all "loud" sounds irritate an audience to the same extent. The irritability of sounds to an audience is frequency and duration specific. For example, breaking glass at 85 decibels is far more irritating to an audience than a foghorn at 85 decibels. THX engineers complete hundreds of different scientifically-formulated tests to ensure the highest audio visual standards possible. Rather than simply measuring "volume," the standard seeks to measure "annoying volume."
LEQM
Leqm defines trailer volume as a decibel average over time, using a specific filter that emphasizes the mid and upper-range sound frequencies. The mid-range frequencies are most annoying to an audience. Breaking glass, shrill voices, and fingernails on a chalkboard all register in the mid-range. The filter characteristic is defined in the TASA Standard. At any given time, the TASA Standard identifies a specific Leqm number as a recommended upper volume limit for trailers in order to bring the audio level of trailers closer to the features they precede. The current upper volume limit is 85Leqm. Learn more about Certification.