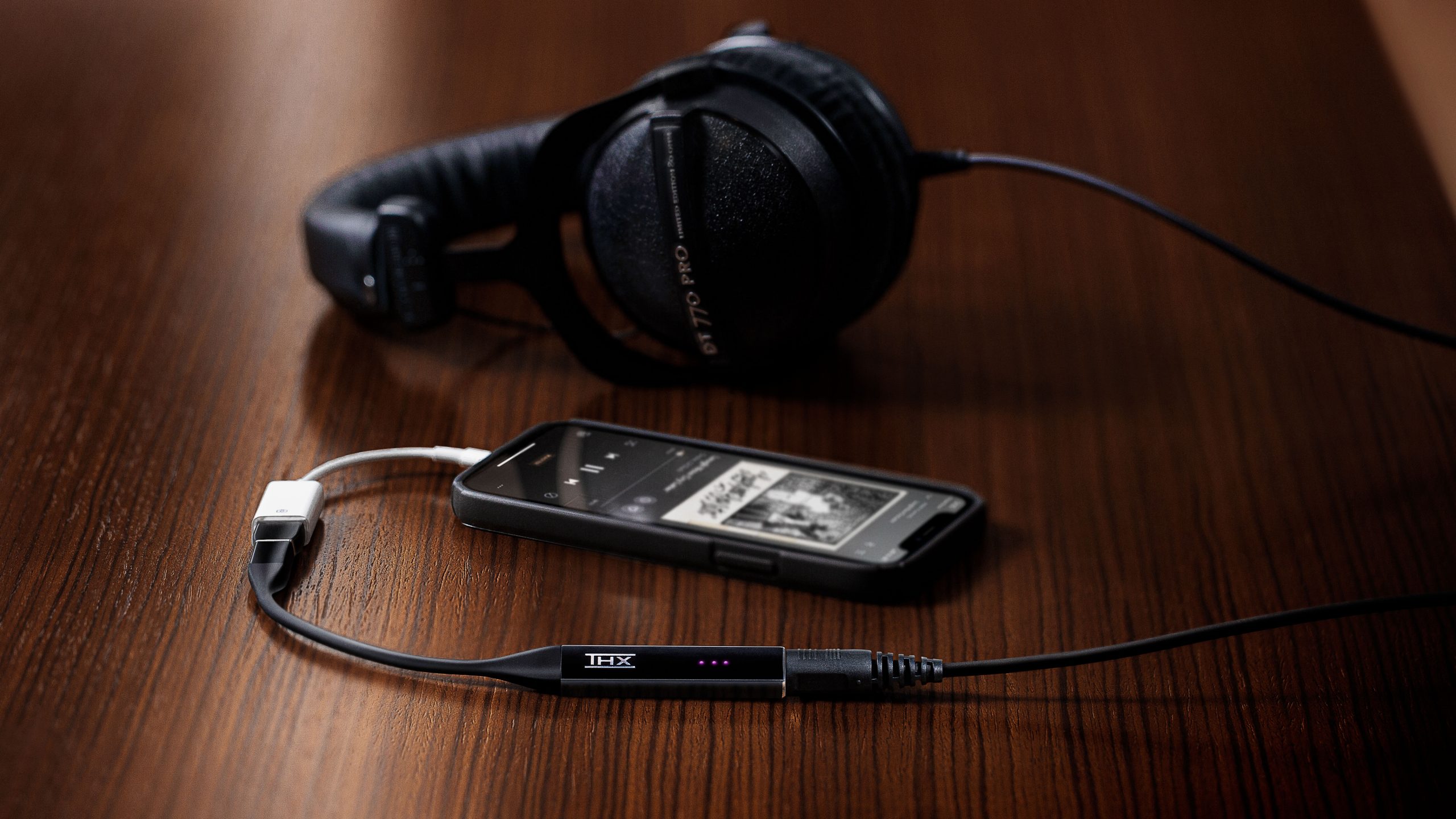 Meet THX Onyx™, a mobile headphone DAC/Amplifier that packs a sonic wallop with our award-winning THX AAA technology.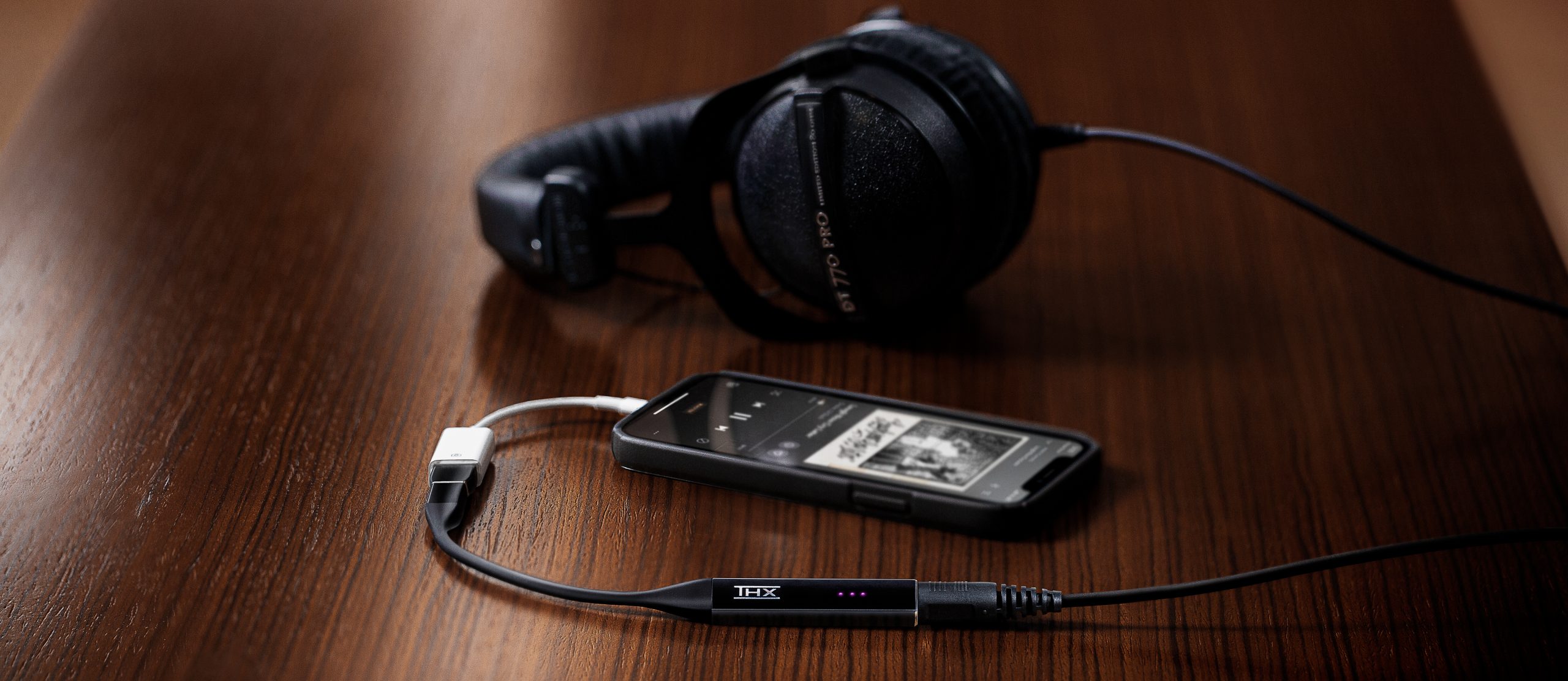 THX's first consumer electronics product features advanced THX AAA™ technology to power high-fidelity music, movie and gaming audio when listening over headphones.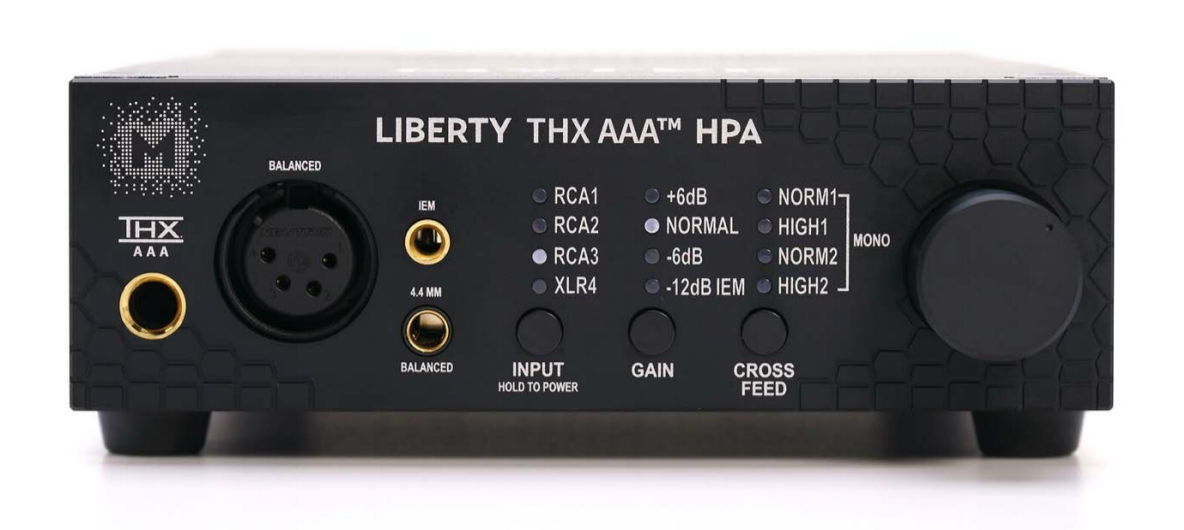 Mytek Audio introduces the new Liberty THX AAA™ HPA, an analog headphone amplifier featuring THX Achromatic Audio Amplifier technology to deliver pure audio.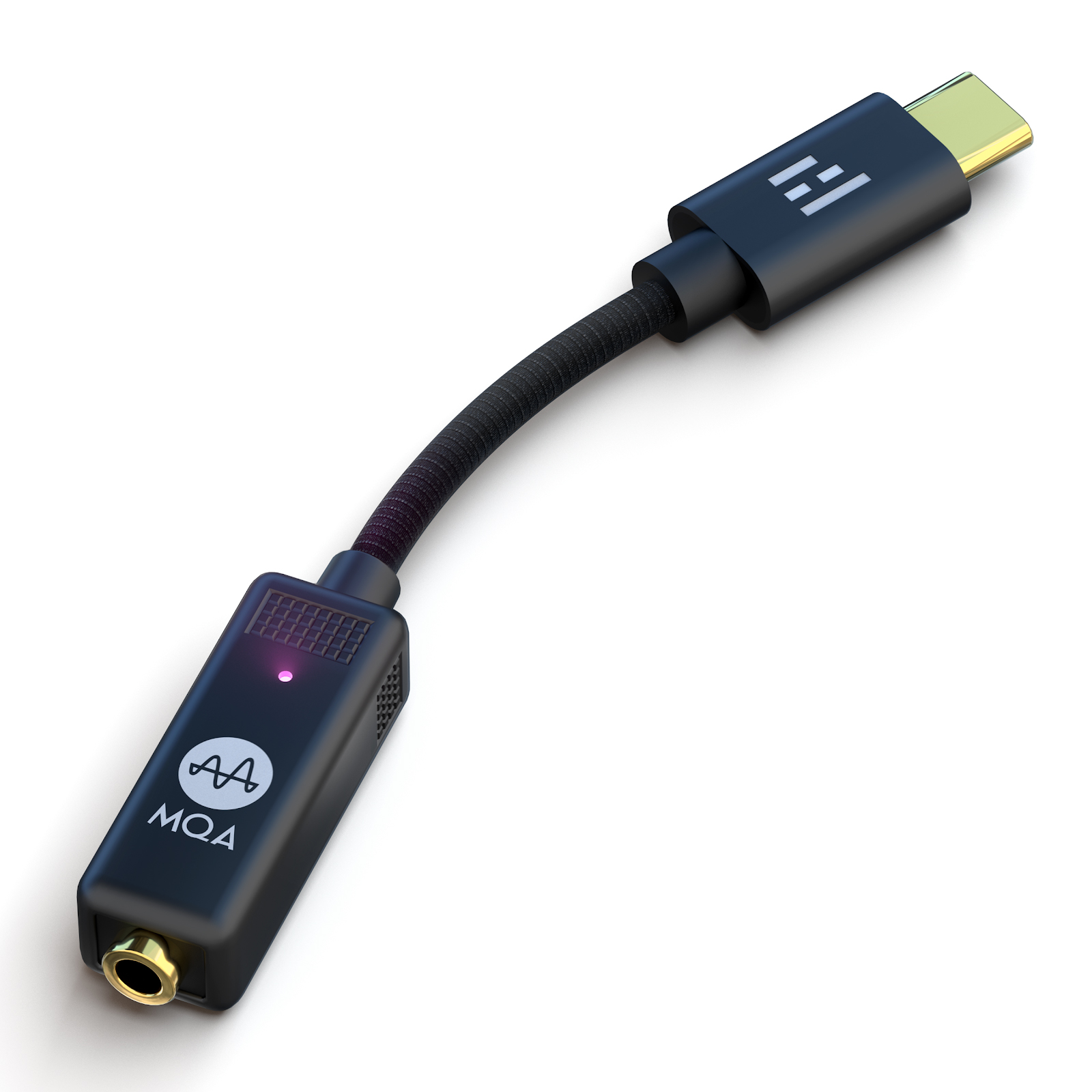 LOS ANGELES, CA. – November 19, 2020 – HELM Audio™ Ltd., a globally distributed British-American audio innovation company, today announced the launch of the next in its lineup of THXⓇ Certified products, the HELM BOLT DAC/AMP mobile USB digital analog converter, which supports MQA technology. The BOLT DAC/AMP is aimed at elevating sound quality for […]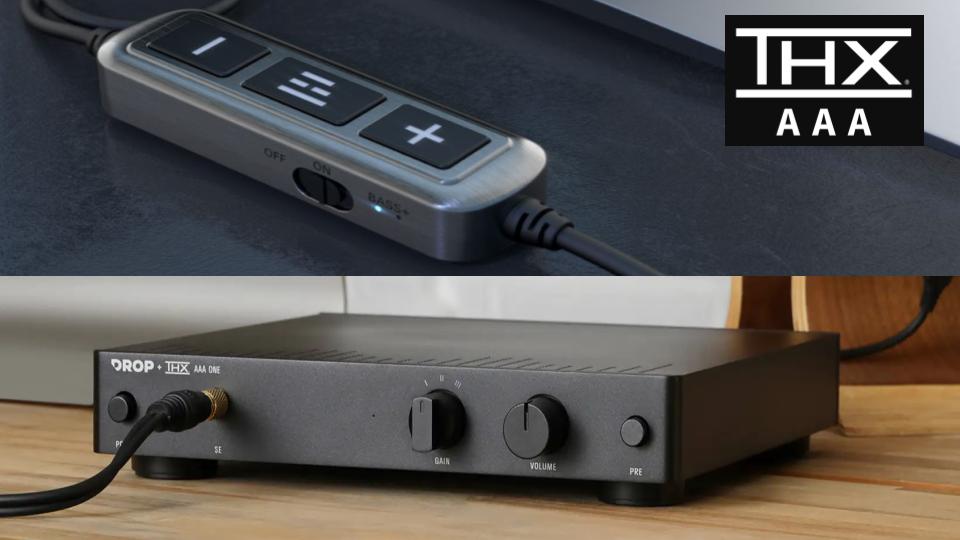 How THX AAA Makes Your Favorite Consumer Electronics Sound Amazing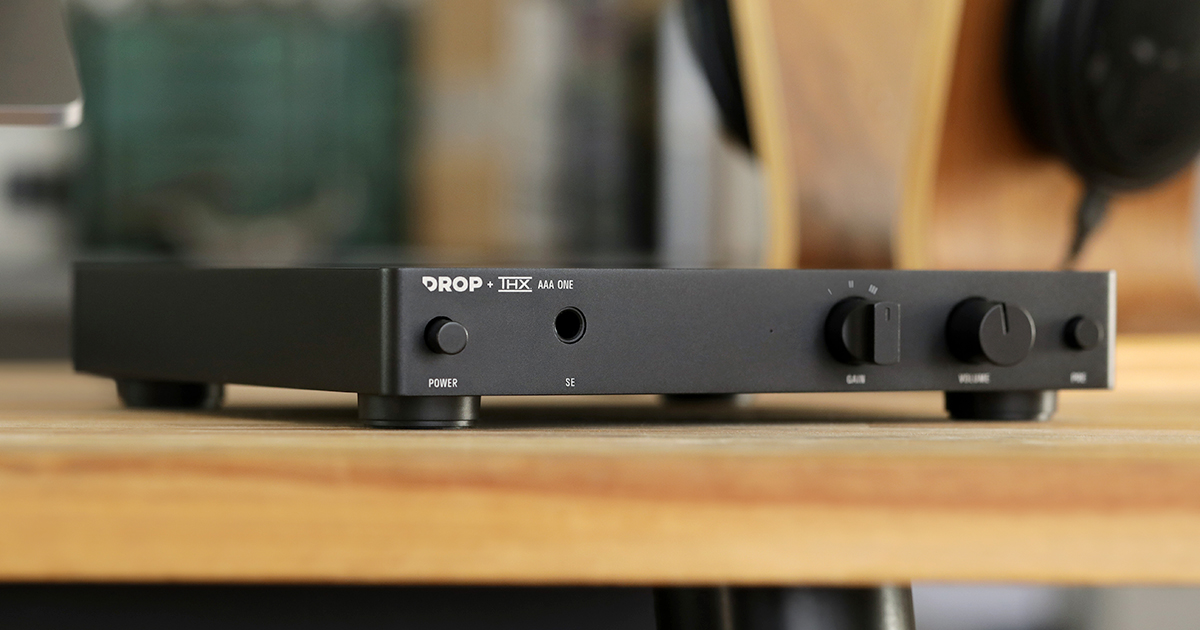 We teamed up with our great partners at DROP to build another stellar linear amplifier for audiophiles. Since we're involved, you know it comes with our critically acclaimed THX AAA technology. The DROP+THX ONE powers your favorite headphones with ease while providing sound at ridiculously low levels of noise – less than one microvolt to be […]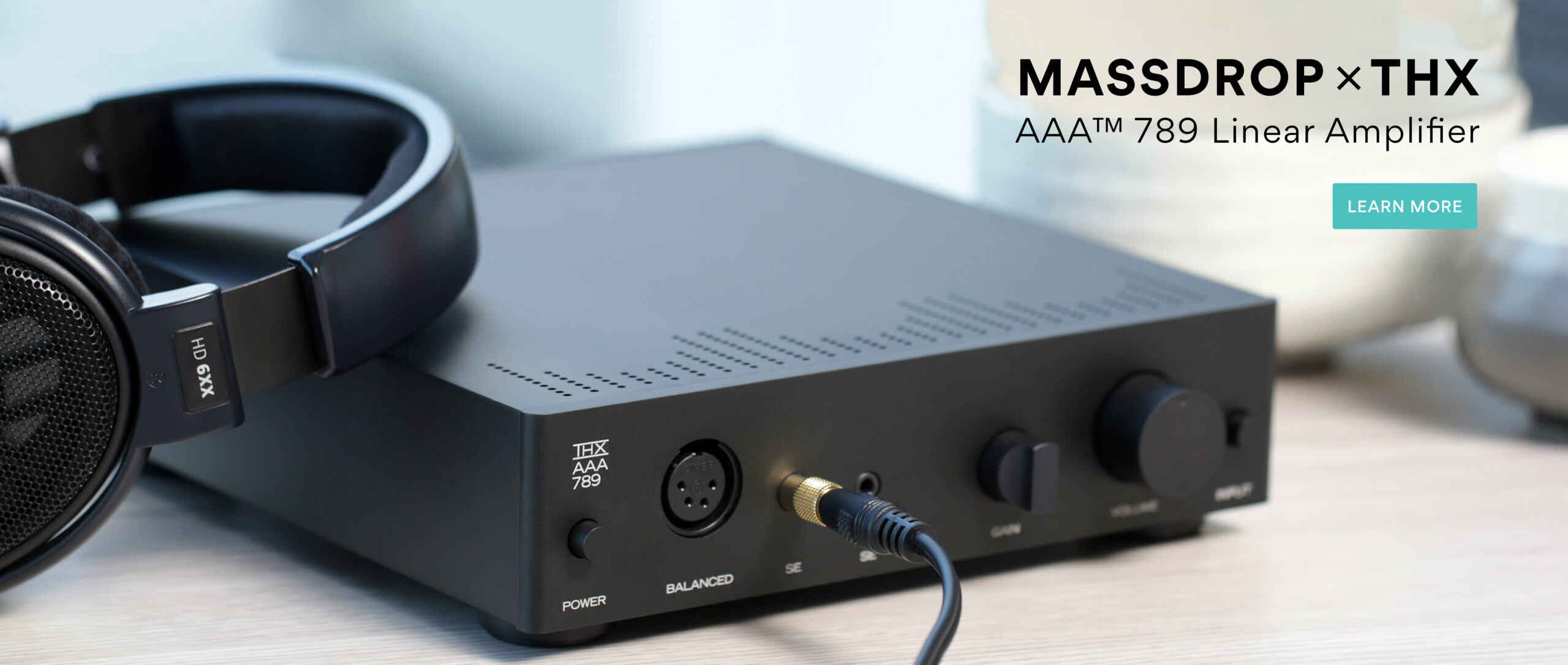 You're an audiophile, a modern music lover, and a student of high-fidelity sound. You demand more from your headphone amplifier. Last January at CES, we unveiled a partnership with Massdrop, the online audiophile haven and community-driven commerce platform, to make a headphone amplifier specifically designed with their discerning community of consumer electronics enthusiasts in mind. […]