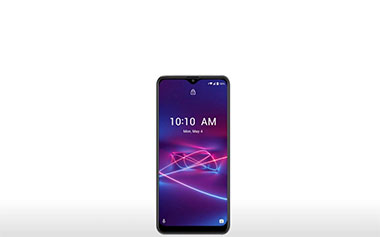 Smartphone shoppers looking for better-sounding devices are in for a treat: The CoolPad Legacy Brisa with built-in THX Spatial Audio is available now!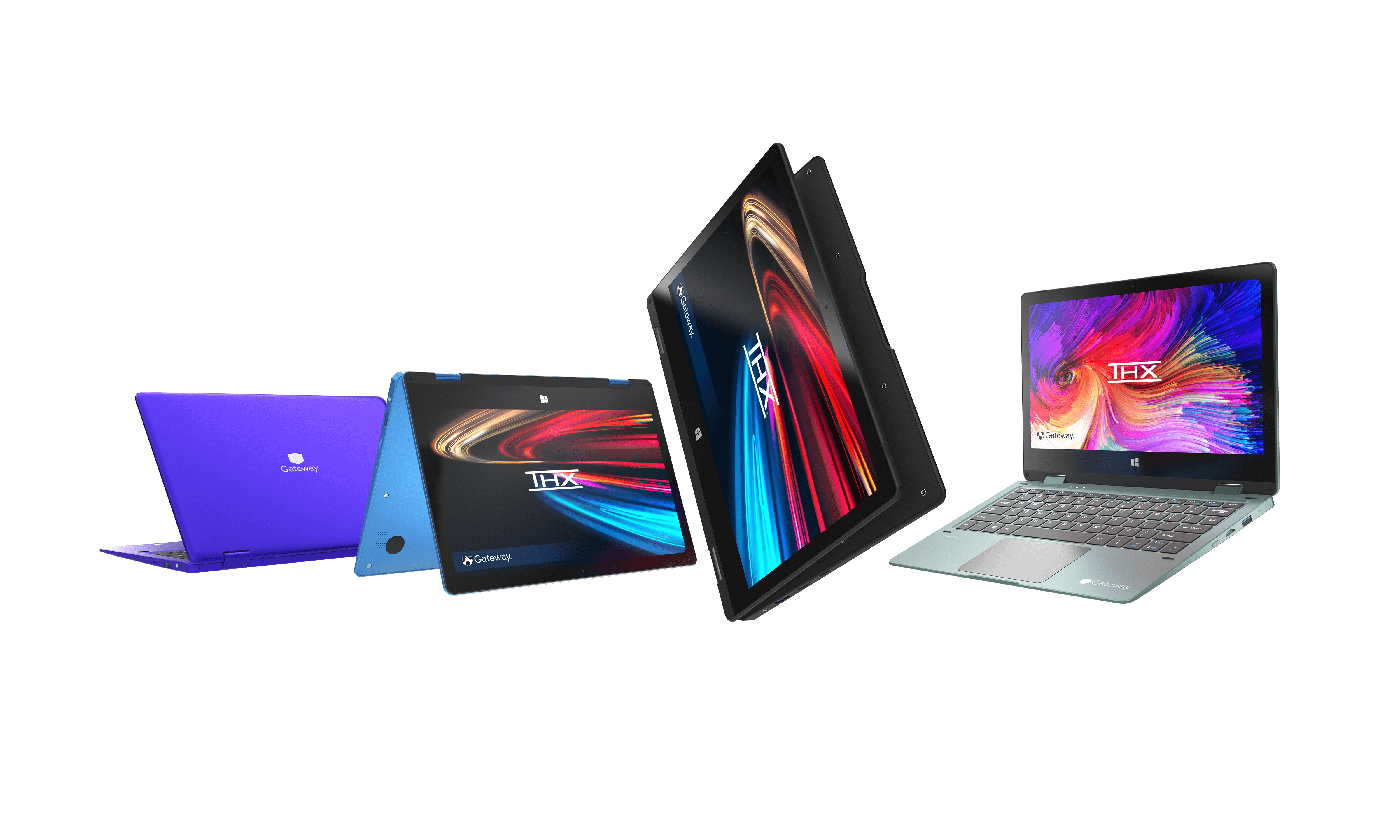 Iconic Cow-Spotted Gateway PC Brand Returns with Full Line of THX enabled Laptops for mobile consumers, students, and creators, Sold Exclusively at Walmart.com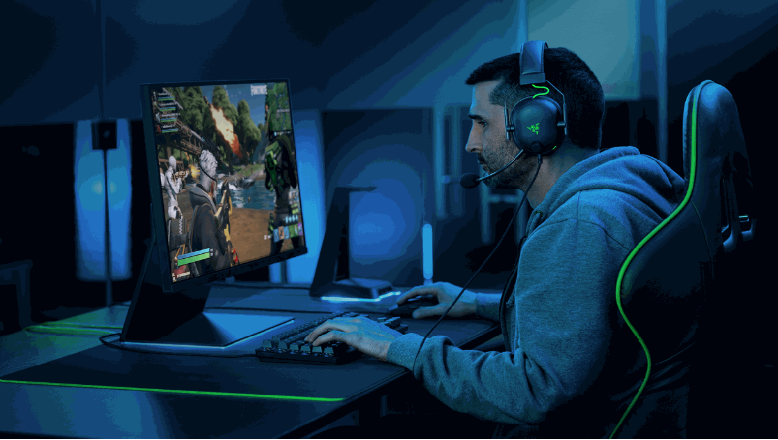 New Custom Game Profiles Added to THX Spatial Audio Windows 10 App and to extended lineup of Razer Headsets From Valorant to Apex Legends, THX Game Profiles transform the gaming soundscape with heightened audio awareness, improved accurate location of enemies, added impactful bass, and more San Francisco, California, August 11, 2020 — THX Ltd., world-class […]
With all-new TriForce 50mm drivers, HyperClear Cardioid Mic and Advanced Passive Noise Cancellation, the BlackShark V2 featuring THX Spatial Audio and THX Game Profiles is the new benchmark esports headset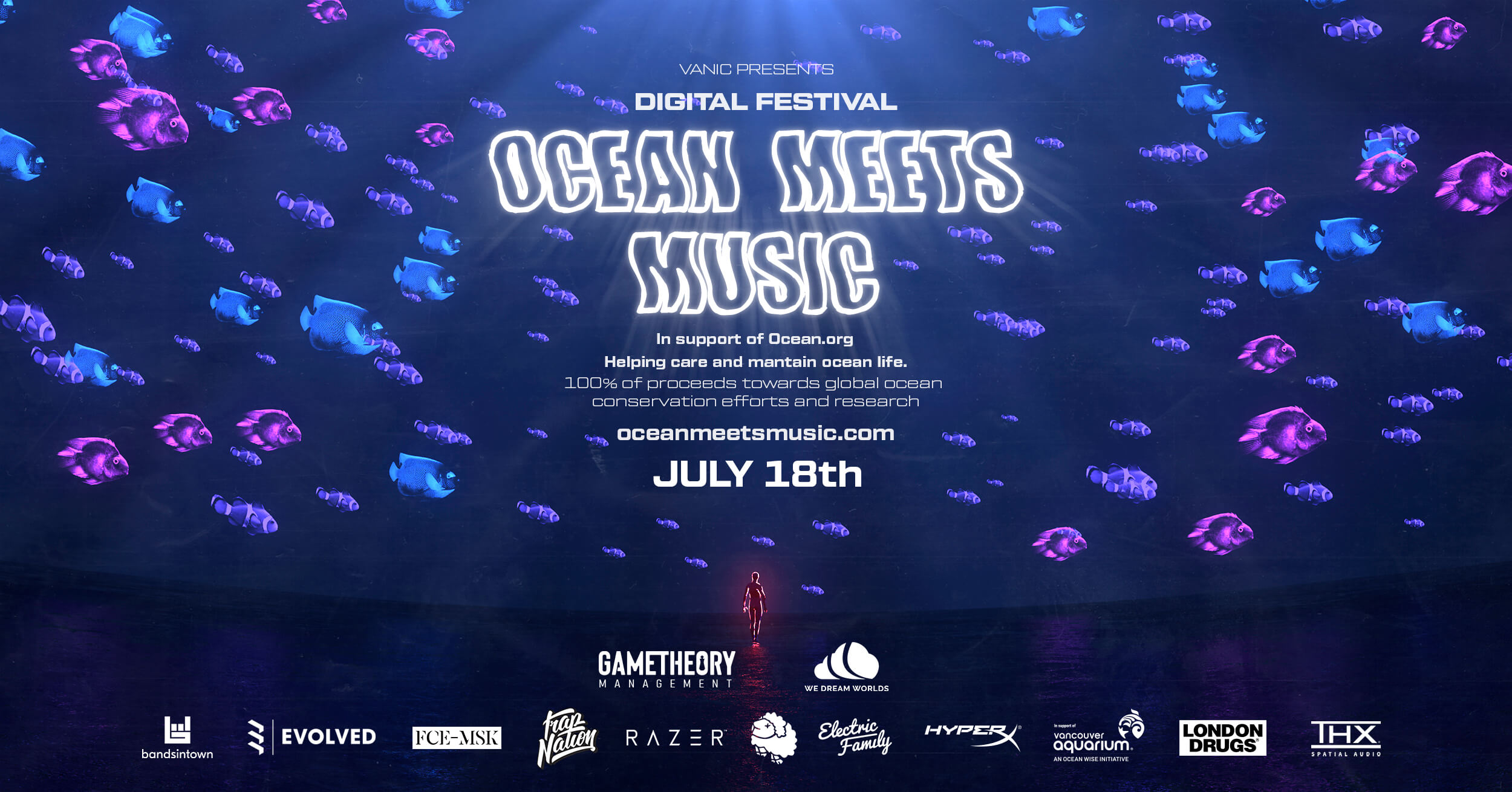 THX is working with another music festival and gaming tournament for a good cause and providing much-needed entertainment for all those sheltering in place.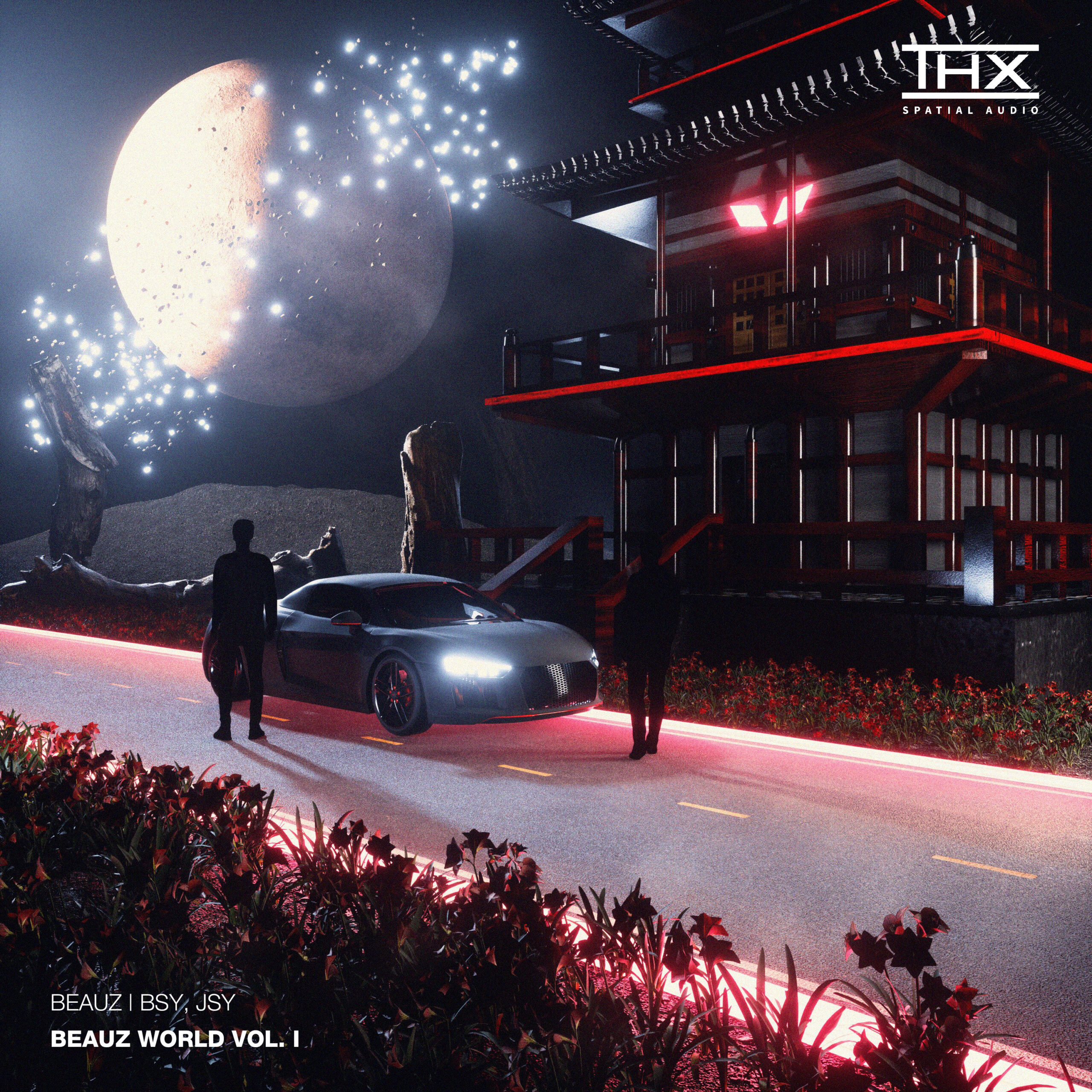 BEAUZ and THX Ltd. today announced the first digital EP album rendered in THXⓇ Spatial Audio for an immersive music experience.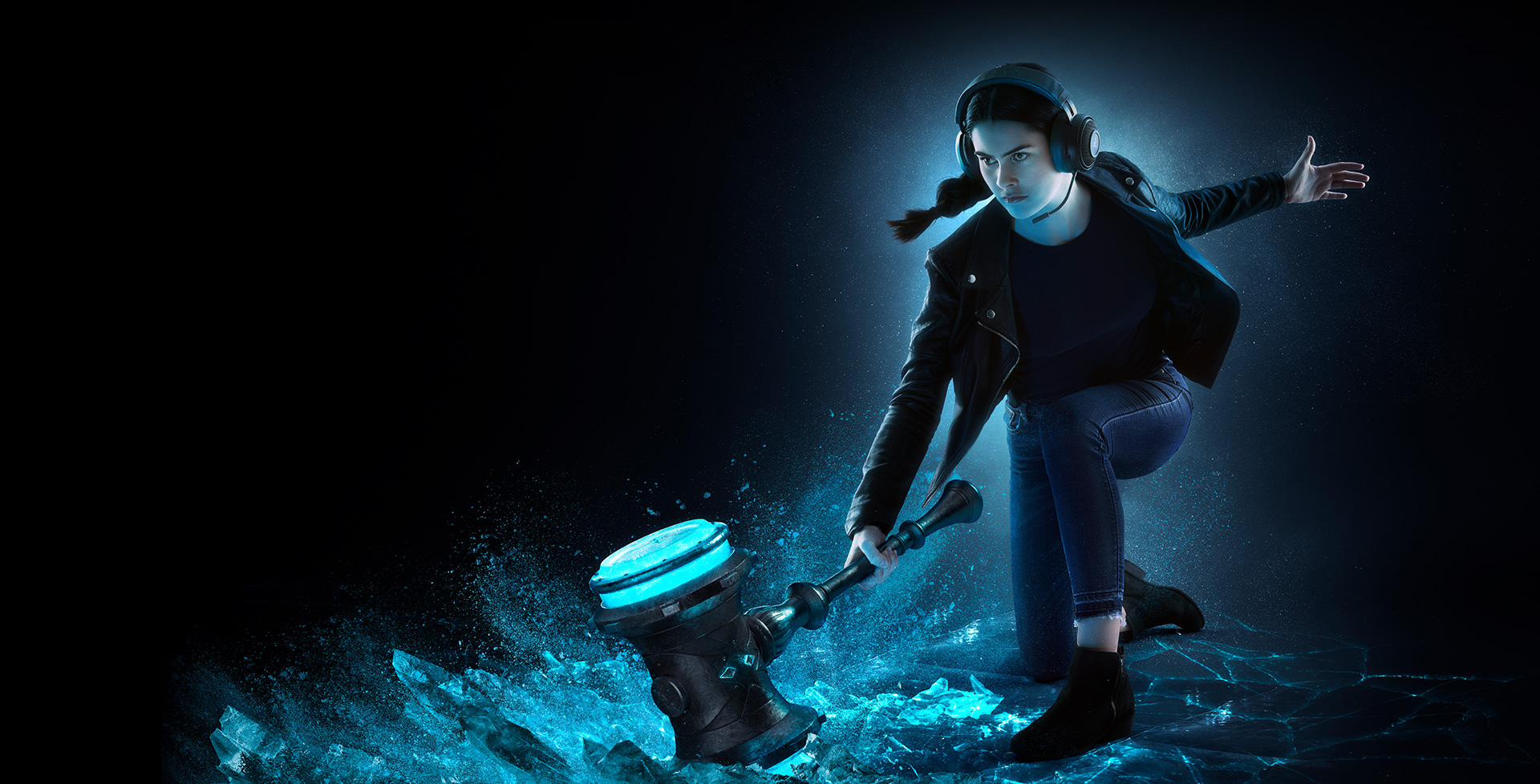 Razer's new Windows 10 app delivers immersive and incredibly accurate THX tuned positional audio to every brand of headphones June 16, 2020 at 8am PT / 5pm CEST / 11pm SGT, IRVINE, Calif. – Razer™, the leading global lifestyle brand for gamers, today announced the release of the Razer THX® Spatial Audio App for Windows […]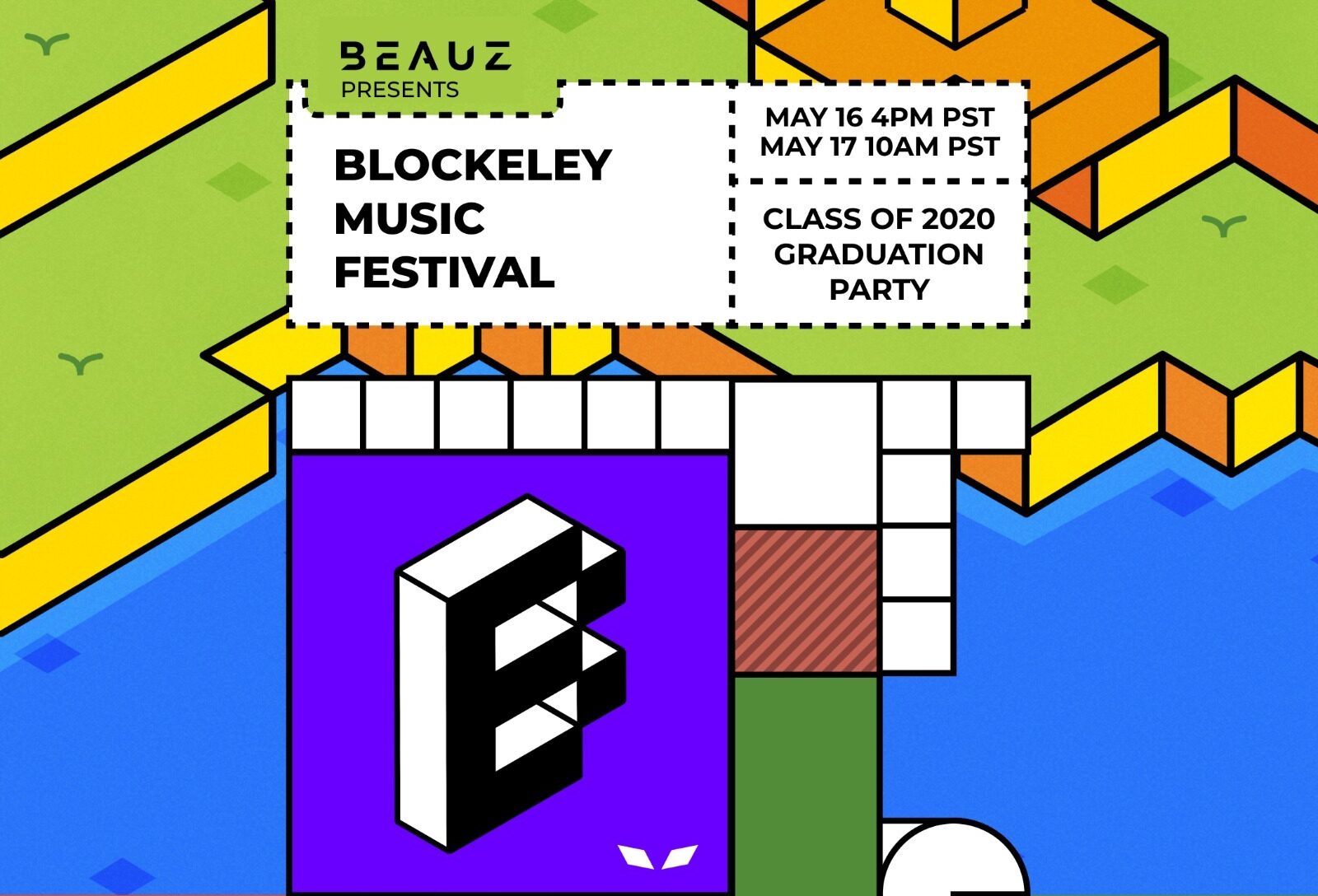 Graduates around the world deserve a party, which is why RAZER and THX have teamed up with the Blockeley Music Festival to bring the THX® Spatial Audio Cloud Clubbing Mix to Minecraft! On May 16 and 17, grads around the world can log into Minecraft, YouTube, Instagram, and Twitch to stream some of the best […]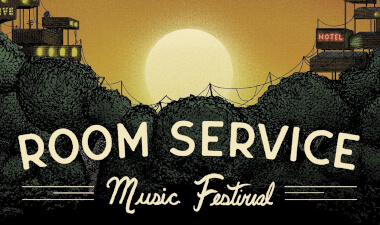 THX, Room Service Music Festival bring an immersive THX Spatial Audio experience to Electronic Dance Music for the first time THX has teamed up with the Room Service Music Festival to bring THX Spatial Audio, specifically the THX Spatial Audio Cloud Clubbing spatial setting, to quarantined EDM fans all over the world. On Sunday, April 26, audience […]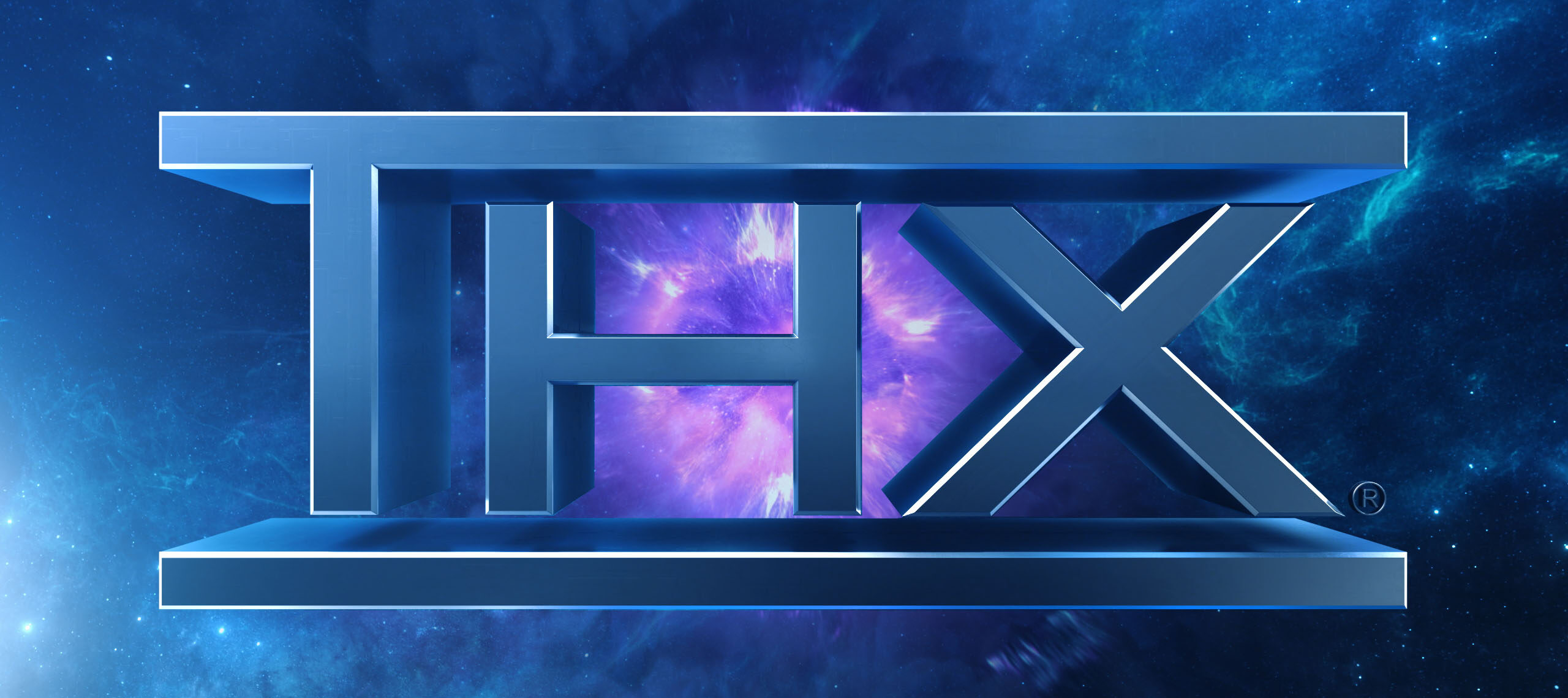 Earlier this year at CES, the THX team introduced several non-traditional devices like smartphones, laptops, and wireless speakers. We wanted to take a moment to address our fans directly about the evolving direction of THX. Our core mission at THX – deliver high-quality entertainment experiences that are true to a creator's vision to audiences everywhere […]