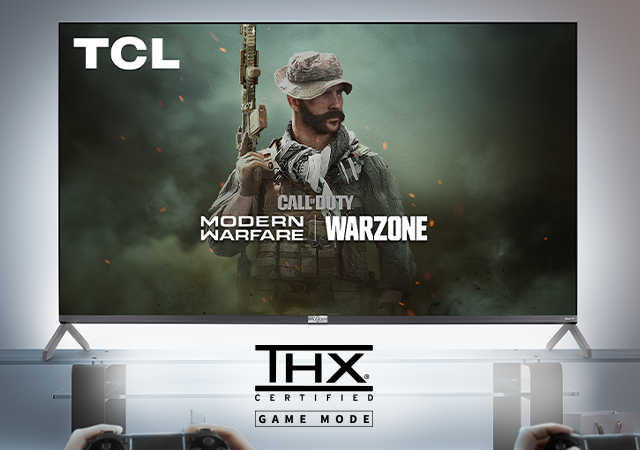 TCL's newest 6-Series with THX Certified Game Mode will enable gamers to enjoy more of the entertainment they love.
With all-new TriForce 50mm drivers, HyperClear Cardioid Mic and Advanced Passive Noise Cancellation, the BlackShark V2 featuring THX Spatial Audio and THX Game Profiles is the new benchmark esports headset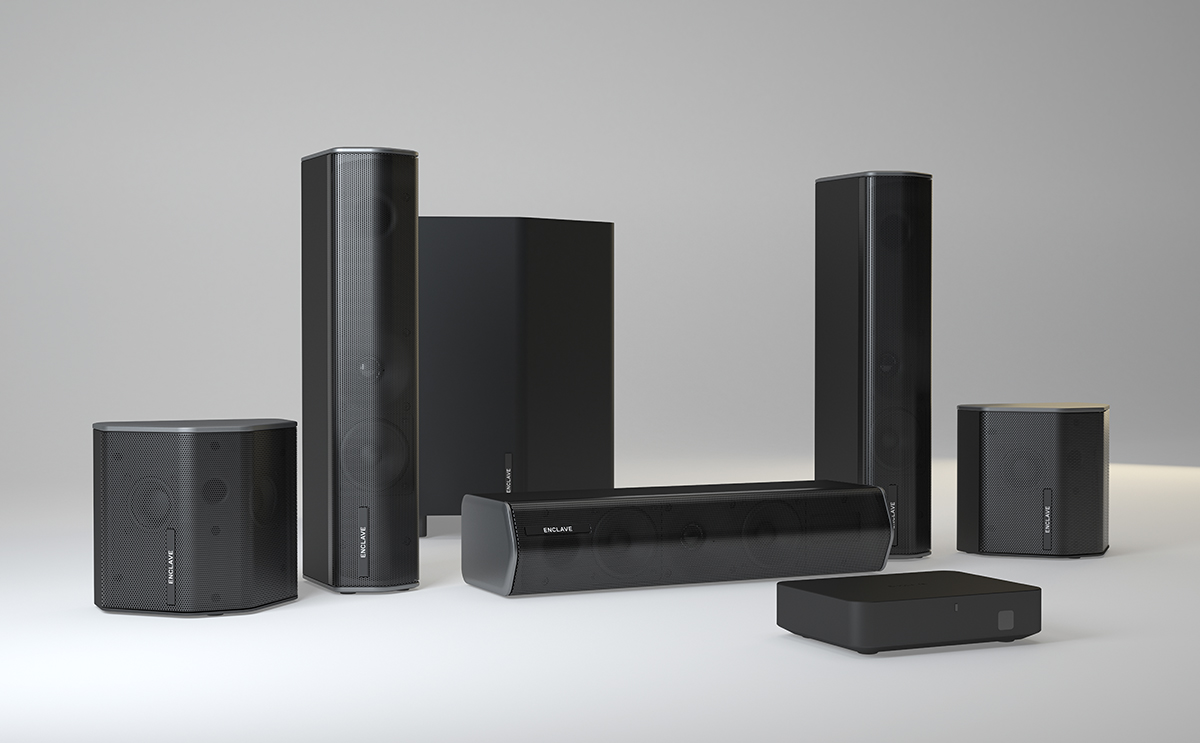 How WiSA and THX worked to develop the first wireless, THX Certified and Tuned By THX audio systems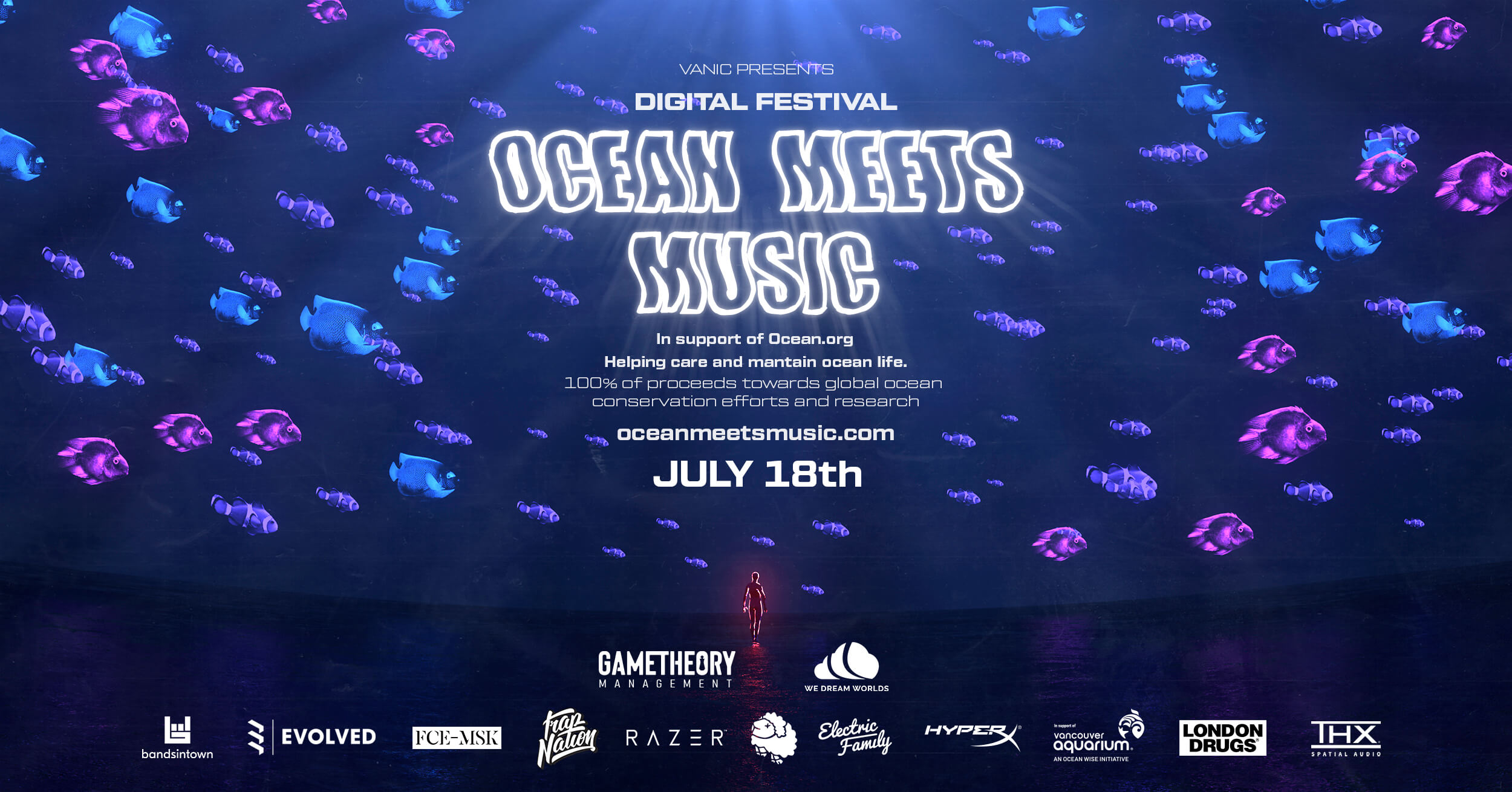 THX is working with another music festival and gaming tournament for a good cause and providing much-needed entertainment for all those sheltering in place.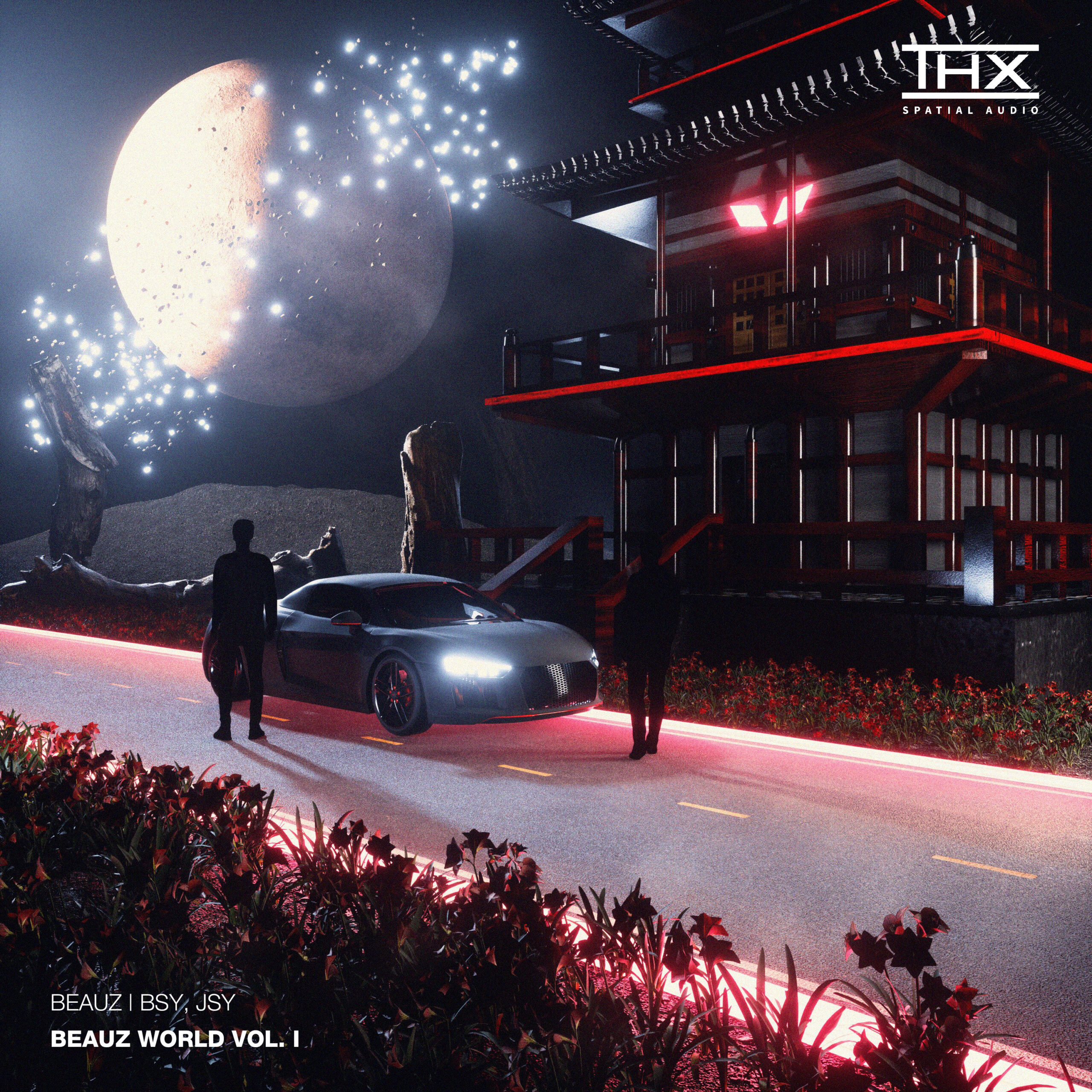 BEAUZ and THX Ltd. today announced the first digital EP album rendered in THXⓇ Spatial Audio for an immersive music experience.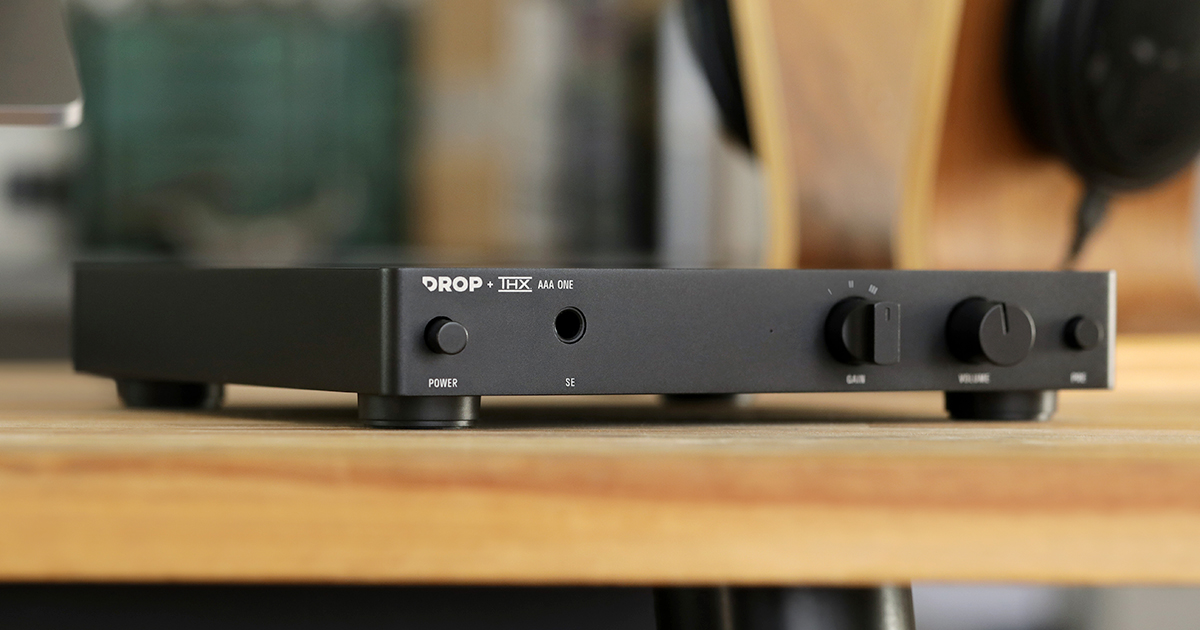 We teamed up with our great partners at DROP to build another stellar linear amplifier for audiophiles. Since we're involved, you know it comes with our critically acclaimed THX AAA technology. The DROP+THX ONE powers your favorite headphones with ease while providing sound at ridiculously low levels of noise – less than one microvolt to be […]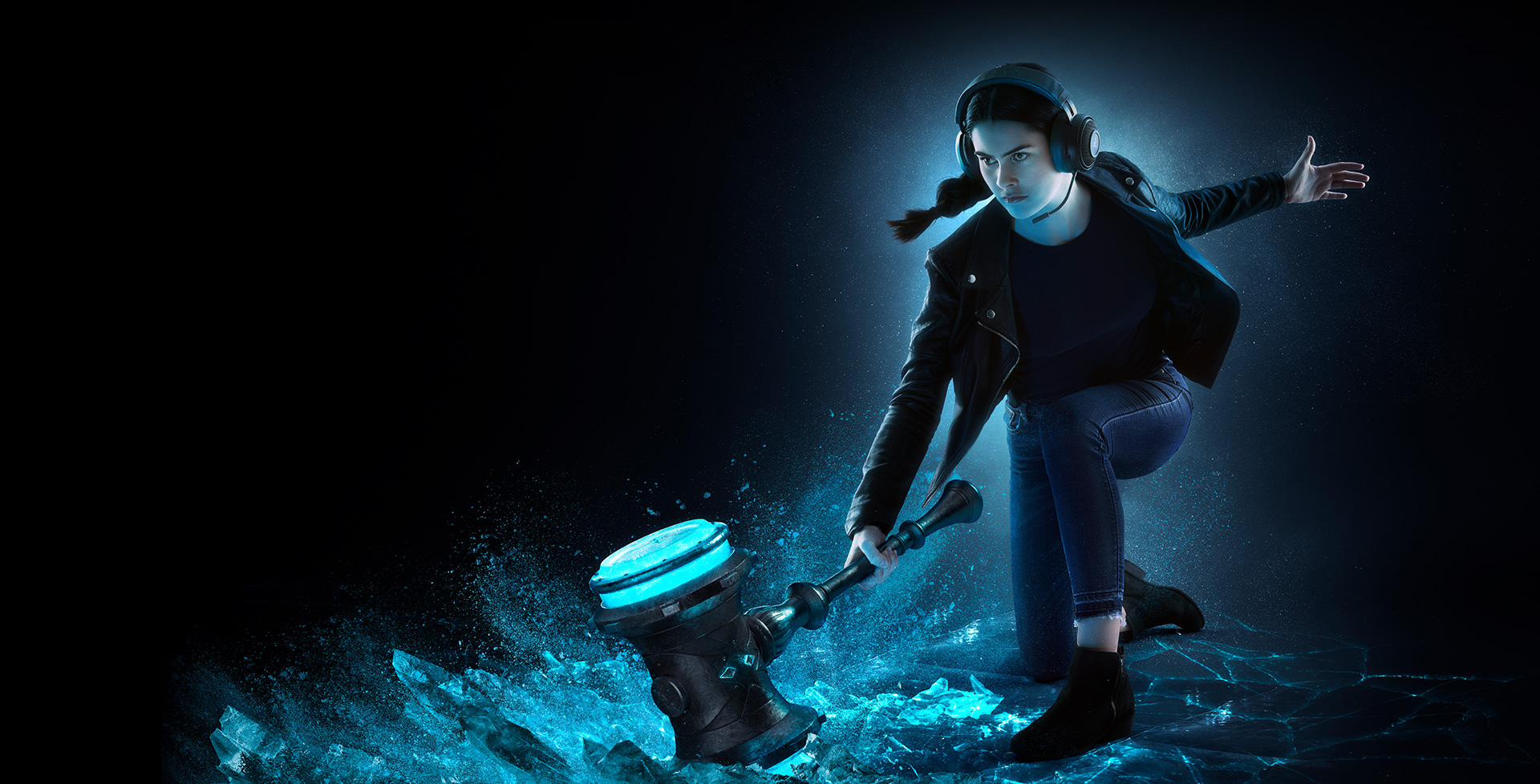 Razer's new Windows 10 app delivers immersive and incredibly accurate THX tuned positional audio to every brand of headphones June 16, 2020 at 8am PT / 5pm CEST / 11pm SGT, IRVINE, Calif. – Razer™, the leading global lifestyle brand for gamers, today announced the release of the Razer THX® Spatial Audio App for Windows […]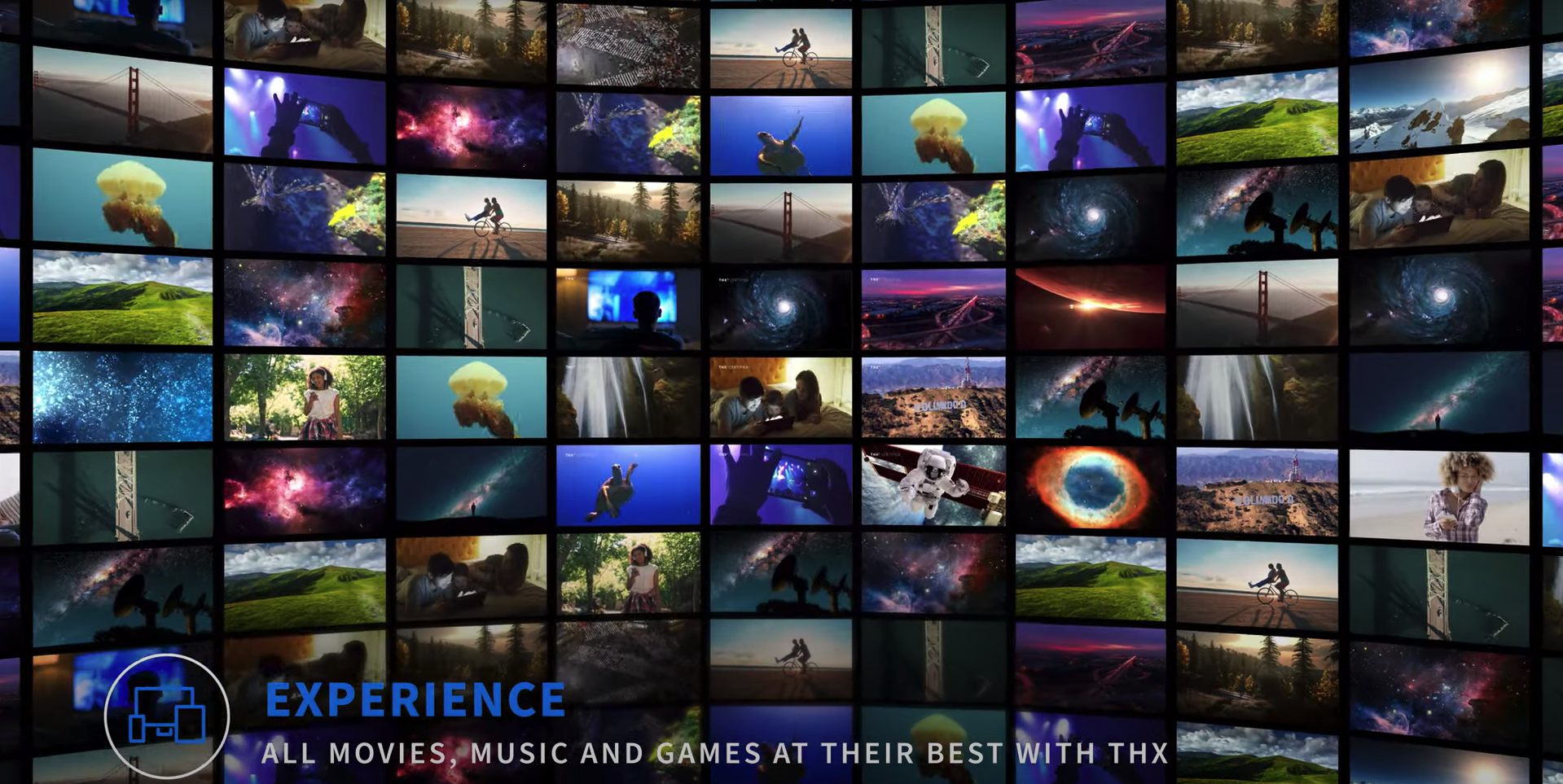 It's coveted. It's imitated. It's the original audio-visual quality standard. It's what THX is known for, so let's talk about why THX Certification is still the best and how it's only getting better.  But first, let's start at the beginning and the origin story of THX Certification. Back in the '80s, a famous movie director […]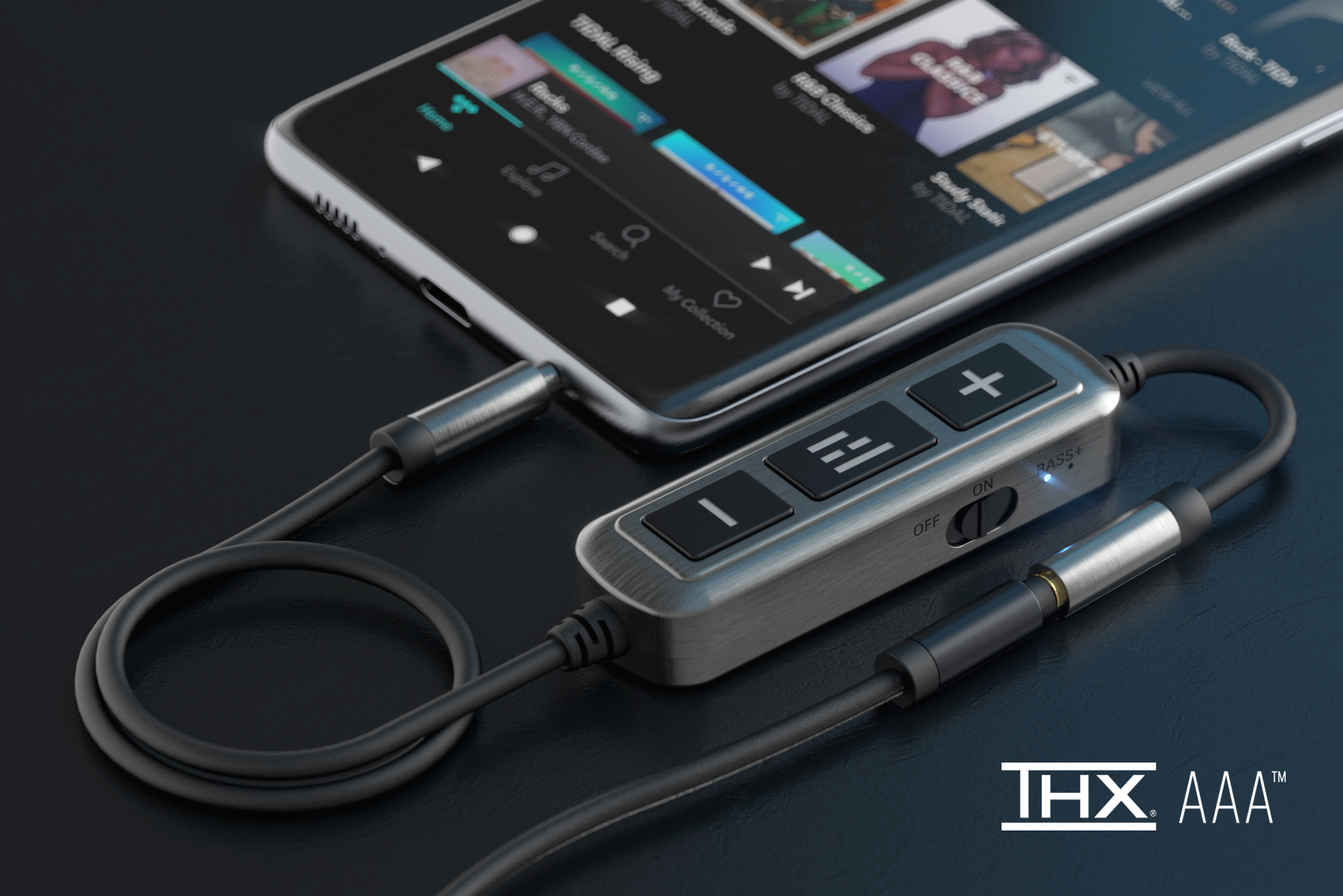 HELM Launches Groundbreaking Portable THX Certified Headphone Amplifier with THX AAA Technology Studio-quality audio for smartphones & mobile devices with the THX Certified DB12 AAAMP Mobile Headphone Amplifier powered by THX AAA technology LOS ANGELES, CALIFORNIA – JUNE 1, 2020 – HELM Audio™ Ltd., today announces the exclusive launch on Drop of the THX® Certified […]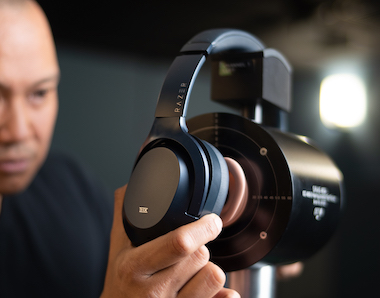 Escape into a world of THX® Certified audio with advanced active noise cancellation for a pure, uninterrupted listening experience IRVINE, USA – Razer™, the leading global lifestyle brand for gamers, today announced the launch of the Razer Opus wireless headphones. With stunning THX® Certified audio and advanced hybrid Active Noise Cancellation, the Razer Opus delivers sound […]