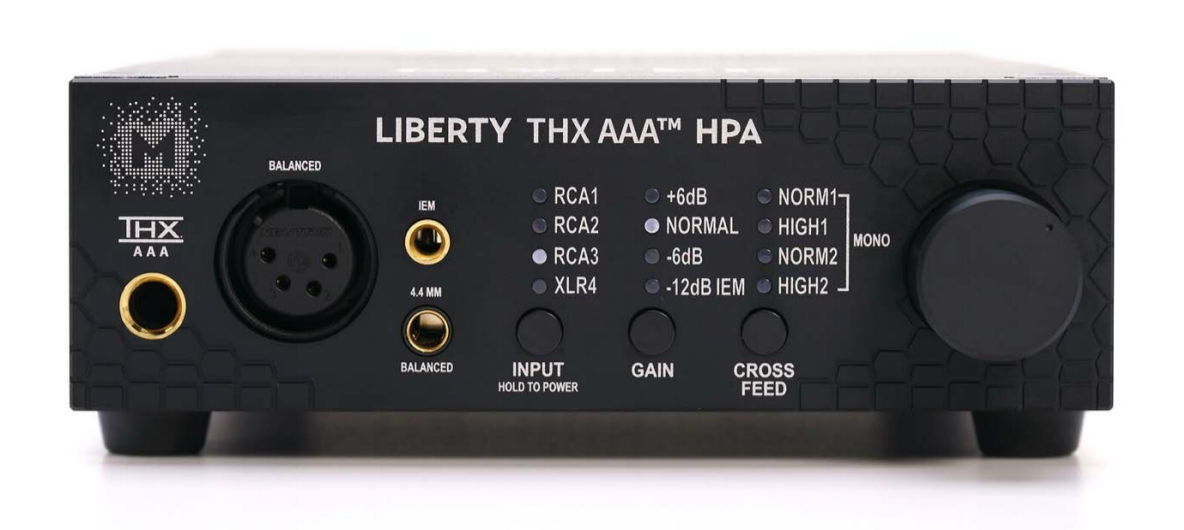 Mytek Audio introduces the new Liberty THX AAA™ HPA, an analog headphone amplifier featuring THX Achromatic Audio Amplifier technology to deliver pure audio.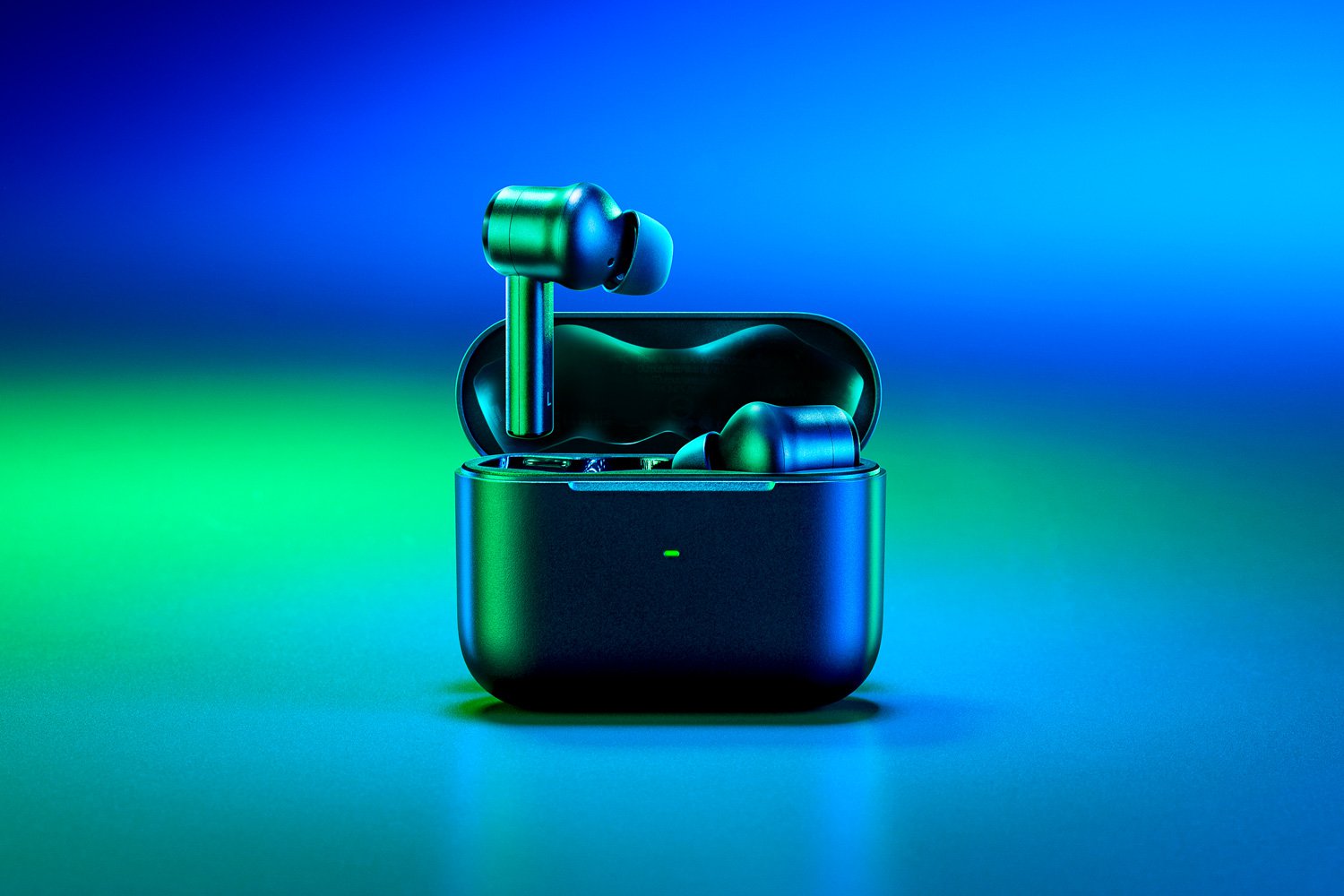 THX has good news for people who love superior-sounding earbuds. THX and Razer teamed up to launch the Hammerhead True Wireless Pro, the latest set of earbuds to earn the coveted THX® Certification status. When gamers put on a pair of the Hammerhead wireless pro earbuds, they will enjoy a sub-60ms response time (something they'll […]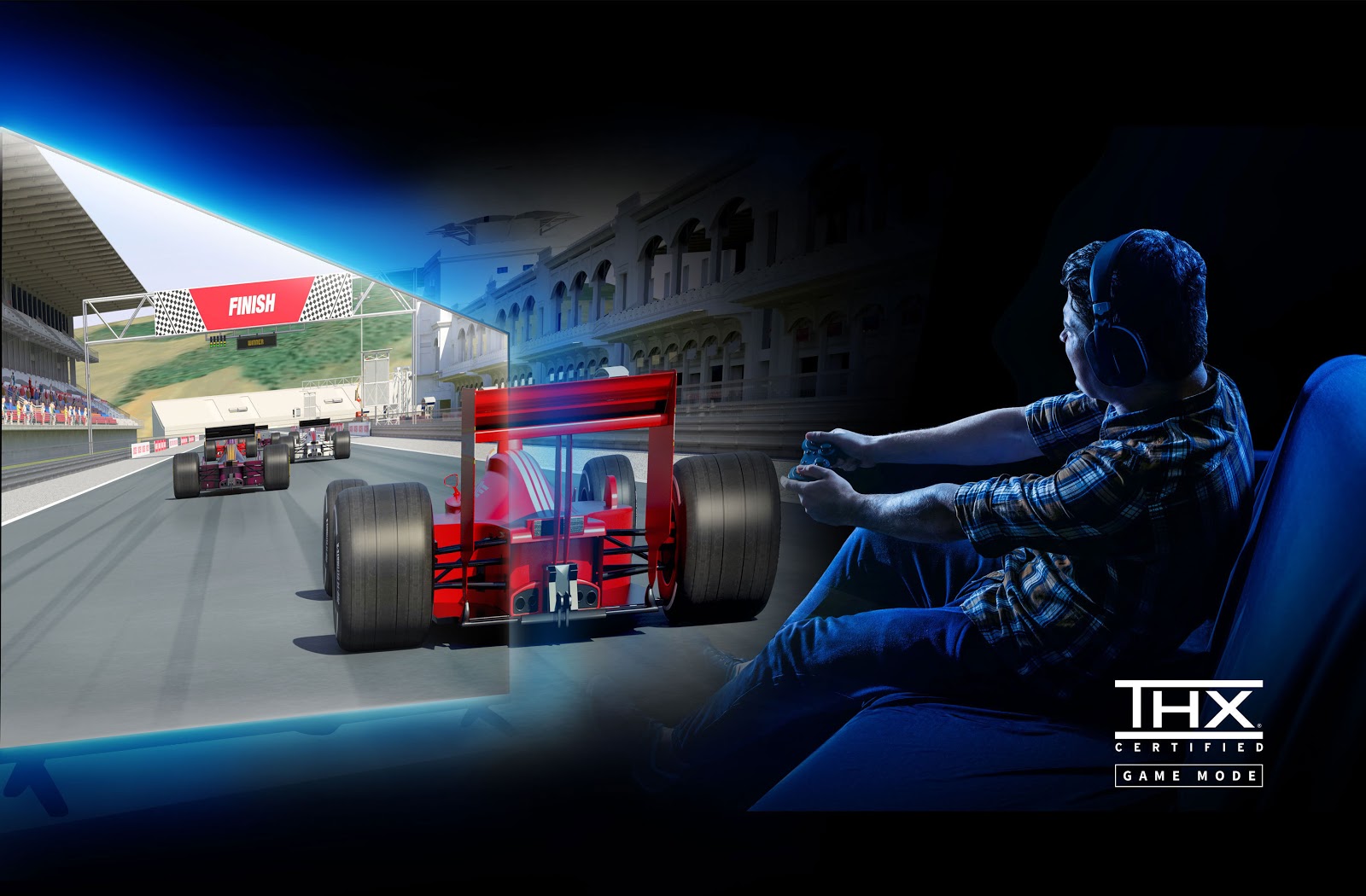 THX and TCL introduced a larger than life authentic gaming experience for the big screen. Gamers can enjoy superior big-screen gaming from the comfort of their living room with TVs featuring THX® Certified Game Mode. Get an in-depth look at THX Certified Game Mode and how it enhances entertainment on TCL televisions from our Director […]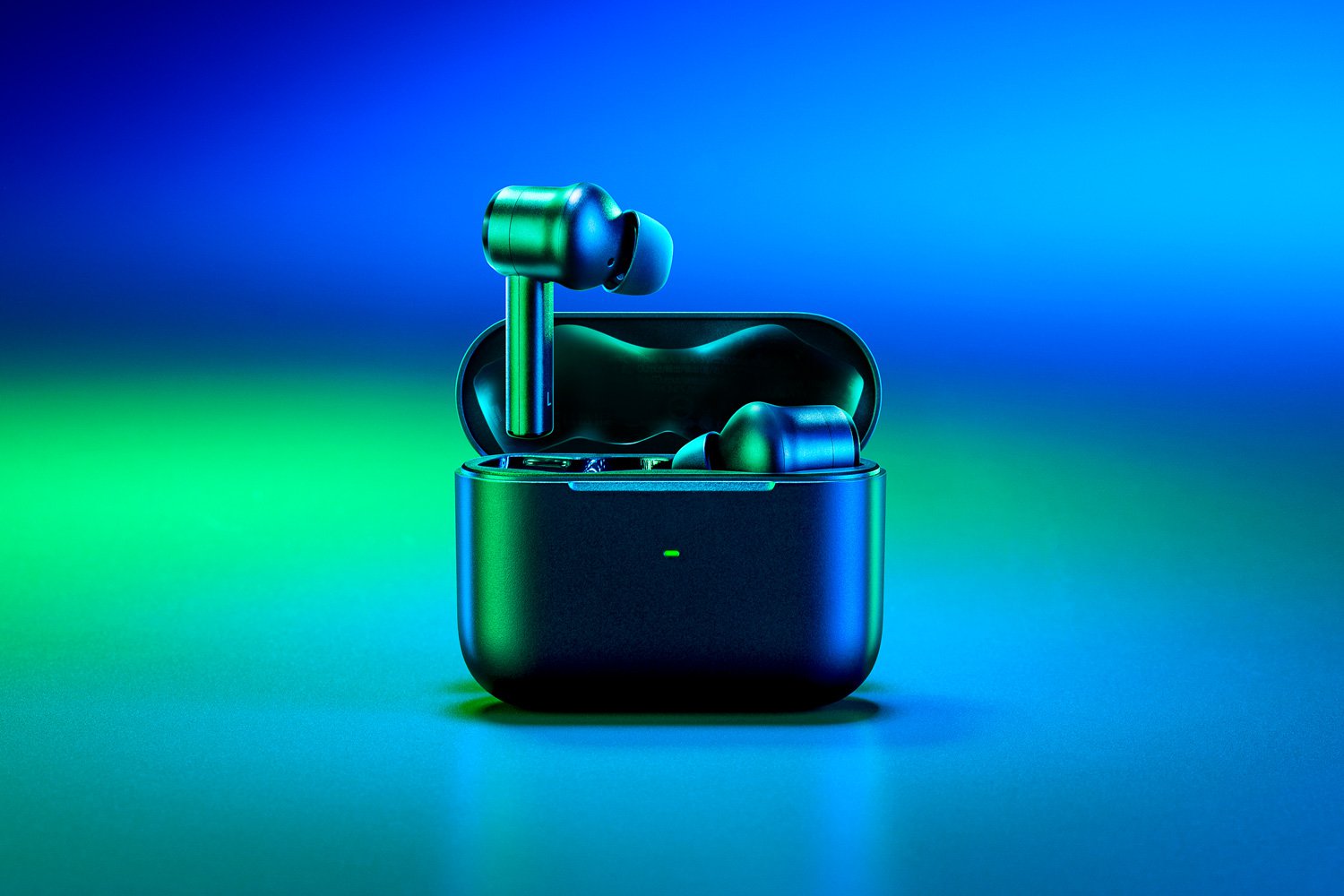 Razer's new THX® Certified Wireless Earbuds with Advanced Hybrid Active Noise Cancellation deliver low latency audio and customizable fit for immersive sound and gaming advantage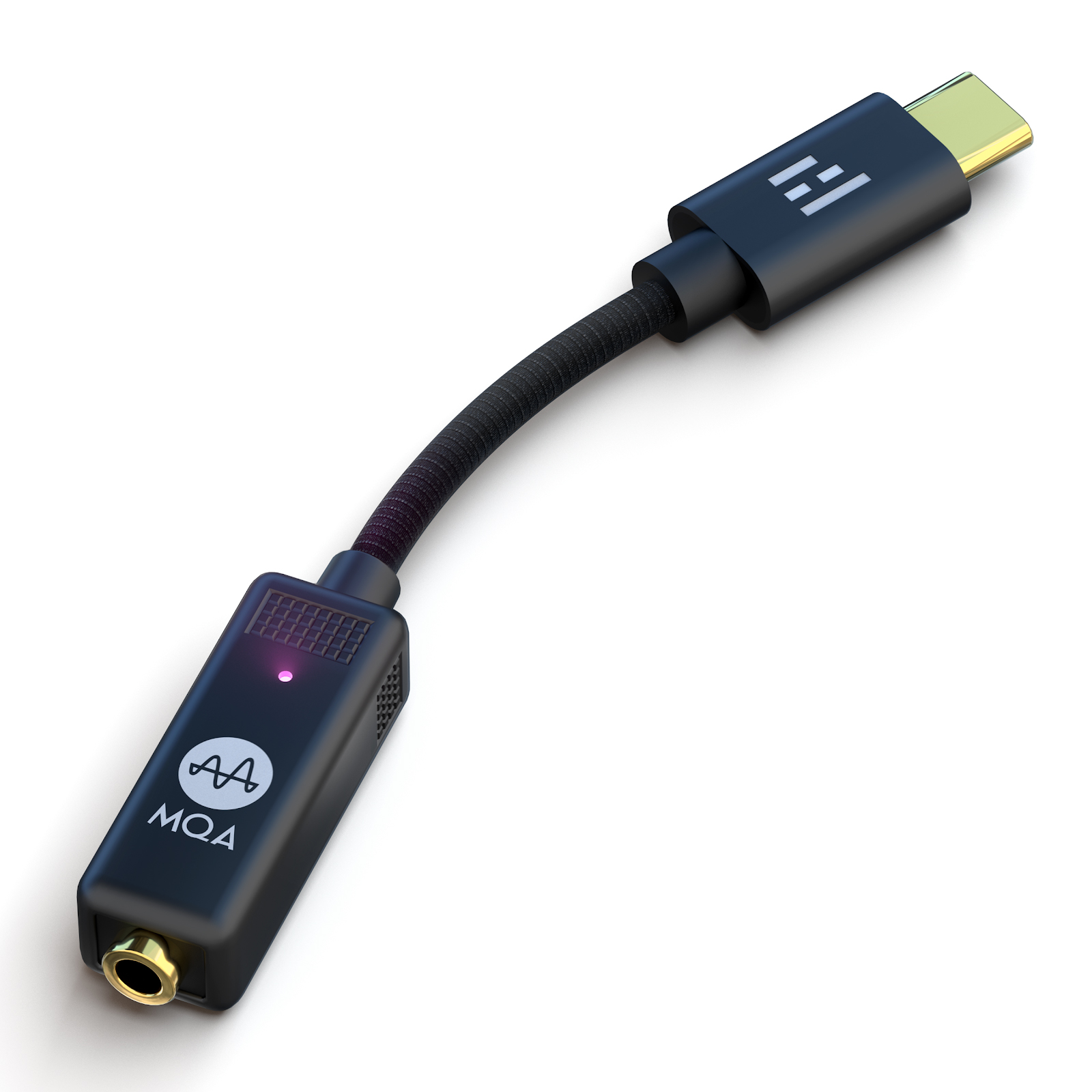 LOS ANGELES, CA. – November 19, 2020 – HELM Audio™ Ltd., a globally distributed British-American audio innovation company, today announced the launch of the next in its lineup of THXⓇ Certified products, the HELM BOLT DAC/AMP mobile USB digital analog converter, which supports MQA technology. The BOLT DAC/AMP is aimed at elevating sound quality for […]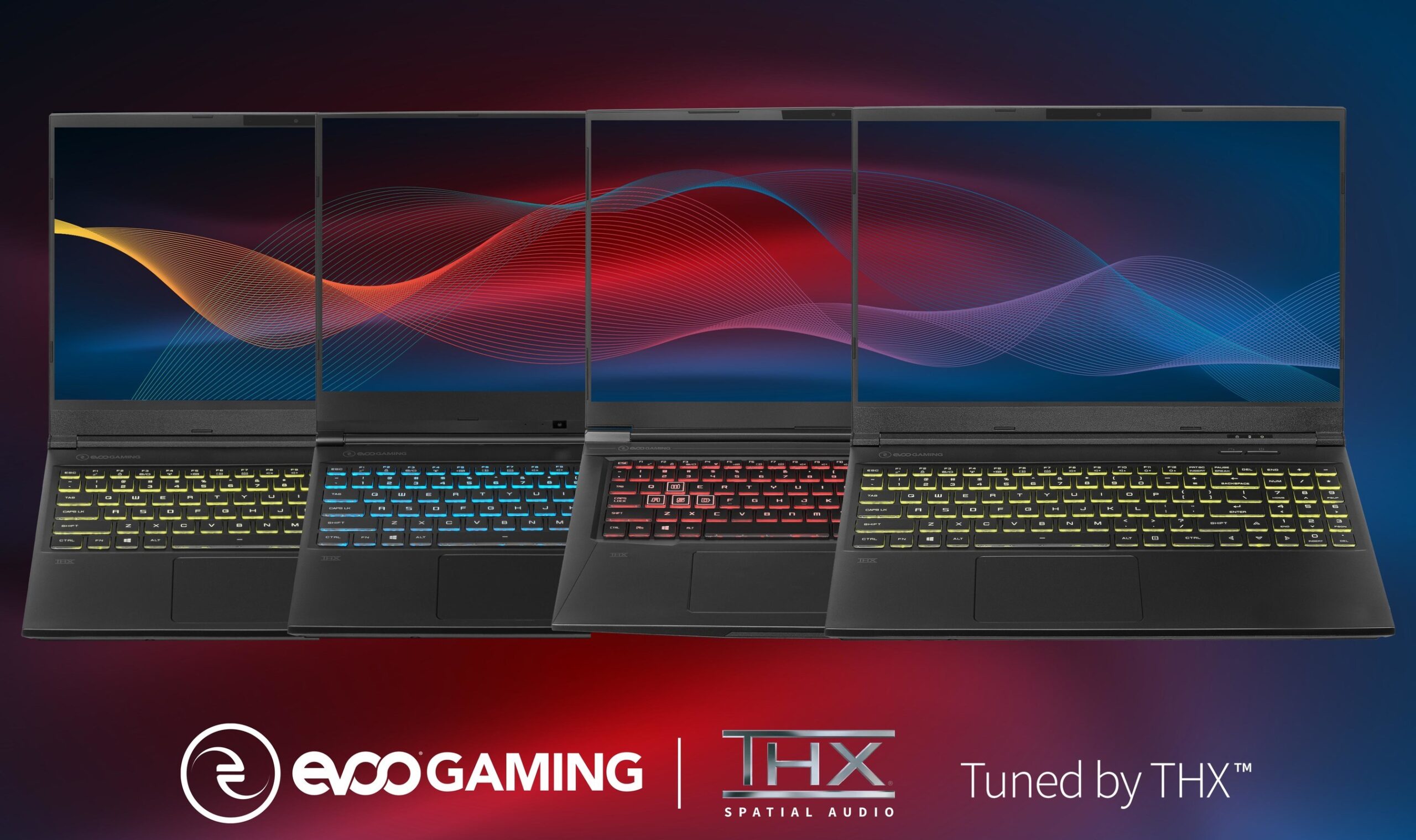 Intel- and AMD-powered EVOO laptops feature THX® Spatial Audio technology, and Tuned by THX™ audio and displays to bring gamers a powerful, immersive, realistic gaming experience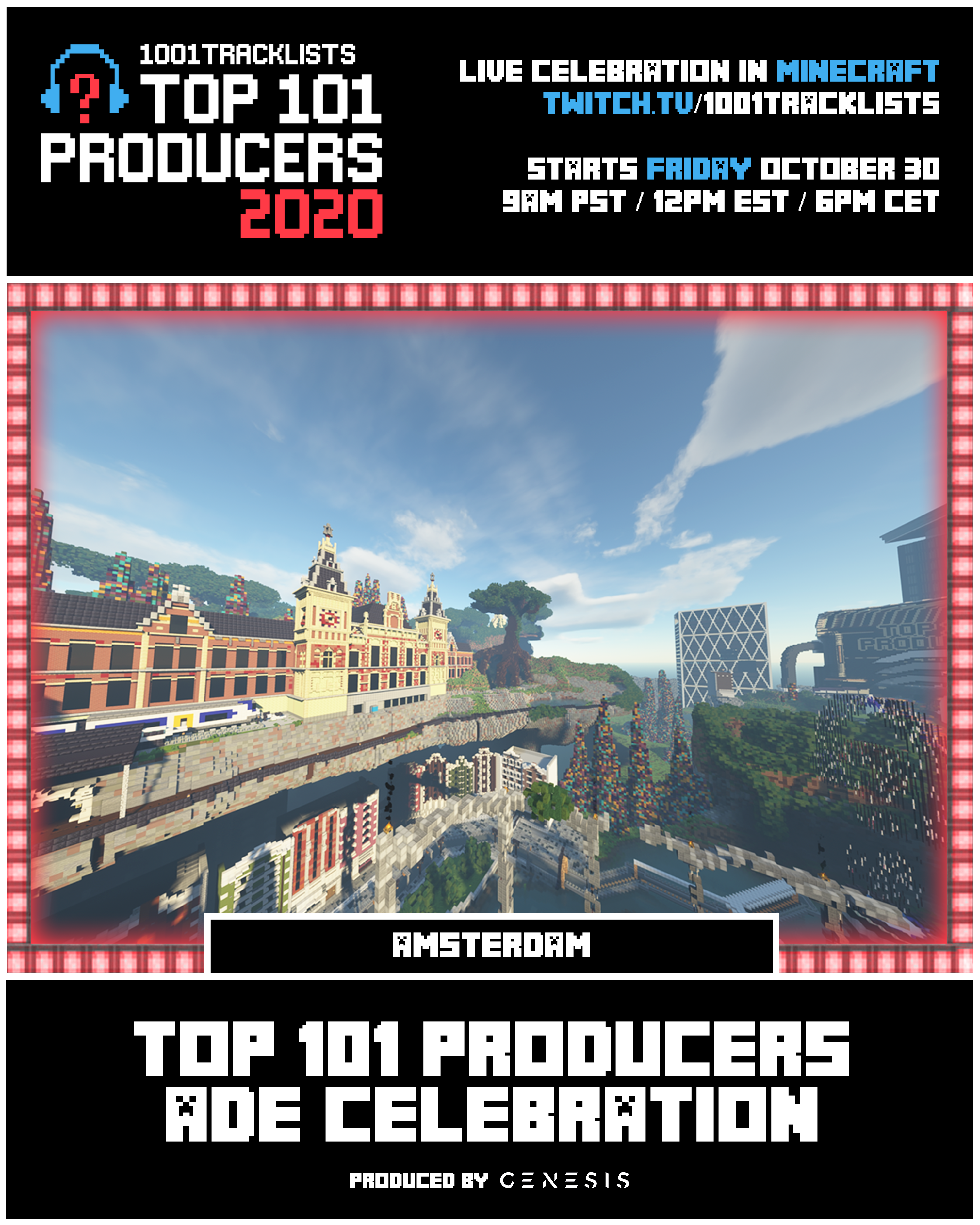 THX Ltd. today announced the celebratory Minecraft live-stream making history as the first-ever music awards celebration on Minecraft, and that the world's leading DJ tracklist database, 1001Tracklists, unveiled today its annual "Top 101 Producers" list.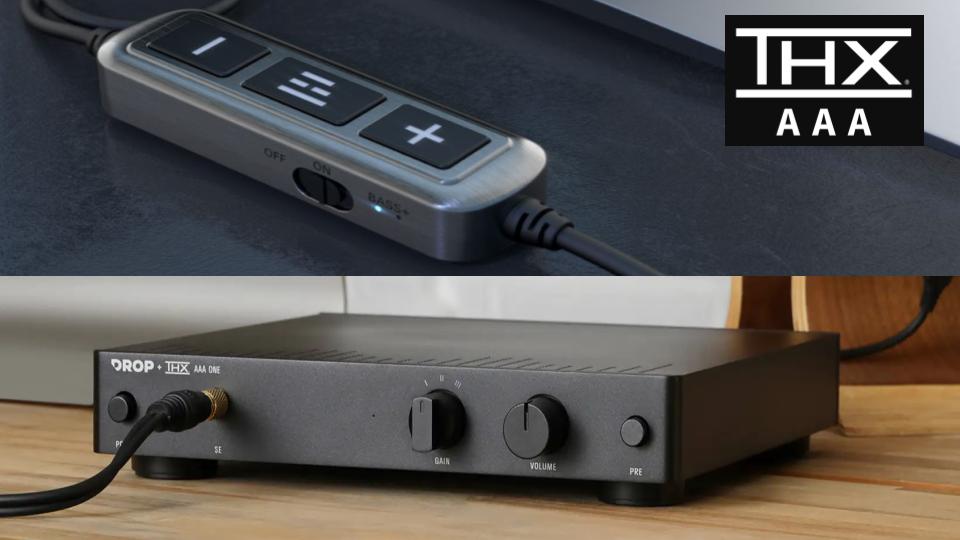 How THX AAA Makes Your Favorite Consumer Electronics Sound Amazing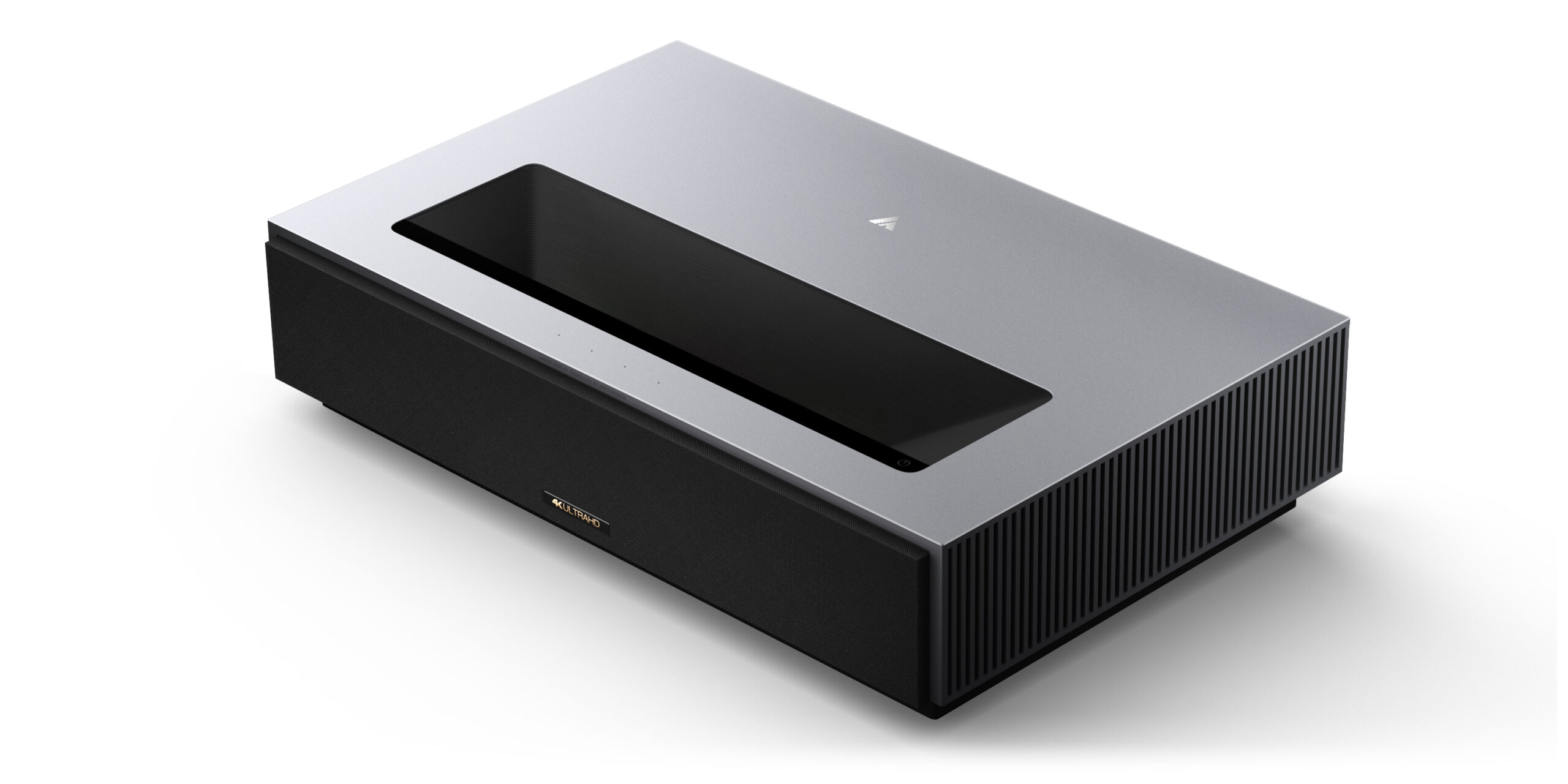 THX is thrilled to announce the Fengmi's ultra-short throw projector, the Formovie Laser Cinema 4K Max projector, is the first of its kind to obtain THX Certification when used with Fengmi's Formovie Fabulous 100″ Fresnel Projection Screen.
THX is ecstatic to announce we're bringing the cinematic experience to your home theaters with THX Certified Dominus.