First All-THXⓇ Certified Cinema VIESHOW MOVIE CINEMAS in Taiwan
Opens in Taipei to Fan Excitement
THX celebrates VIESHOW's commitment to quality and its expansion of the THX Certified Cinema footprint into Asia with the first VIESHOW all-THX Certified theater in Taiwan which opened in late January 2020.
The VIESHOW MUVIE CINEMAS, located in the affluent uptown Xinyi district of Taipei, has the seating capacity for 1,147 movie goers in eight auditoriums to enjoy high fidelity audio and video playback highlighting the THX leading-edge engineering commitment to quality. This ensures the audience will enjoy movies the way the filmmakers intended the movie to be experienced, providing crisp screen color contrast, sound clarity and immersion.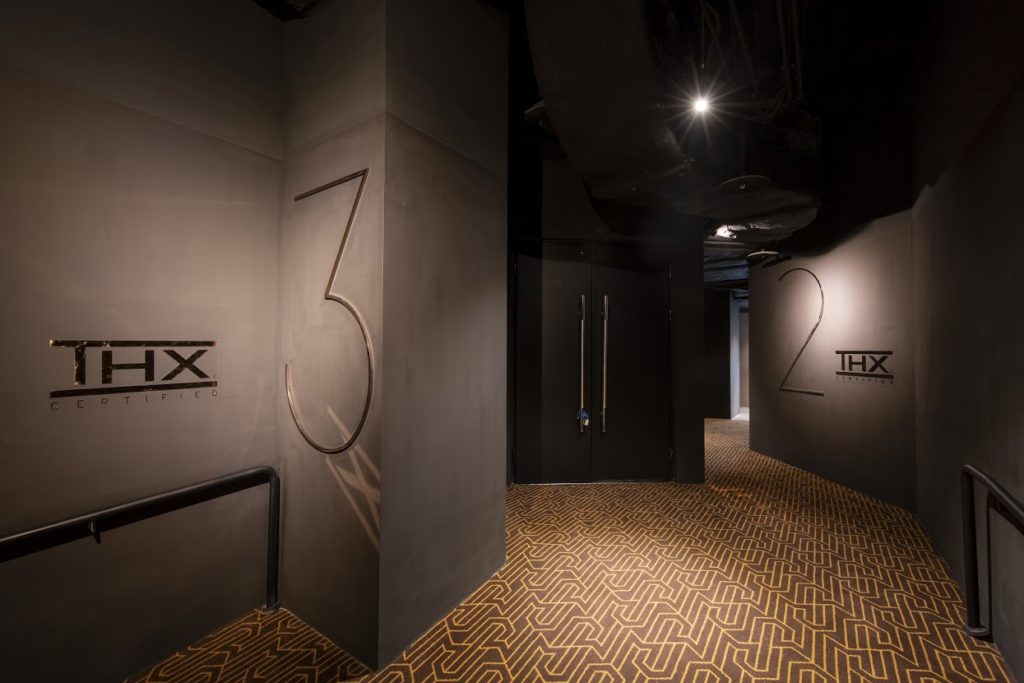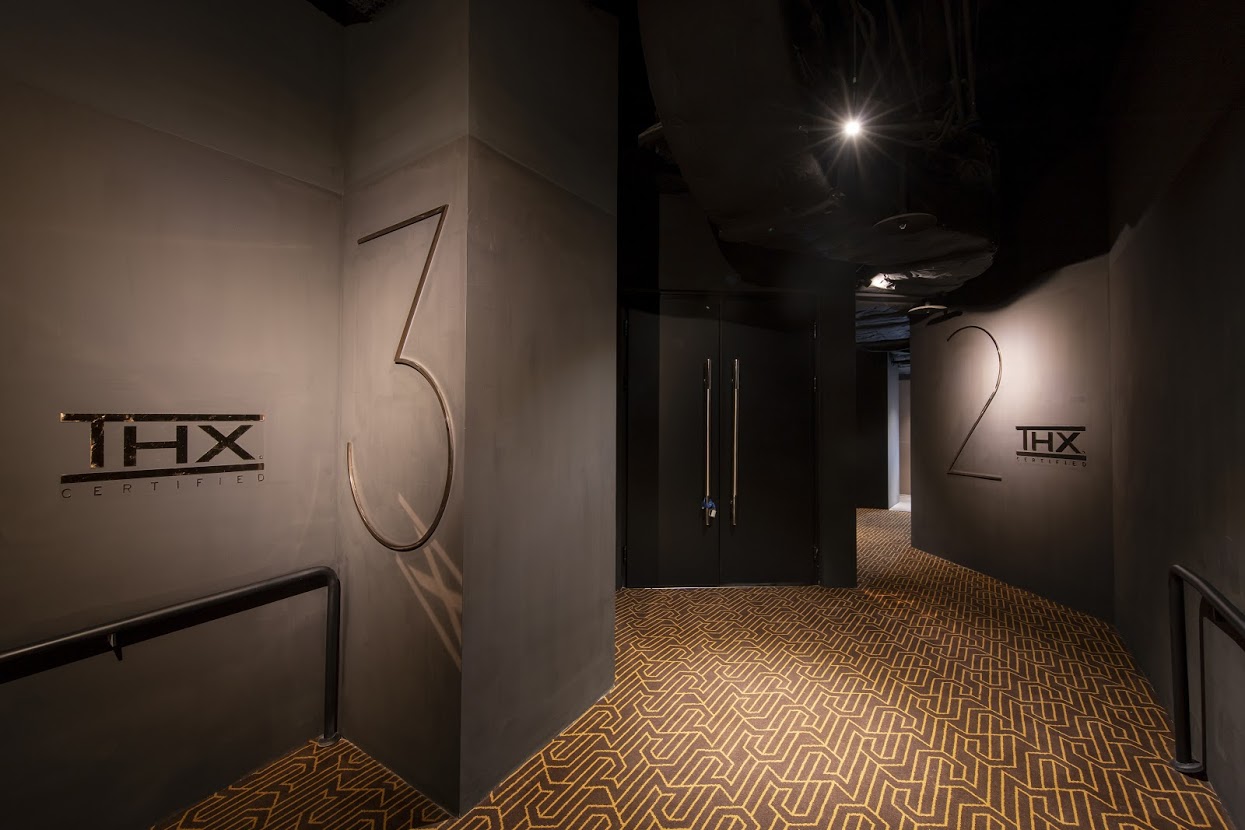 "VIESHOW is pleased to partner with the renowned THX team to help us ensure the MUVIE CINEMAS provide the highest quality movie playback experience," said Dennis Wu, chairman of VIESHOW Cinemas. "THX is a great partner and we believe this will quickly become a favorite venue for movie goers in Taipei."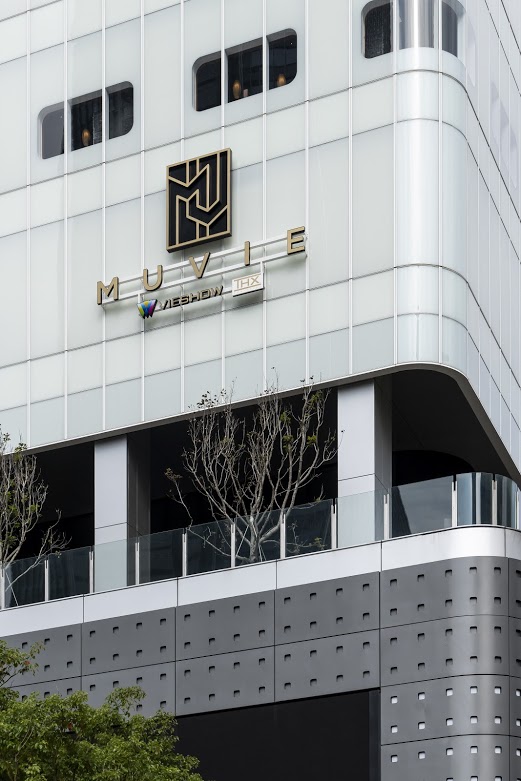 The MUVIE CINEMAS are THX Certified with 4K laser projection and 7.1 surround sound. To certify the VIESHOW MUVIE CINEMAS, THX conducted reviews of the eight auditoriums, providing audio and video design services and advice, including testing and calibration to adjust the audio and video capabilities until the playback experience met this highest of standards. After passing several design, audio, and visual certification performance steps, the MUVIE CINEMAS in Taipei are now THX Certified Cinema auditoriums.
"THX is honored to be a part of VIESHOW's new best-in-class cinema brand, MUVIE CINEMAS, which serves as a champion of the audio and video entertainment standards aligned with the THX mission," said Norma Garcia-Muro, director, industry and cinema marketing, THX Ltd. "This new offering complements the THX mission to bring high-fidelity entertainment enjoyment to audiences worldwide, and we look forward to connecting with all the moviegoers of Taipei."
THX is a globally recognized assurance of high-fidelity audio and video entertainment experiences. Leveraging 35 years of cinema expertise, THX utilizes engineering expertise combined with a proprietary testing methodology to provide a high-fidelity audio and visual entertainment experience in the best possible cinematic environment.
VIESHOW Cinemas offer a range of amenities that can be referenced here.
About THX
Founded by legendary filmmaker George Lucas in 1983, THX Ltd. and its partners provide premium entertainment experiences in the cinema, in the home and on the go. Over the past 35 years, THX has expanded its certification categories beyond studios and cinemas to consumer electronics, content, automotive systems and live entertainment. Today, THX continues to redefine entertainment, providing exciting new technologies and assurance of experiences which provide consumers with superior audio and visual fidelity and ensure an artist's vision is truthfully delivered to audiences worldwide. For more information visit THX.com, find us on Facebook, Instagram, and follow us on Twitter.
###