World's First Desktop Soundbar Unveiled with THX Spatial Audio Combined with Audioscenic's Beamforming and Head-Tracking AI Technology
THX with Razer brings forth an innovative audio gaming experience. Gamers can now enjoy a truly personalized and immersive audio experience straight from their desktop. Welcome the Razer Leviathan V2 Pro.
Razer's new desktop soundbar delivers a widened soundstage ensuring that gamers are always in the expanded sweet spot for optimal listening enjoyment. The soundbar features immersive THX® Spatial Audio technology, and beamforming technology with head tracking AI from Audioscenic.
"The Levithan V2 Pro provides superior audio quality for a desktop speaker system," said Steven P. Martz, vice president of global technology, THX Ltd. "Whether used for gaming with head-tracking and THX Spatial Audio engaged, or in full-room mode when throwing an office party or watching a match, the Leviathan V2 Pro is a great choice for a soundbar offering quality audio fidelity for most any type of content playback."  
The combination of immersive audio, along with beamforming with head-tracking AI technology, allows Razer Leviathan V2 Pro with its integrated IR camera to detect the user's position. And in real-time, the soundbar can adapt the audio beams based on the listener's position, ensuring that gamers can get a heightened experience.
"We were pleased to work with Razer for the Leviathan V2 Pro. Not only does it offer the novelty of combining THX Spatial Audio along with Beamforming and Head-tracking technologies so that the immersive experience moves as the listener moves, it's also a soundbar of superior audio output compared to many on the market today," said David Dever, vice president of mobile technologies, THX Ltd.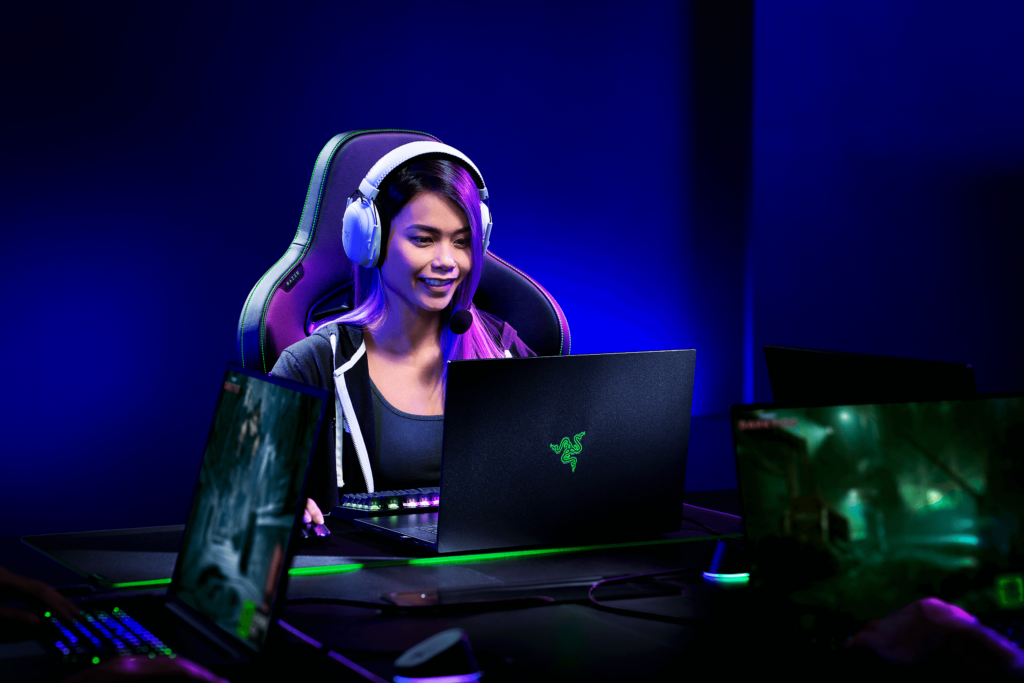 And for new and casual gamers alike who are looking to upgrade their gaming setup, look to the high-performing Razer Blade gaming laptop series. The Razer Blade 16 and Razer Blade 18 featuring THX Spatial Audio allows for all types of gamers to experience the immersive power and gaming force that Razer products bring. 
 
Gamers will experience an authentic, immersive surround sound experience as THX Spatial Audio delivers pinpoint positional accuracy so gamers can keep their focus on staying ahead of the competition.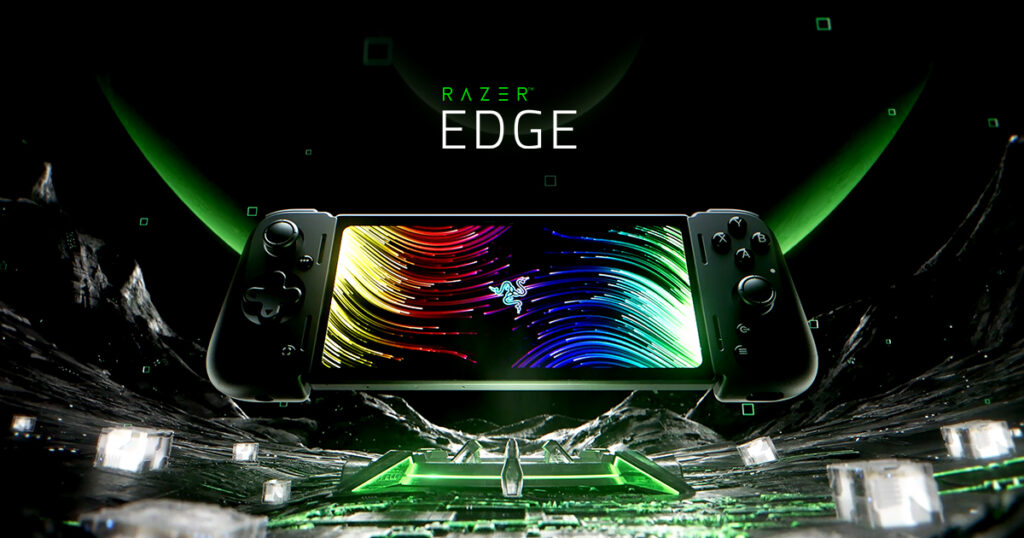 For a handheld gaming experience wherever you go, the Razer Edge brings to life the ultimate gaming experience. The WiFi version, comes equipped with THX Spatial Audio, both over the device loudspeakers, as well as headphones, and allows the gamers to be in the center of the action when using the gaming handheld tablet.
So, whether you're gaming at home or on the go, THX Spatial Audio immerses gamers in the world of their favorite games with these new THX-enabled Razer consumer electronics.
Target URL:
THX and Razer — Achieve the best gaming experience
Media inquiries, or for further THX information, please contact Jody Privette Young at 415.328.4700 or [email protected].