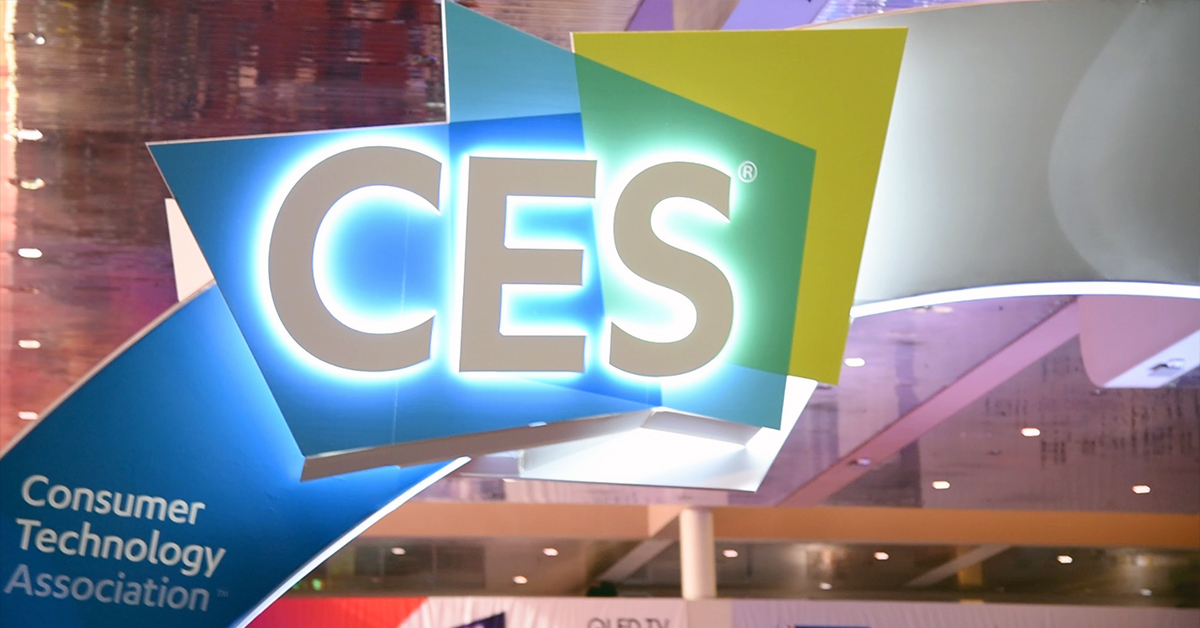 From voice control to autonomous cars, CES 2017 was huge. It drew another record-breaking turnout with over 165,000 attendees and 3,800 exhibitors spanning more than 2.5 million square feet. Many of us at THX have attended CES for over 20 years, and we want to give you our unique perspective on what to look out for in the world of consumer electronics in 2017.
So what stood out to us?
Well for one thing,
if you haven't heard already
, Amazon Alexa was everywhere. If a product doesn't have Alexa, Siri, Cortana or other voice command services integrated, it's behind.
Auto autonomy – it's coming sooner than you think. Tesla, Ford, Hyundai, Nissan, Audi, BMW, Honda all implemented autonomous options. So brace yourselves, they're here. Tesla may also find some serious competition from the Faraday Future FF91:
Virtual reality, augmented reality, mixed reality, oh my! It was all there, even that insane
4D Samsung ride
:
We were especially excited by the HTC Vive's wireless adapter, allowing users to detach from the tether that often takes away from the immersive feel of the experience. We're also looking forward to the integrated audio options emerging for VR, which will enhance the "reality" of the experience even further than we've seen thus far.
The LG W7
. Just look at that thing:
It's a 2.57mm thick, 77-inch 4K TV. Thinner than an iPhone. Nothing more to say here. Also, drones. But these are the drones we're looking for. Duh.
The Audience was Listening
We were thrilled to design the audio configuration for Razer's spectacular Project Ariana, a next-level immersive video gaming experience they showcased at their booth. And the crowd went wild!
The Project Ariana demo won the 2017 "People's Choice Award" from Engadget, the official awards partner of CES, and other awards.
Want to see how we designed it? Watch:
Huge thanks to our partners at KEF, Onkyo and M&K Sound for providing the following equipment for Project Ariana:
Front Speakers (x3): KEF Ci3160RL-THX
Surround Speakers (x2): M&K Sound S300T
Subwoofers (x2): M&K Sound V12
AV Receiver: Onkyo TX-RZ1100
THX AAA™ Amplifier Debut
Our personal favorite was the debut of our new audio product, the THX AAA™ Amplifier. We provided demos throughout the week to some lucky visitors and to many who attended our CES Cocktail Party. Our partners at Claridy, Zylux and Tymphany also displayed the THX AAA™ Amplifier at their booths. And the response was awesome!
Watch the video demo:
If you can't wait for more products to feature the THX AAA™ Amplifier, take a look at OneCase by WattAmp, the world's first integrated smartphone battery case which features our amplifier technology. Check out the Indiegogo campaign for OneCase and try it out for yourself.
THX Partners at CES 2017
Many of our THX Certified partners featured their products at this year's show as well. Panasonic displayed their
DMP-UB900 4K Blu-ray Player
– winner of the EISA Award for Best Product 2016-2017 in the Ultra HD Player category. It was also the 2016 Blu-ray Player of the Year for Sound and Image Magazine's "Sound and Image Awards." We were excited that the Panasonic EZ1000 was out on the showroom floor:
Such a pretty image! The Panasonic EZ1000 is expected to receive full THX and Ultra HD Premium certification by the time of its launch. This
Forbes article
sums it up. StreamUnlimited debuted their
Stream810 Module
, a high-end streaming device that will offer audio manufacturers the best possible reproduction of audio streaming. It was also great to see the JVC DLA-RS4500 4K projector there:
JVC's RS-4500
4K project is the ultimate 4K projector for discerning individuals who want uncompromised large screen performance in their home. It boasts illumination that delivers 3,000 lumens with a 20,000 hour operational life, plus an infinite contrast ratio and a 100mm high-res lens. Were you at CES 2017? What'd we miss? Share your thoughts with us on
Facebook
!