THX CERTIFIED PROJECTORS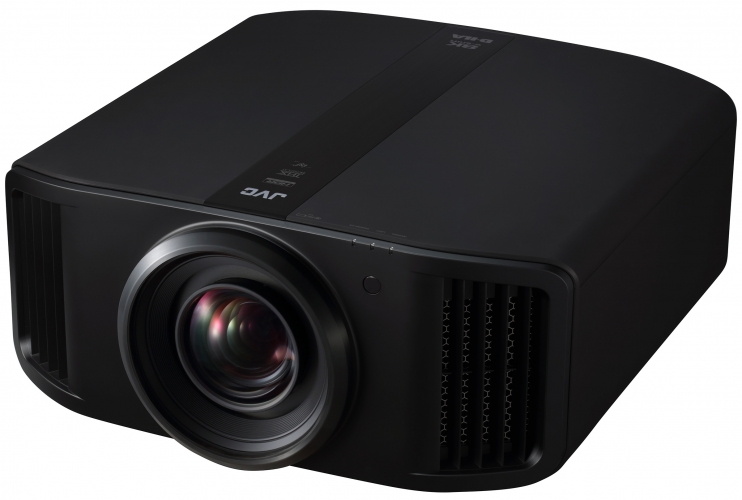 Home Projectors don't always meet expectations. Variables such as light levels, screen reflection, and dust are difficult to control and images often appear washed out and choppy. THX Certified Home Projectors undergo over 400 tests to ensure the richest colors, most optimal motion processing and most perfect picture possible.
WHAT WE TEST
THX ENGINEERS COMPLETE HUNDREDS OF DIFFERENT SCIENTIFICALLY-FORMULATED TESTS TO ENSURE THE HIGHEST AUDIO VISUAL STANDARDS POSSIBLE.
MOTION PROCESSING
During action sequences, excessive motion on screen can cause image artifacts. With THX Certified Projectors, we ensure images stay crisp and clear no matter how fast the action.
COLOR ACCURACY
To accurately reflect the artist's vision, primary and blended colors must first be reproduced with absolute precision to match the original source.
LIGHT ENGINE
Not all projectors light pictures evenly. With inferior models, the edges of the image are often duller than the center. THX Certified models are tested to ensure all areas of the image are uniformly sharp.
PERFORMANCE BENEFITS
OUR 400+ THX LAB TESTS CONFIRM COLOR ACCURACY, CROSSTALK AND VIDEO PROCESSING WERE TESTED TO PROVIDE THE MOST ACCURATE IMAGES AND PRISTINE VIDEO PERFORMANCE IN EVERY FRAME. SPECIFICALLY:
ACCURATE COLOR REPRODUCTION
Tested to ensure images match the color, luminance, blacks and gamma found in the filmmaker's studio.
SHARPER PICTURES
Improved 2D and 3D de-interlacing produce sharp images and smooth motion, even when the action gets heavy.
2D AND 3D CINEMA MODES
THX optimized viewing modes make it easy to enjoy a high-quality experience.
THX VIEWING MODES
OUR OPTIMIZED VIEWING MODES ALLOWS THE USER TO PERFECTLY RECREATE THE MOOD AND EMOTIONAL IMPACT OF THE CREATOR'S VISION AS ACCURATELY AS POSSIBLE.
THX CINEMA/MOVIE MODE
Reproduces the picture quality used by the filmmaker in the studio.
THX BRIGHT ROOM MODE
Automatically adjusts luminance, color, blacks and gamma for bright room conditions.
THX 3D CINEMA/MOVIE MODE
Featured on all THX Certified 3D Projectors, this mode Instantly sets luminance, color, blacks, gamma and video processing levels for demanding 3D broadcasts and Blu-ray discs.
THX 4K CINEMA/MOVIE MODE
Featured on all THX Certified 4K Projectors, this mode sets all the tone parameters and color optimizations for Ultra HD and reconstructed HD movies.