THX CERTIFIED PREAMPLIFIERS
THX CERTIFIED PREAMPLIFIERS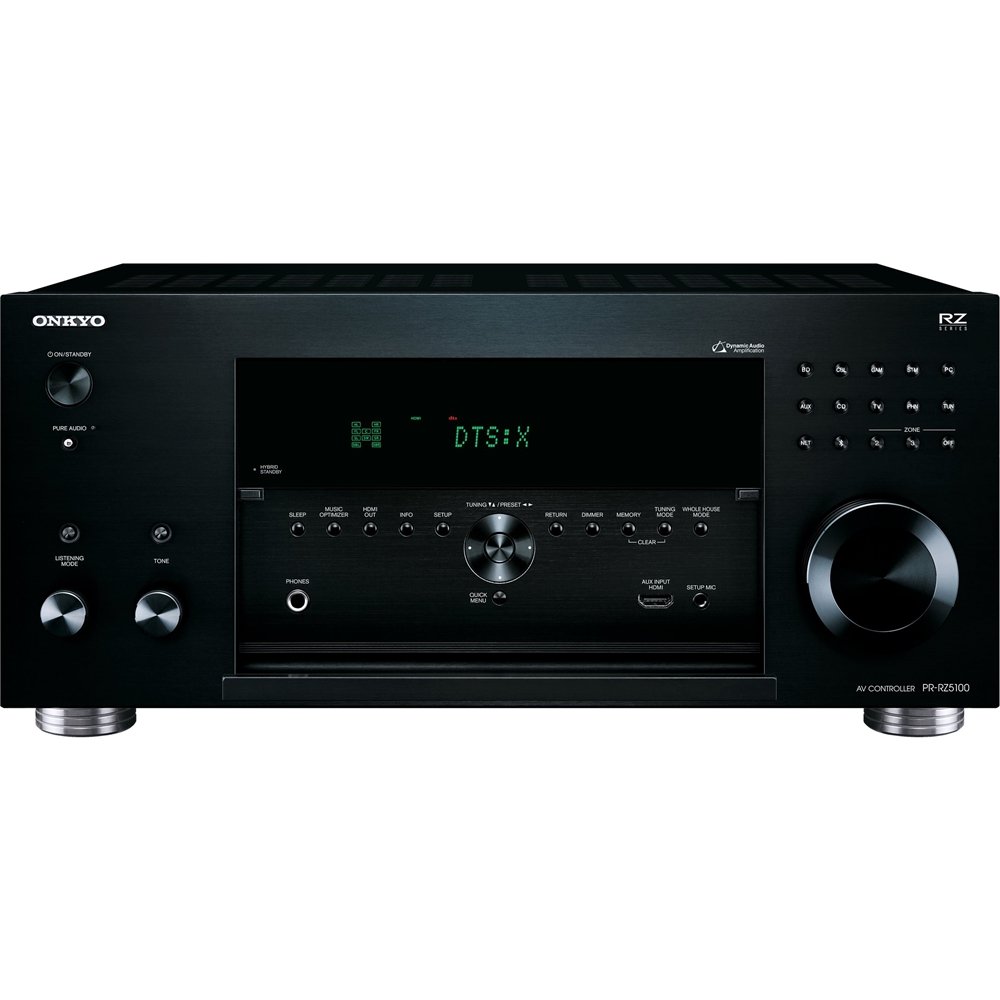 THX Certified preamplifiers use exclusive home theater technologies to reproduce every nuance to the listener along with the raw power of a surround sound cinema experience or live recording session. All THX Certified preamplifiers have to pass over 500 THX lab tests to ensure the highest quality audio reproduction.
WHAT WE TEST
THX ENGINEERS COMPLETE HUNDREDS OF DIFFERENT SCIENTIFICALLY-FORMULATED TESTS TO ENSURE THE HIGHEST AUDIO VISUAL STANDARDS POSSIBLE.
REFERENCE LEVEL VOLUME
All THX Certified preamplifiers must be able capable of playing at THX Reference Level volume when used with THX Certified loudspeakers.
THX PREAMPLIFIER FEATURES
THX CERTIFIED AV RECEIVERS AND PREAMPLIFIERS FEATURE PROPRIETARY TECHNOLOGIES THAT ACCURATELY PRESENT MOVIE, MUSIC AND GAME SOUNDTRACKS IN THE HOME.
RE-EQ
Many movie soundtracks are mixed in studios for playback in large cinema auditoriums with an array of speakers. When played on home systems, they may appear abrasive and edgy. Re-EQ establishes a more accurate tonal balance when enjoying movies in your home.
TIMBRE MATCHING
Your ears hear different tonal qualities in sounds coming from different directions. Timbre Matching restores the frequency balance between your front and surround speakers—ensuring seamless and smooth panning between the front to back of the room.
BOUNDARY GAIN COMPENSATION (BGC)
Sitting near a wall may result in distorted bass response. BGC corrects the way low frequency sound is perceived when seated near a wall. This results in a more true and accurate bass response.
THX LOUDNESS PLUS
THX Loudness Plus™ is a volume control technology featured in THX Certified Ultra, THX Certified Select AV Receivers, and preamplifiers that automatically adjusts the front-to-back speaker level relationship as you turn the volume down. With THX Loudness Plus, home theater audiences can now experience the rich details of surround sound at any volume level.