THX CERTIFIED MULTIMEDIA SYSTEMS
THX CERTIFIED MULTIMEDIA SYSTEMS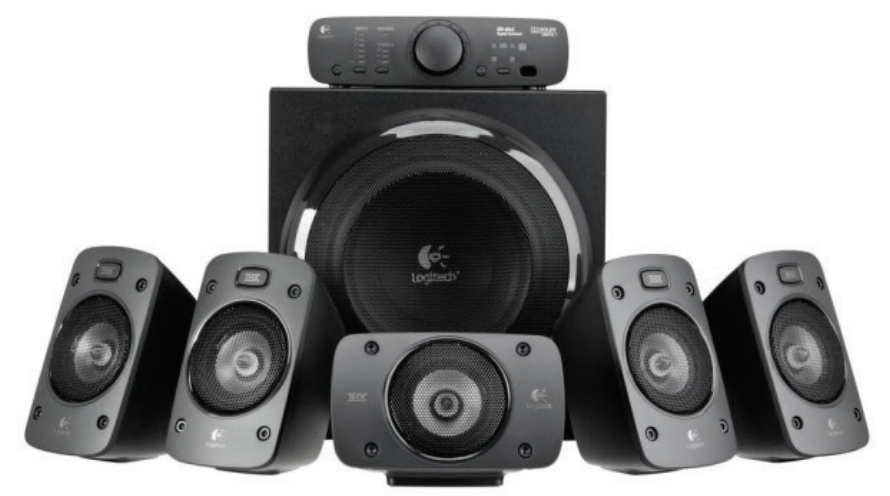 Multimedia Systems are desktop speaker systems for gaming, music and movie experiences, yet many multimedia systems have poor bass frequency management. THX Certified Multimedia Systems have to pass over 700 tests ranging from multichannel decoding and encoding to proper bass management. All these tests ensure the dynamic impact of larger home theater systems.
WHAT WE TEST
THX ENGINEERS COMPLETE HUNDREDS OF DIFFERENT SCIENTIFICALLY-FORMULATED TESTS TO ENSURE THE HIGHEST AUDIO-VISUAL STANDARDS POSSIBLE.
REFERENCE LEVEL
When used with a desktop, THX Certified Multimedia Systems are required to play at THX Reference Level volume with a subwoofer that extends down to at least 35Hz. This ensures ample volume and low-frequency bass when enjoying movies, music and games.