THX CERTIFIED HEADPHONES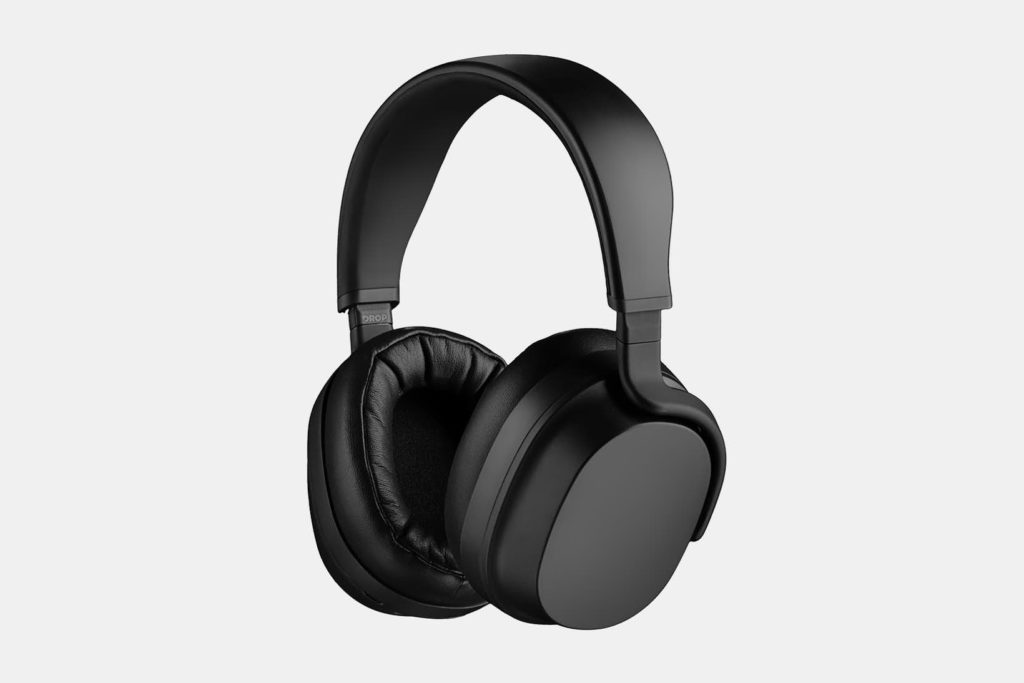 THX created the headphone certification program to further define premium sound quality in the personal entertainment space. Developed to define a reference headphone listening experience, the THX Headphone Certification Program gives special attention to frequency response and its consistency, low distortion and exceptional noise isolation.
What We Test
THX engineers complete hundreds of different scientifically-formulated tests to ensure the highest audio standards possible.
FREQUENCY RESPONSE
Headphones are tested to ensure a well-balanced frequency response with minimal channel imbalance.
DISTORTION VS OUTPUT
The best sound comes from sufficient sensitivity to achieve a premium level of audio output while maintaining minimal distortion at the required sound pressure level.
ISOLATION
Attenuation of external noise is evaluated to gauge the isolation provided by the headphones.