THX CERTIFIED AMPLIFIERS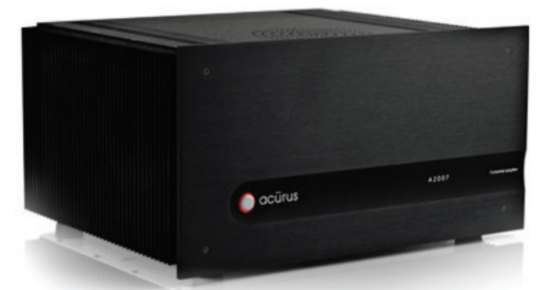 THX Certified amplifiers use exclusive home theater technologies to reproduce every nuance to the listener along with the raw power of a surround sound cinema experience or live recording session. All THX Certified amplifiers have to pass over 500 THX lab tests, including quantitative performance studies and listening tests to ensure the highest quality audio reproduction.
WHAT WE TEST
THX ENGINEERS COMPLETE HUNDREDS OF DIFFERENT SCIENTIFICALLY-FORMULATED TESTS TO ENSURE THE HIGHEST AUDIO-VISUAL STANDARDS POSSIBLE.
REFERENCE LEVEL VOLUME
All THX Certified amplifiers must be able capable of playing at THX Reference Level volume when used with THX Certified loudspeakers.
FIXED VOLUME GAIN
All THX Certified amplifiers have fixed volume gain that is calibrated to match THX Certified loudspeaker sensitivity to maximize the system's overall performance.
DISTORTION LEVELS
To ensure studio quality crystal clear audio, all THX Certified amplifiers are designed and tested to perform at very low harmonic distortion levels. As the number of amplifier channels increase, distortion becomes more audible, therefore making it more pronounced in multichannel applications.