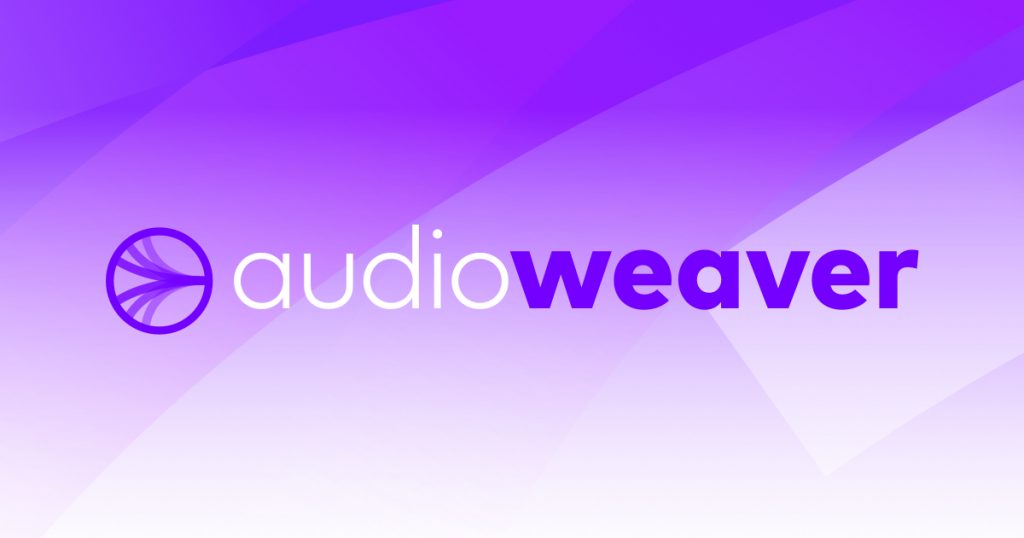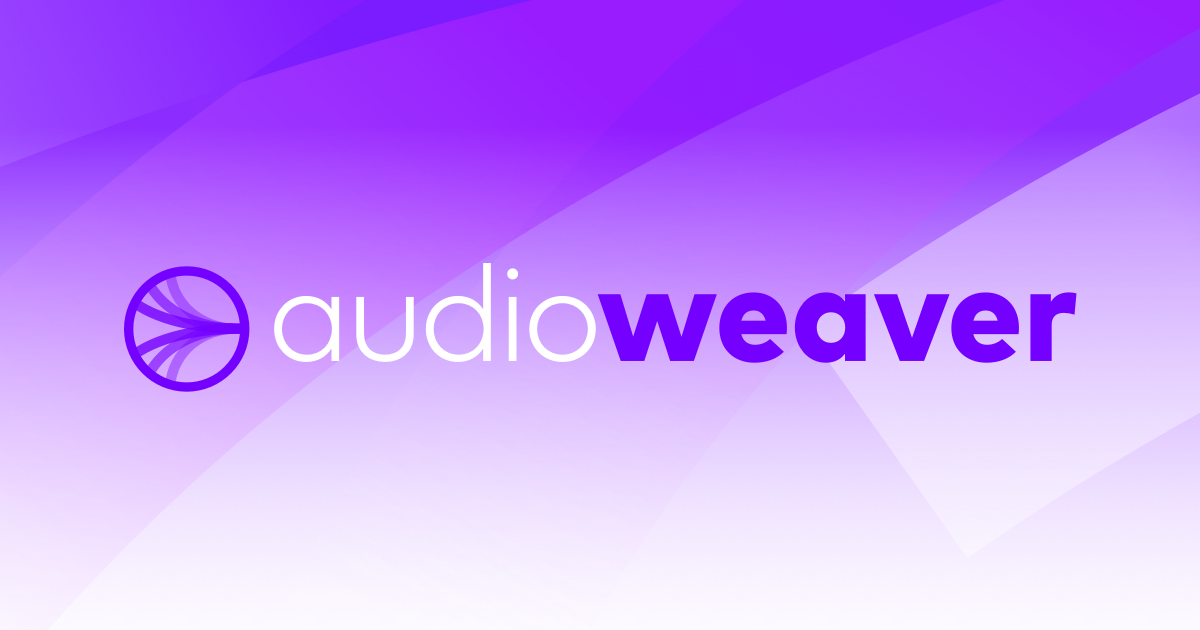 THX® Spatial Audio has had a stellar 2021, and its star continues to rise, as we're thrilled to announce we've partnered with DSP Concepts to bring our immersive sound technology to their Audio Weaver development platform.
Audio Weaver is a turnkey solution that helps device manufacturers design, develop and deploy audio solutions faster and more efficiently than other platforms. With this partnership, consumers can expect a wider breadth of audio product offerings – from speaker bars and smart home devices to laptops– that provide the nuanced detail and immersive listening experience they expect from THX Spatial Audio products.
The improvements don't stop there, as THX Spatial Audio in Audio Weaver will incorporate our THX Crosstalk Cancellation technology. Acoustic crosstalk is when a user hears sounds from the left-channel speaker in their right ear and vice versa, resulting in a smaller soundstage and less clarity. THX Crosstalk Cancellation technology (as you might assume from the name) stops that issue in its tracks, resulting in a binaural listening experience for stereo speakers akin to a spatial audio experience users have over headphones.
THX Spatial Audio also minimizes audio coloration outside the "sweet spot." Meaning, when it's time to sit down and relax in front of your speaker bar that utilizes our technology, you'll hear your favorite movie, music, or TV show come alive around you without being altered (or "colored") by the technology and hardware working behind the scenes, no matter where you're sitting. All of which makes for a rich, vibrant listening entertainment experience.
When it comes time to announce the first product utilizing THX Spatial Audio and DSP Concepts' Audio Weaver technology, we'll let you all know. Be sure to sign up for our newsletter and visit our social media channels for the latest updates.

And if you're interested in developing a product with Audio Weaver featuring THX Spatial Audio, drop us a line.