JVC DLA-RS4500: The World's Only THX Certified 4K Projector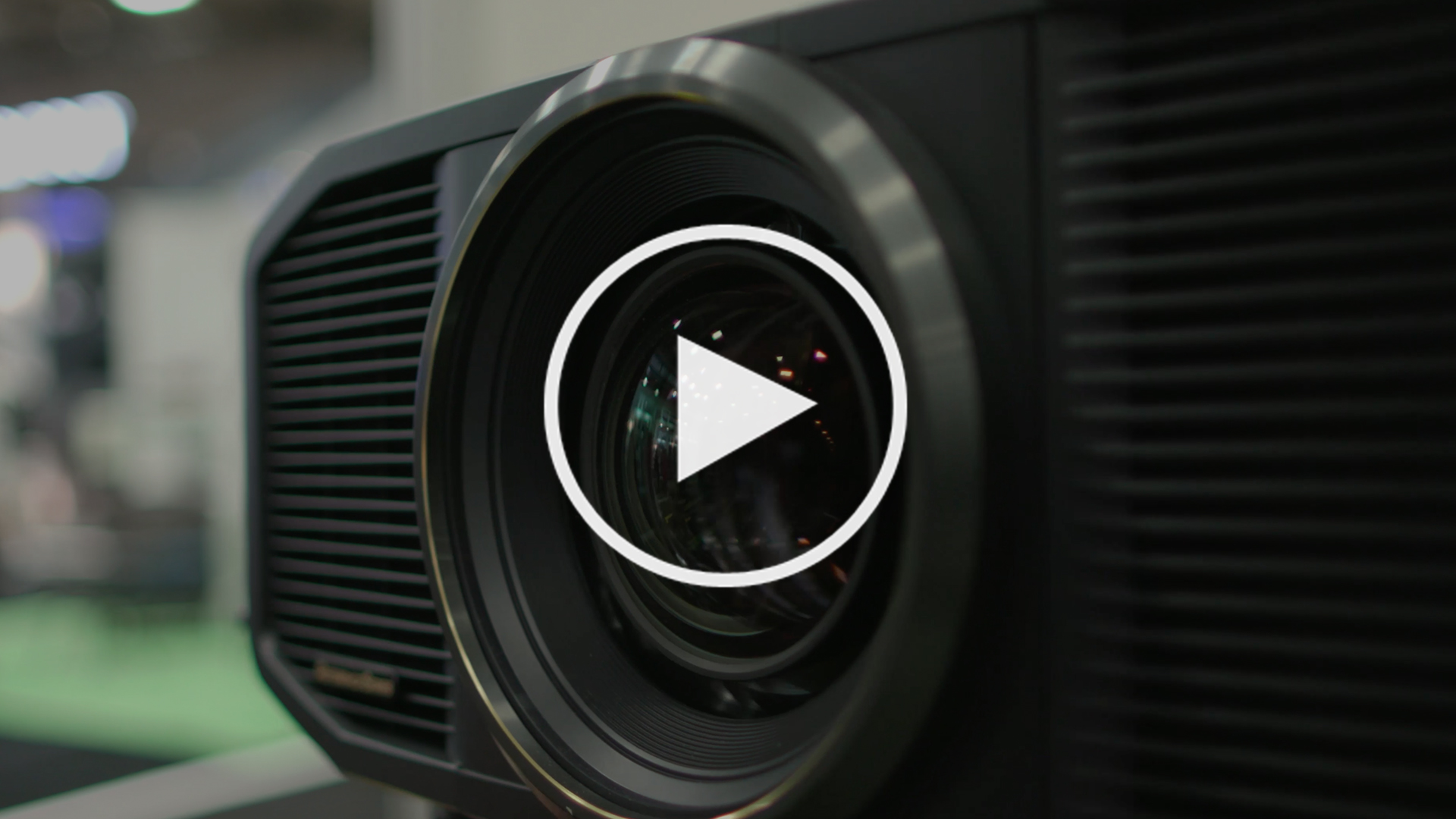 JVC's flagship DLA-RS4500 4K home theater projector achieved THX 4K Display Certification, making it the world's only THX Certified 4K projector. The new JVC DLA-RS4500 features a new native 4K D-ILA device and a laser light source with dynamic light control to deliver high brightness and high contrast images.
To achieve THX Certification the projector had to pass hundreds of THX lab tests designed to ensure that it meets the rigorous THX performance standards and can render content as its creator intended. Watch to learn more.