Corporate Social Responsibility
Corporate Social Responsibility
We stand in solidarity with communities around the world against racism, inequality and violence.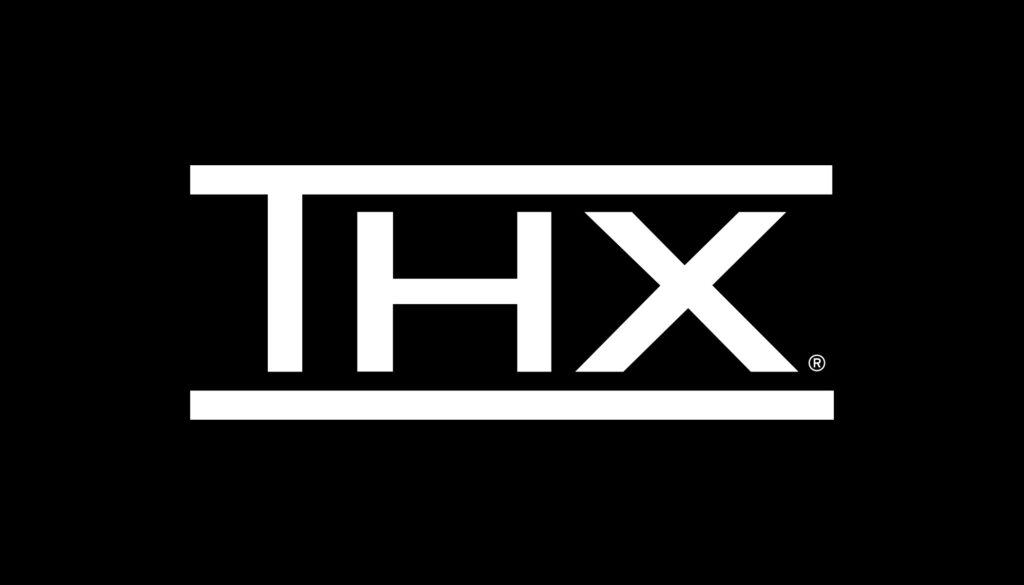 With offices around the world, we have always functioned as one global team that does not discriminate against gender, race, language or religion. We are committed to providing an inclusive environment and celebrating diversity and equality in all that we do. 
We have taken time to educate ourselves and evaluate that we continue to uphold our commitment as a company.
These are truly challenging times, and we hope that everyone is staying safe.
Together we will emerge stronger.