The Science Behind THX Certification
THX engineers perform hundreds of tests to ensure sound and picture reproduction in the industry's top entertainment equipment is fully preserved. Only the very best products with uncompromising quality, performance, and consistency become THX Certified, making your next home entertainment purchase an easy decision.

THX® Certified Game Mode
Can your TV keep up with your gameplay? THX® Certified Game Mode will guarantee it.
Learn more
Want help setting up your home theater?
We have THX backed products and recommendations for setting up an amazing home theater for rooms of every size. What size is your room? Click on the tabs or diagram for more information, or visit our Room Size Guide.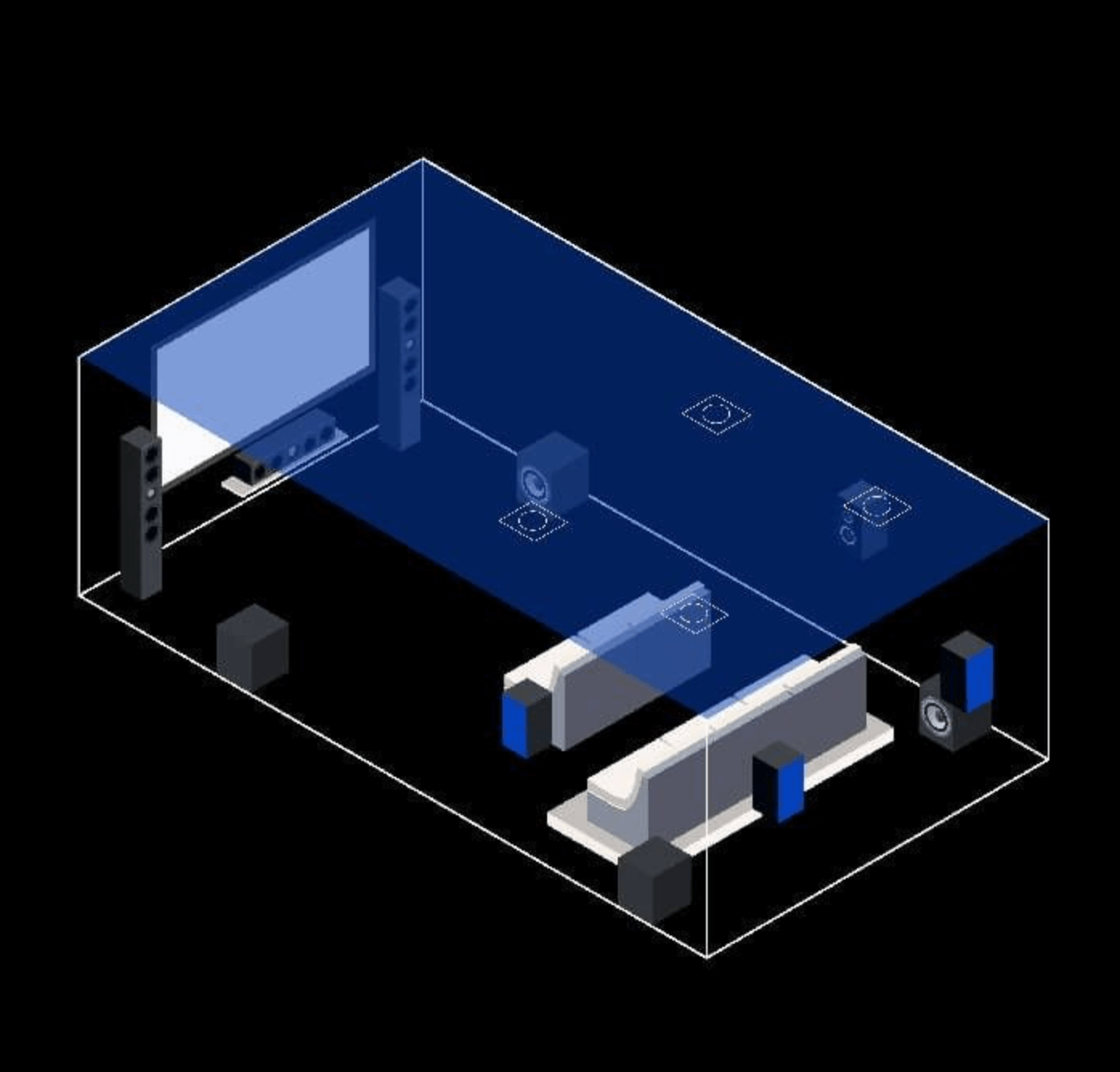 ~20 FT THX® CERTIFIED DOMINUS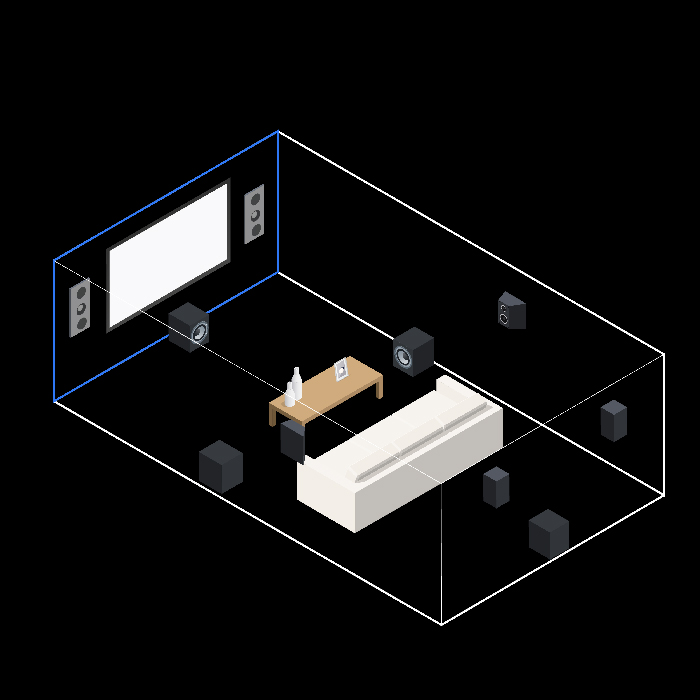 ~12 FT THX® CERTIFIED ULTRA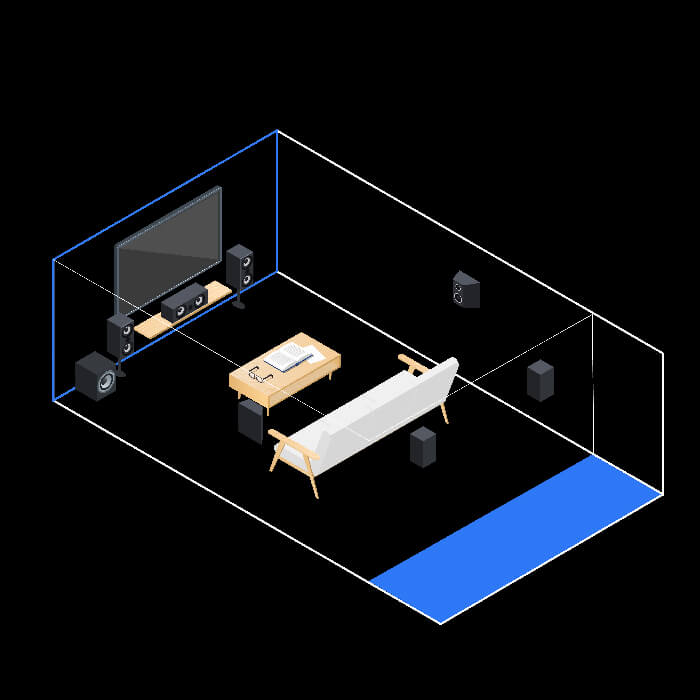 ~10 FT THX® CERTIFIED SELECT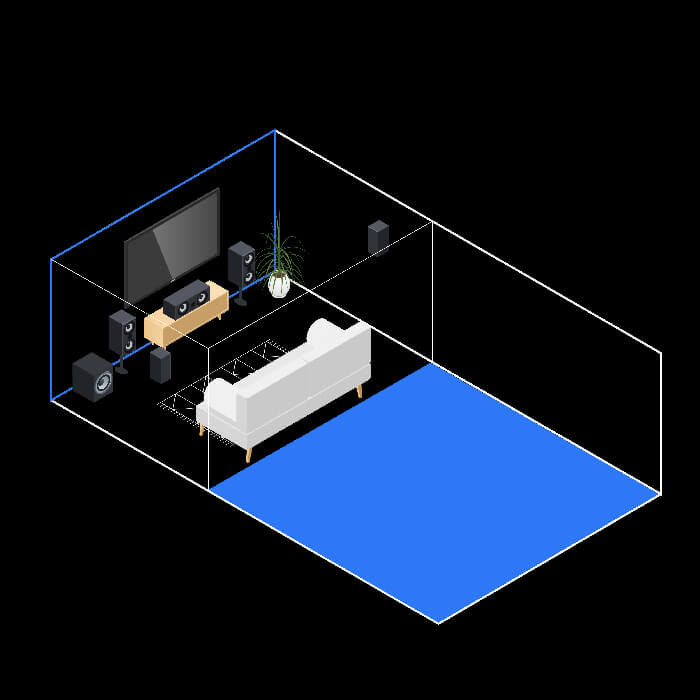 ~8 FT THX® CERTIFIED COMPACT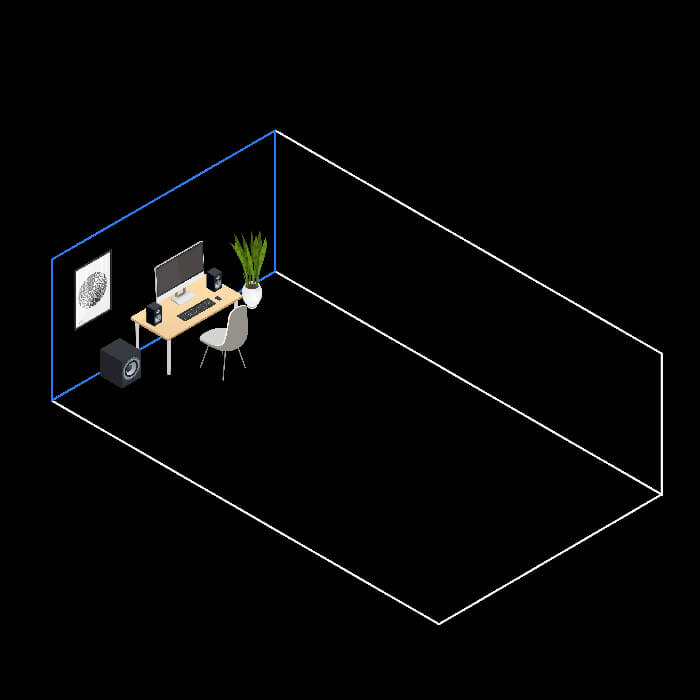 ~3 FT MULTIMEDIA
SETTING UP A HOME THEATER SYSTEM?
Get your product THX Certified