Tag:
ultra short-throw projector


Great news for people who love giant THX Certified screens! The brand new model of the Appotronics Laser Home Cinema D30 by Fengmi – when used in conjunction with Fengmi's Formovie Ultra-short Throw Projector ALR Screen 100″ F1 – earned THX Certification for HD and 4K SDR. This pair of products provides our movie-loving audience […]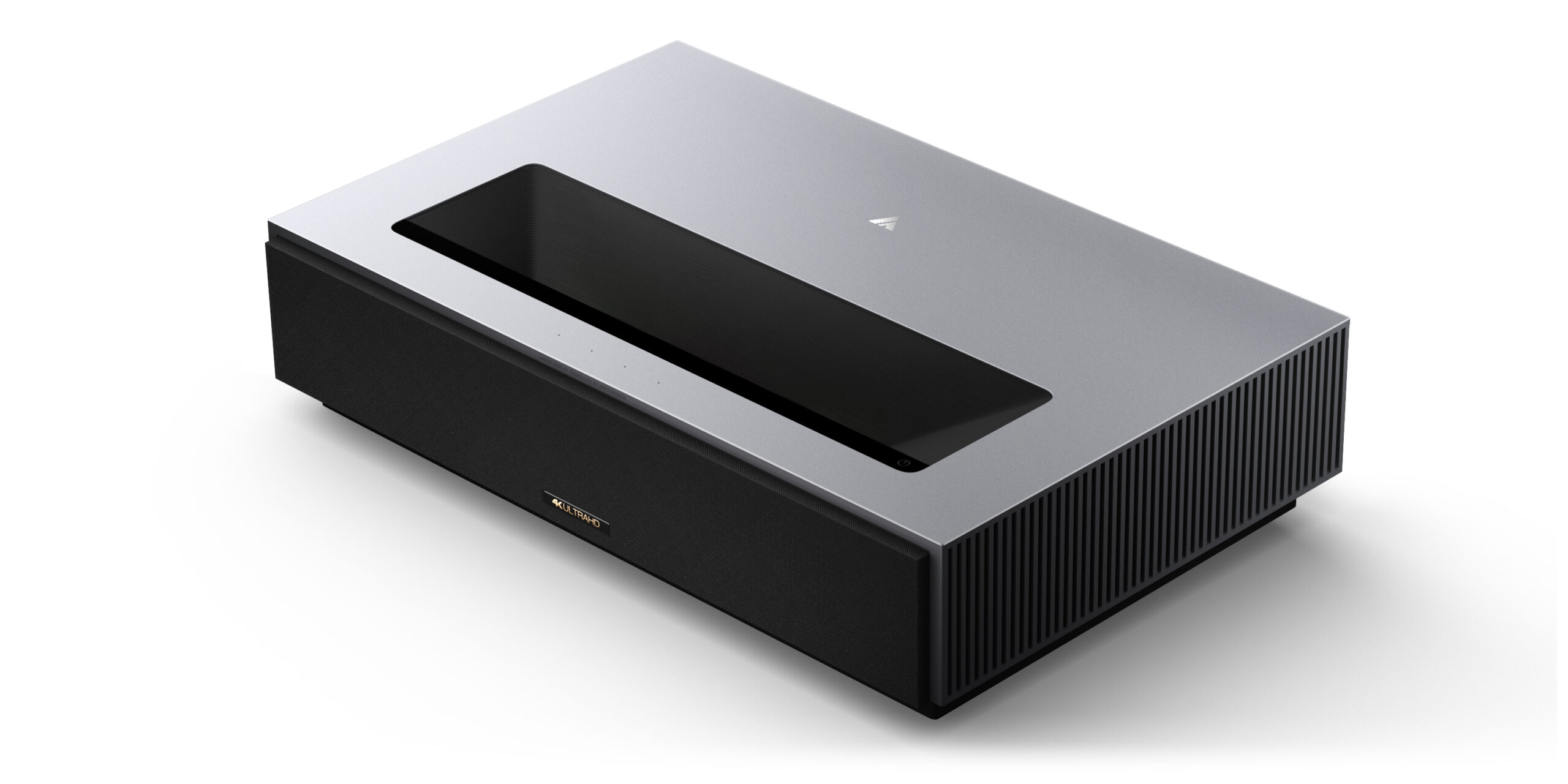 THX is thrilled to announce the Fengmi's ultra-short throw projector, the Formovie Laser Cinema 4K Max projector, is the first of its kind to obtain THX Certification when used with Fengmi's Formovie Fabulous 100″ Fresnel Projection Screen.