Tag:
THX Certified loudspeakers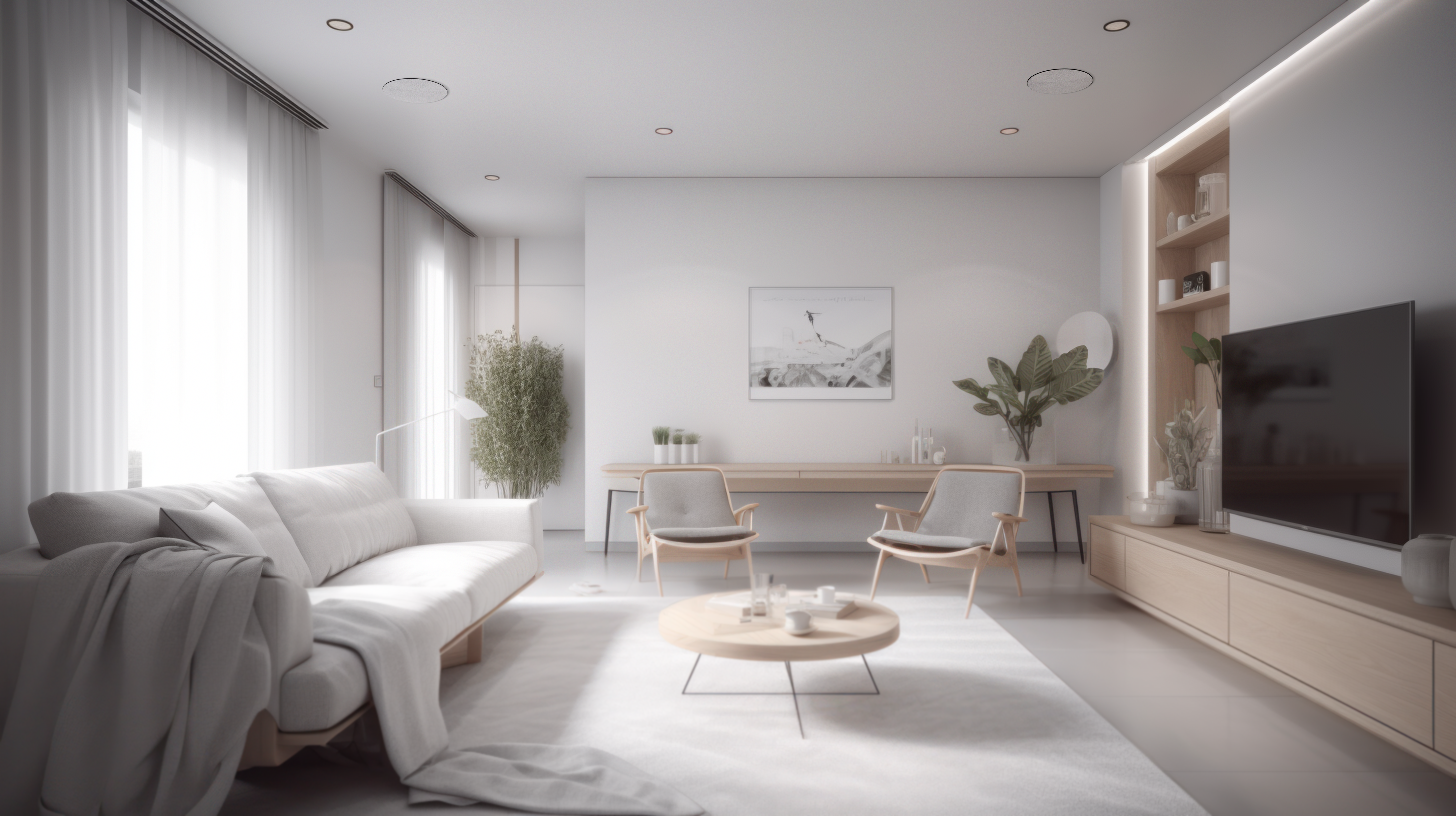 PERLISTEN AUDIO takes another major step forward, expanding the product offering with three completely new in-ceiling speakers. A perfect solution for any advanced home theater installation featuring Dolby Atmos, DTS-X and/or AÙRA 3D audio formats. The new S-Series and R-Series in-ceiling speakers are all engineered utilizing advanced Comsol acoustical modeling and the result are some […]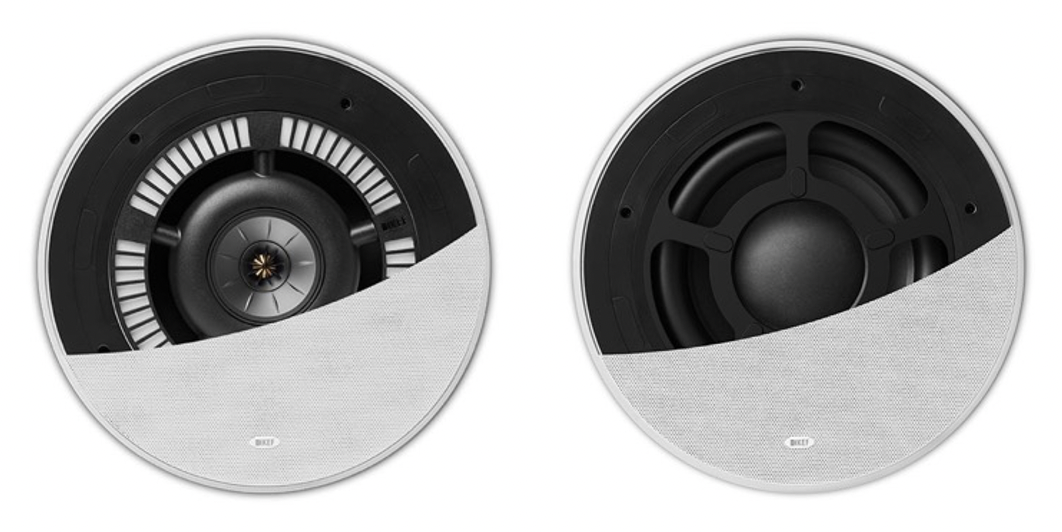 Marlboro, NJ, September 28, 2022 – KEF is announcing that they've extended their comprehensive range of architectural speakers with two new THX® Certified models; the ultra-high-performance three-way coaxial speaker Ci250RRM-THX and the high-output architectural subwoofer Ci250RRb-THX. As part of the KEF Extreme Home Theatre line-up, both models deliver the drama and emotional intensity of true […]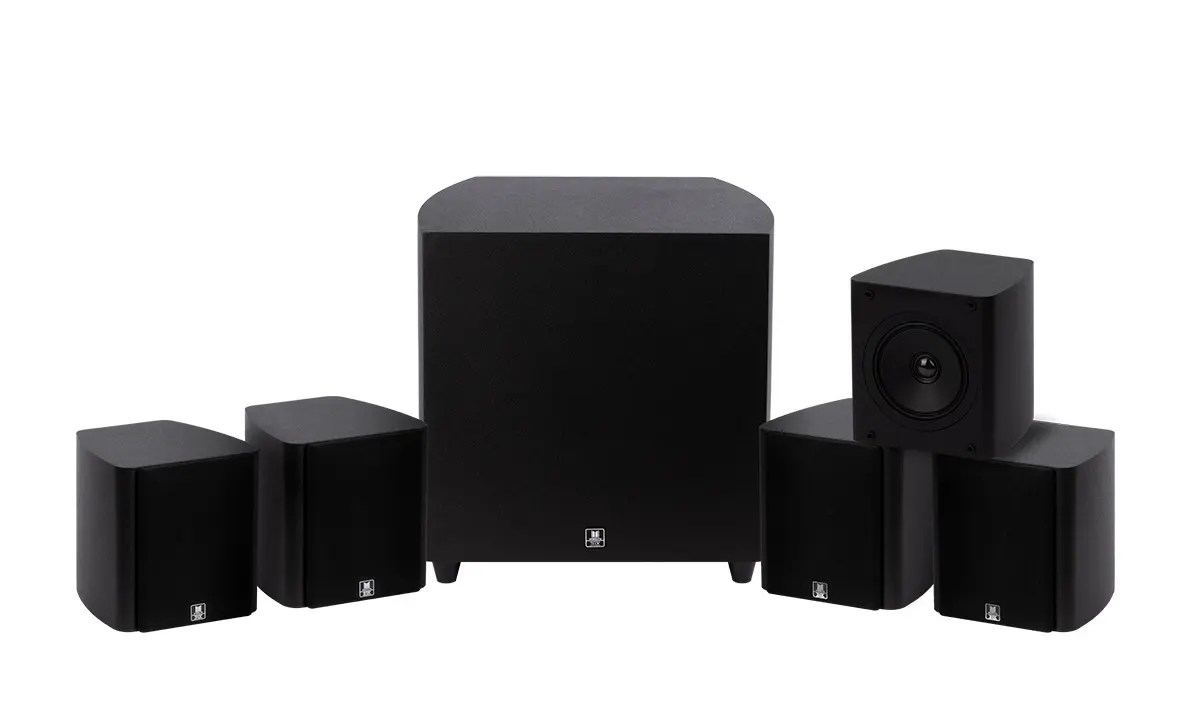 New THX Certified Monolith 5.1 home theater speaker system combines unrelenting combo of excellent home theater performance and value Brea, Calif., August 9, 2022 – Monolith™, the high-end audio brand from Monoprice™, announced today it has released the new M518HT THX® Certified 5.1 Home Theater System – an affordable, small footprint home theater speaker system […]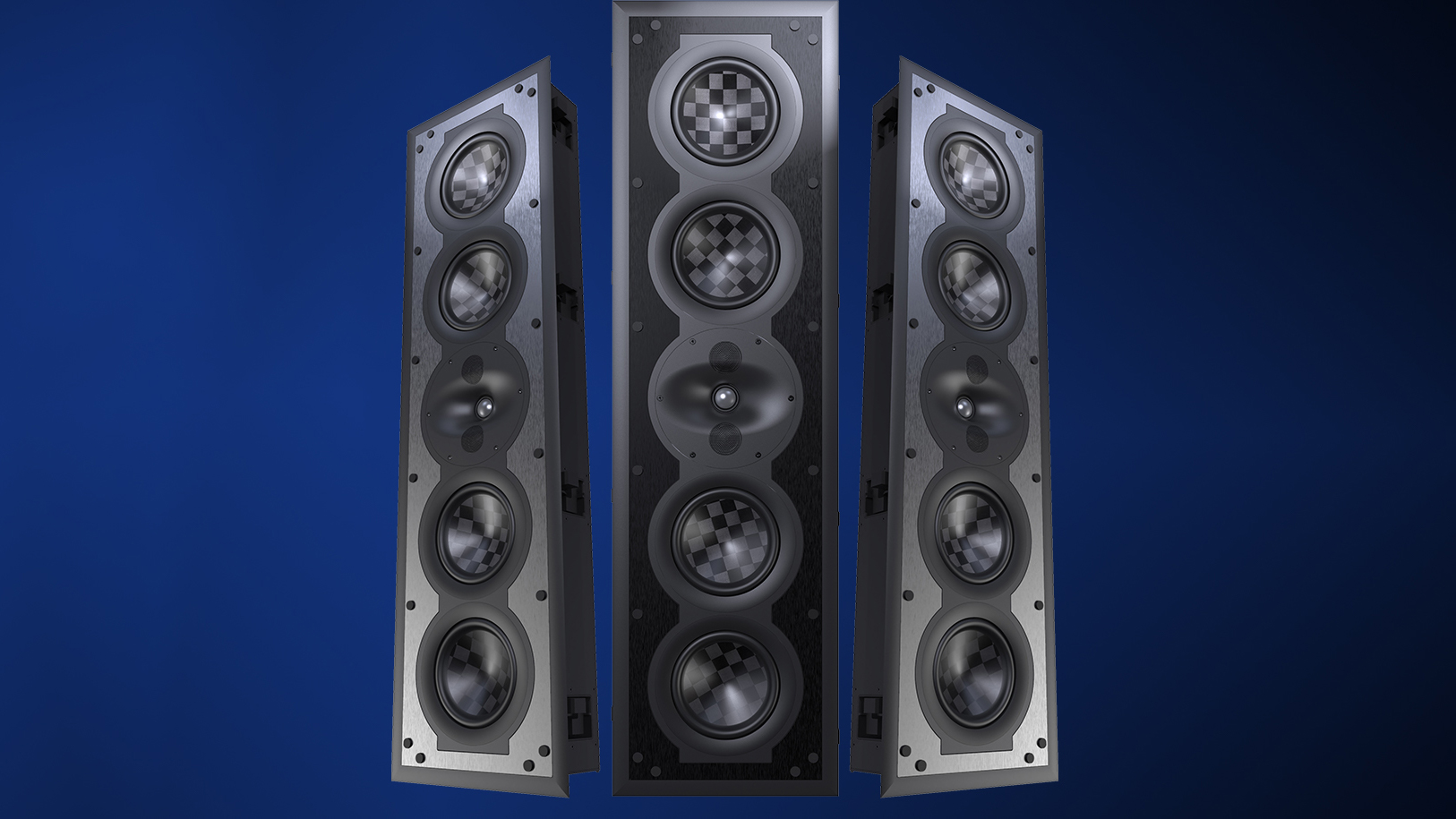 Perlisten Audio debuts world's first THXⓇ Certified Dominus in-wall speaker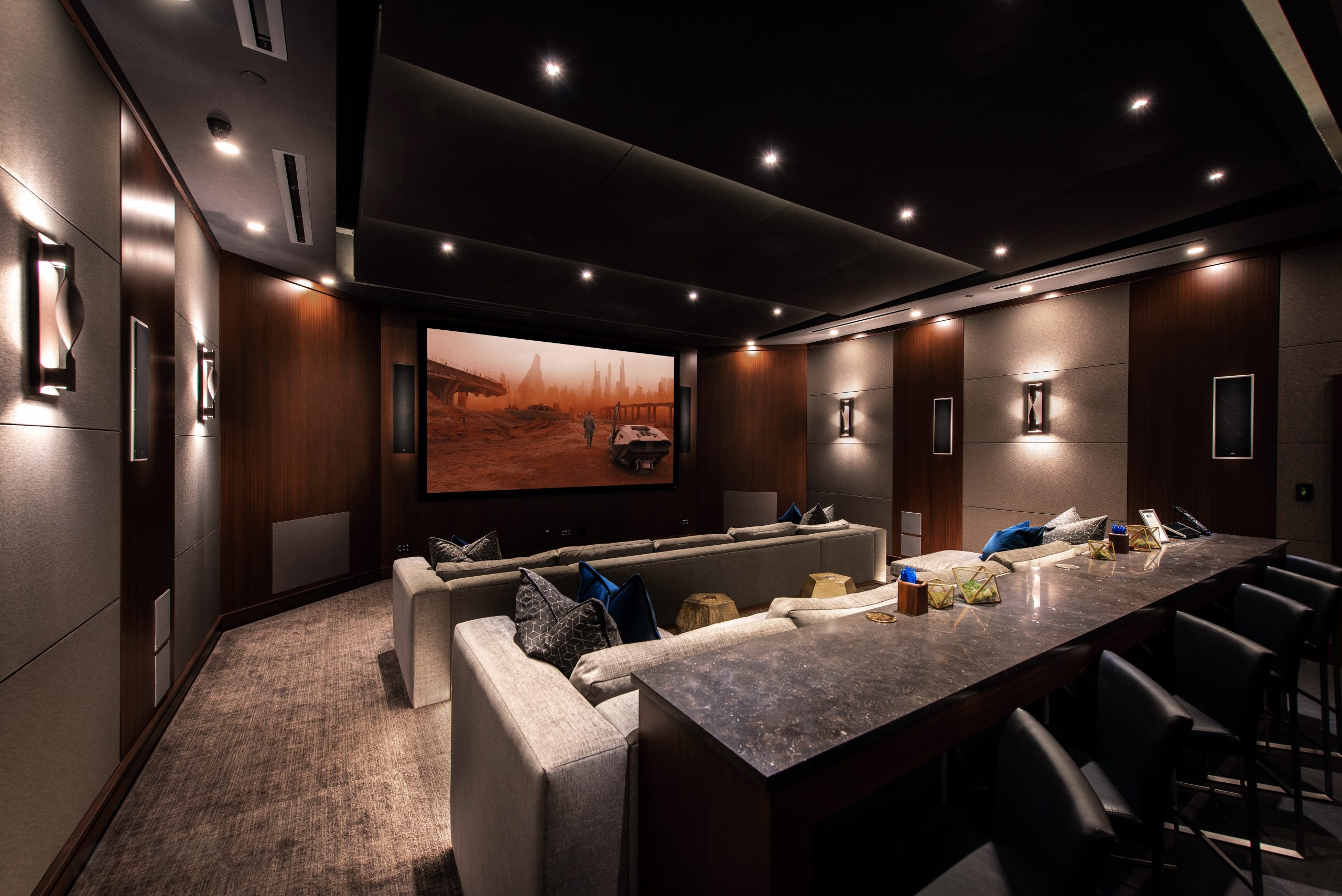 KEF Announces Music Lounge Theater With THXⓇ Certification

Verona, WI, February 9, 2021– Perlisten Audio, a new audio company founded by an all-star team of industry professionals, today announced its intention to develop and bring to market a full line of THX® Certified Dominus loudspeakers, bridging the gap between large home theater speakers and those used in movie theaters worldwide. Perlisten Audio is […]
THX is ecstatic to announce we're bringing the cinematic experience to your home theaters with THX Certified Dominus.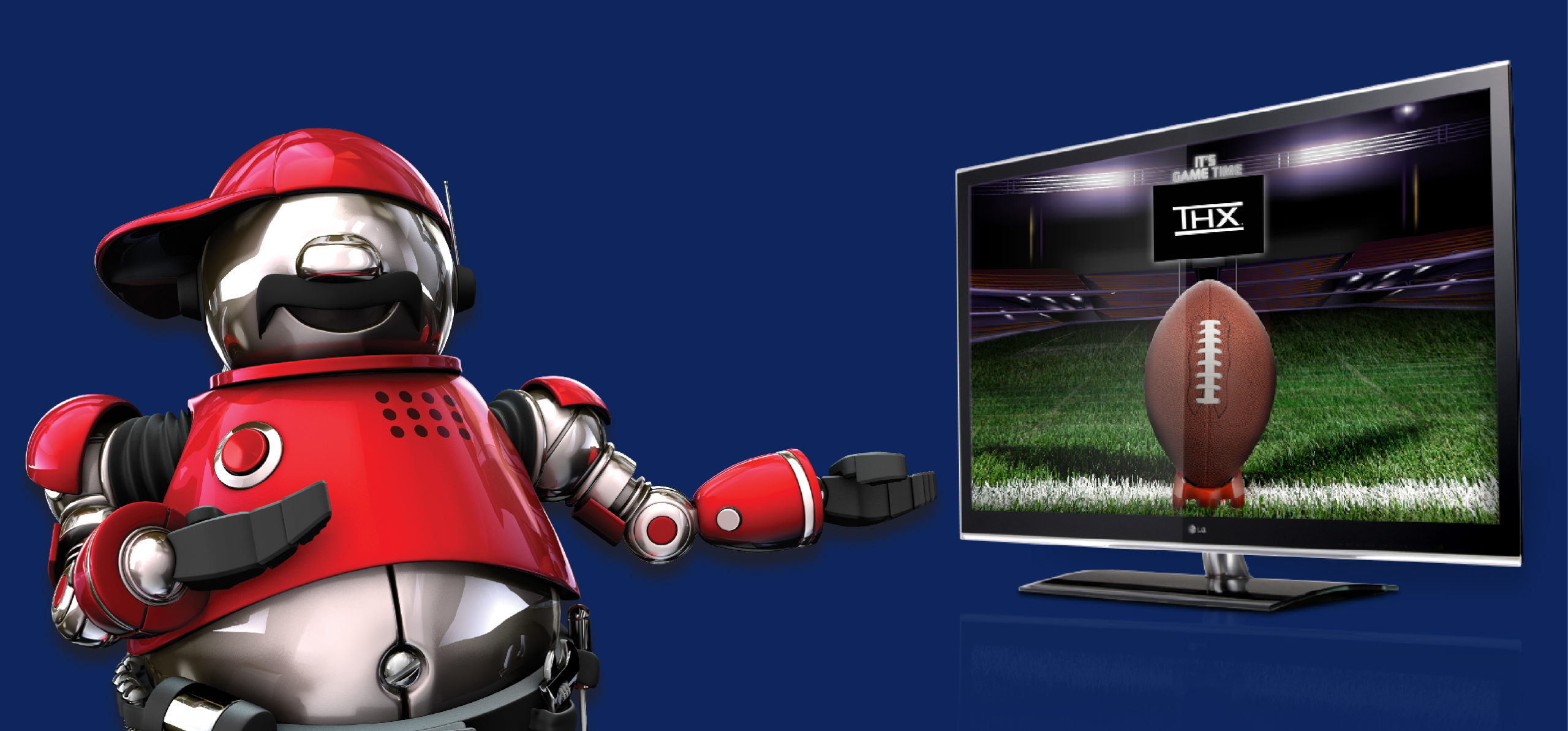 Are you ready for some football? It's the Sunday of the biggest game of the season and your family and friends are coming over to watch the football game. We'll leave the snacks to you, but if you want to bring your party to the next level, THX has tips on how to get the […]