Tag:
THX Certified Dominus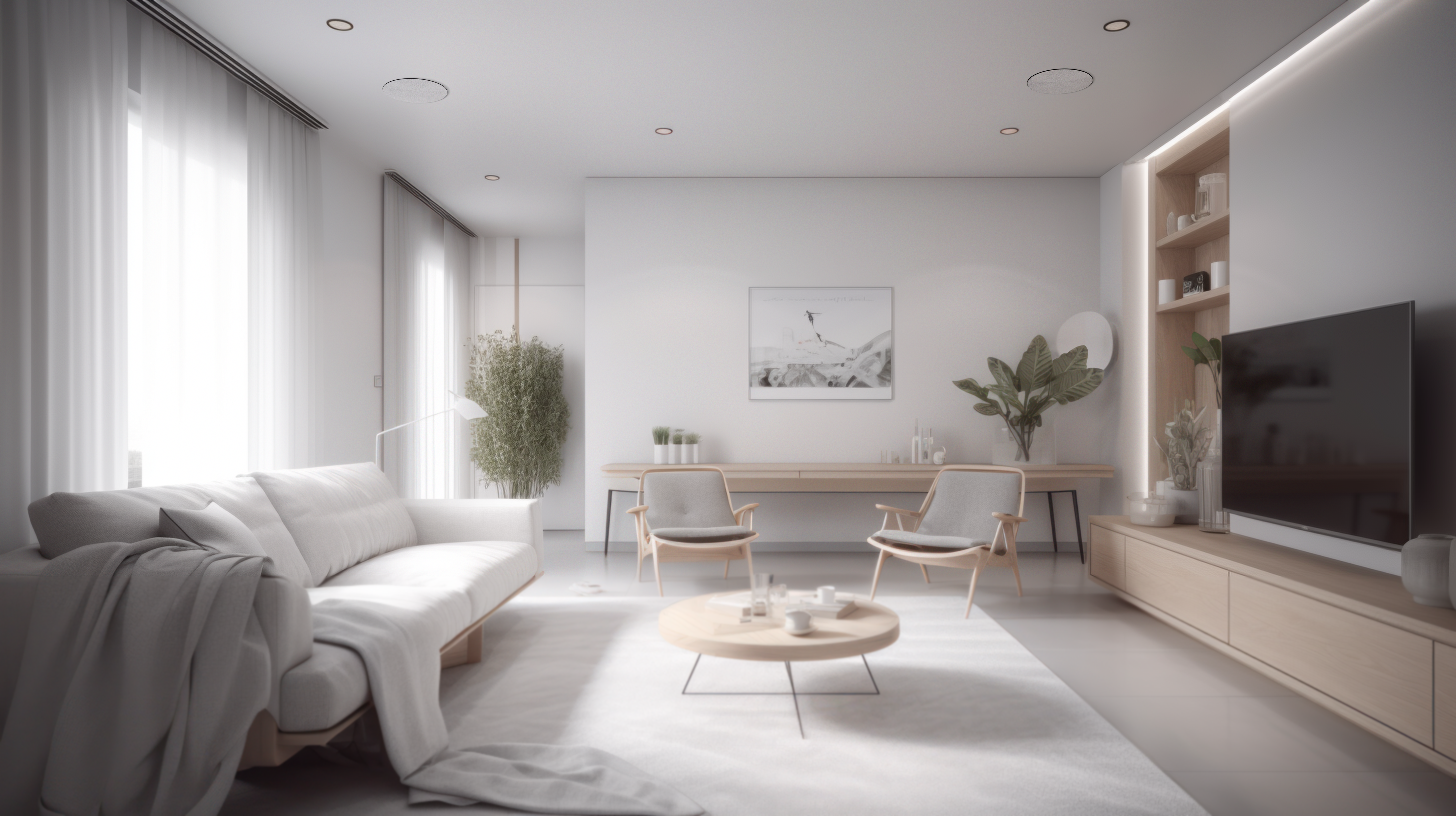 PERLISTEN AUDIO takes another major step forward, expanding the product offering with three completely new in-ceiling speakers. A perfect solution for any advanced home theater installation featuring Dolby Atmos, DTS-X and/or AÙRA 3D audio formats. The new S-Series and R-Series in-ceiling speakers are all engineered utilizing advanced Comsol acoustical modeling and the result are some […]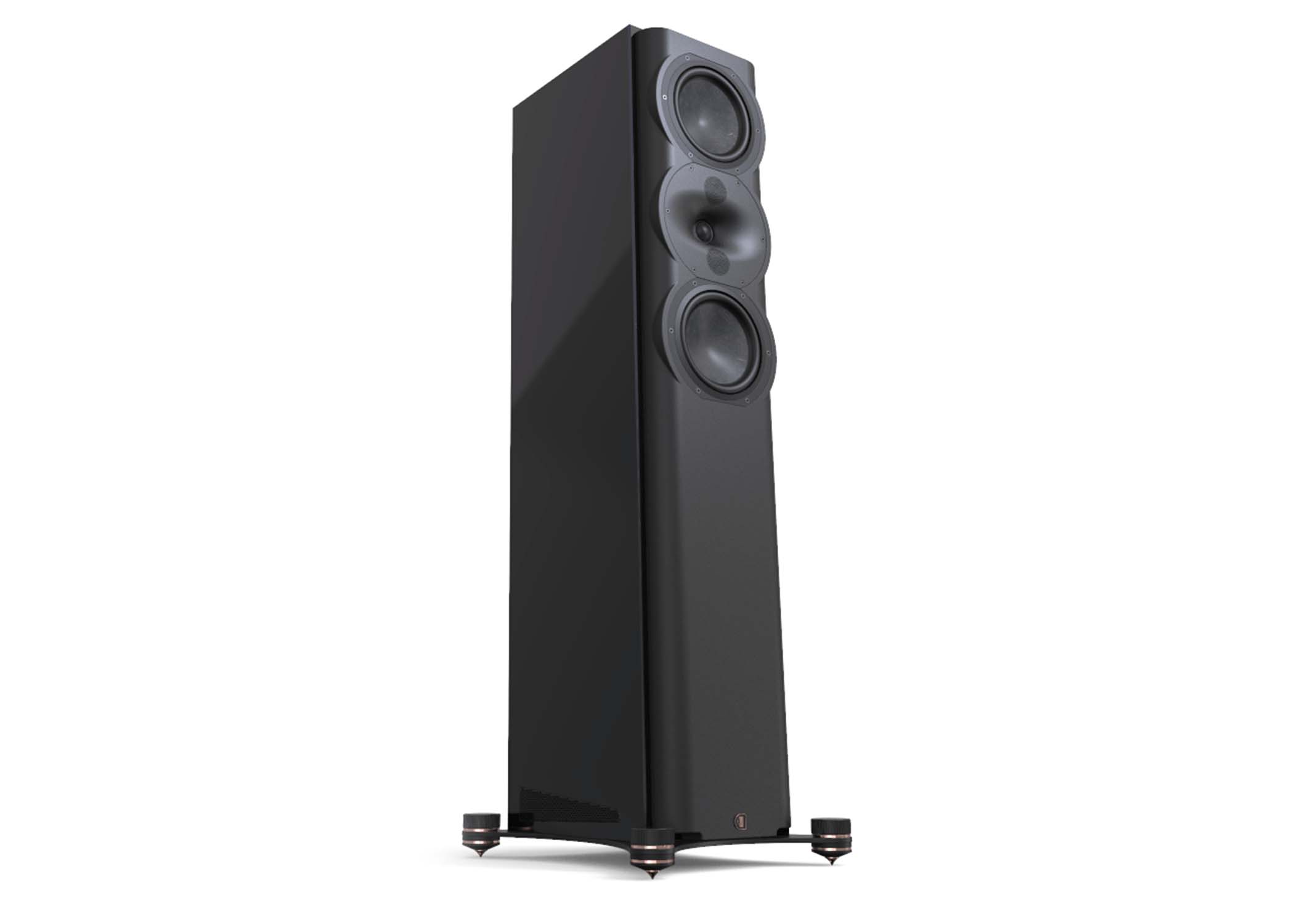 Perlisten R Series Speakers achieve the coveted THX® Certified Ultra and THX® Certified Dominus status Verona, WI, February, 2022– Perlisten Audio, an audio company founded by an all-star team of industry professionals, is ringing in the New Year with a new speaker series. The new R Series will debut at the Florida Audio Expo, […]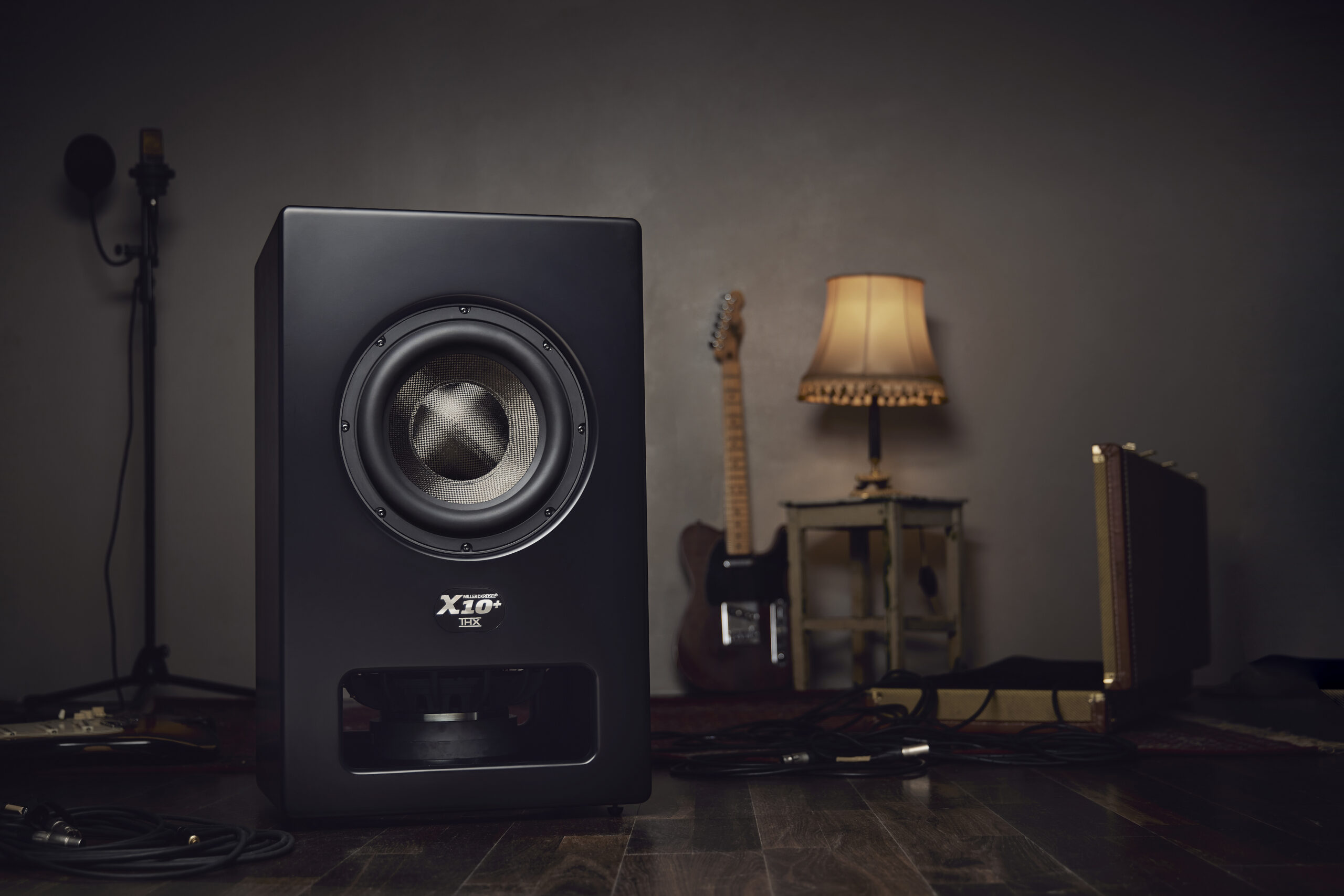 The inventors of the subwoofer overhaul the legendary X Series with 3 new X+ Series models including the company's first THX Certified Dominus 15-inch X15+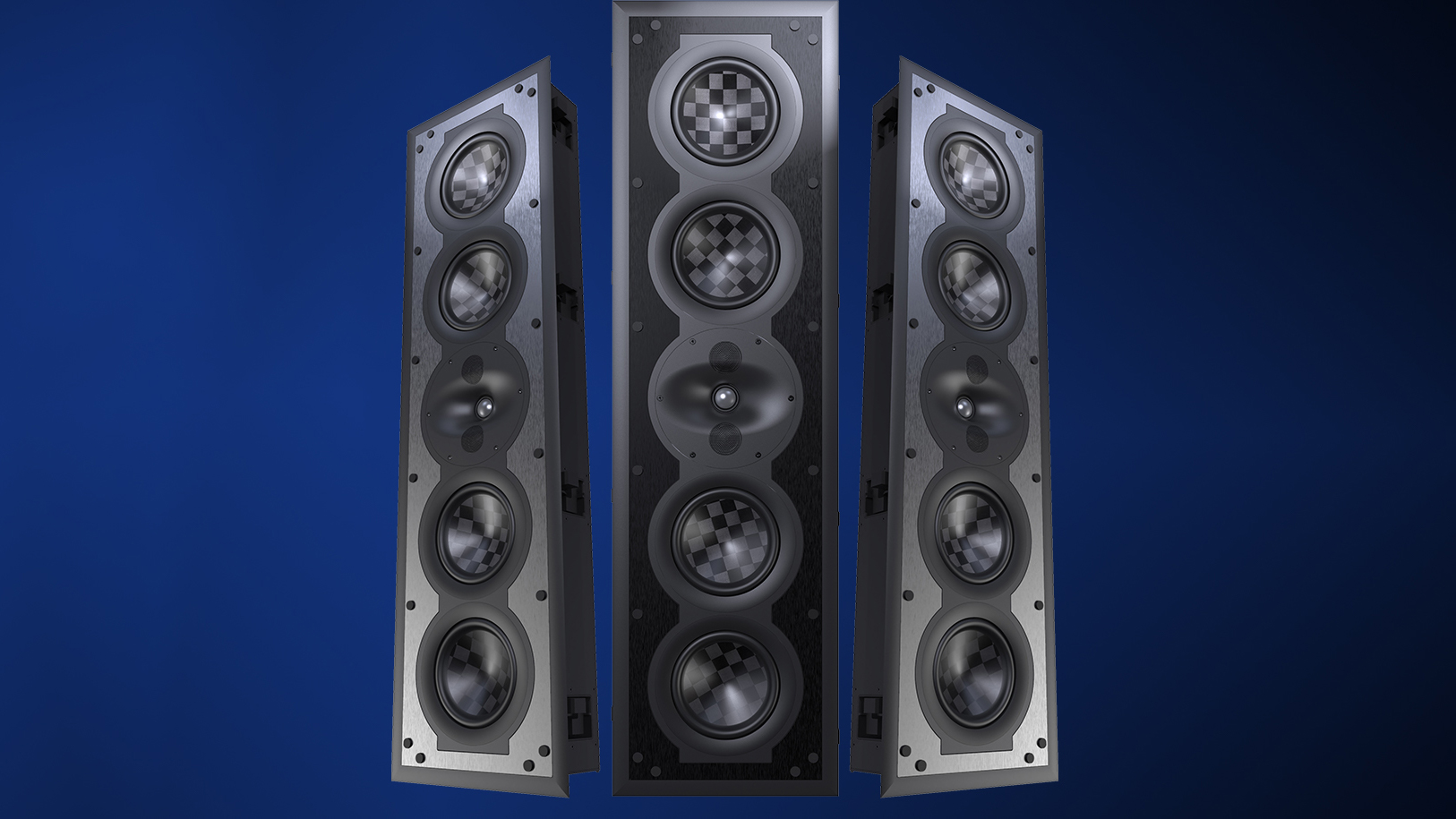 Perlisten Audio debuts world's first THXⓇ Certified Dominus in-wall speaker

Verona, WI, February 9, 2021– Perlisten Audio, a new audio company founded by an all-star team of industry professionals, today announced its intention to develop and bring to market a full line of THX® Certified Dominus loudspeakers, bridging the gap between large home theater speakers and those used in movie theaters worldwide. Perlisten Audio is […]
THX is ecstatic to announce we're bringing the cinematic experience to your home theaters with THX Certified Dominus.