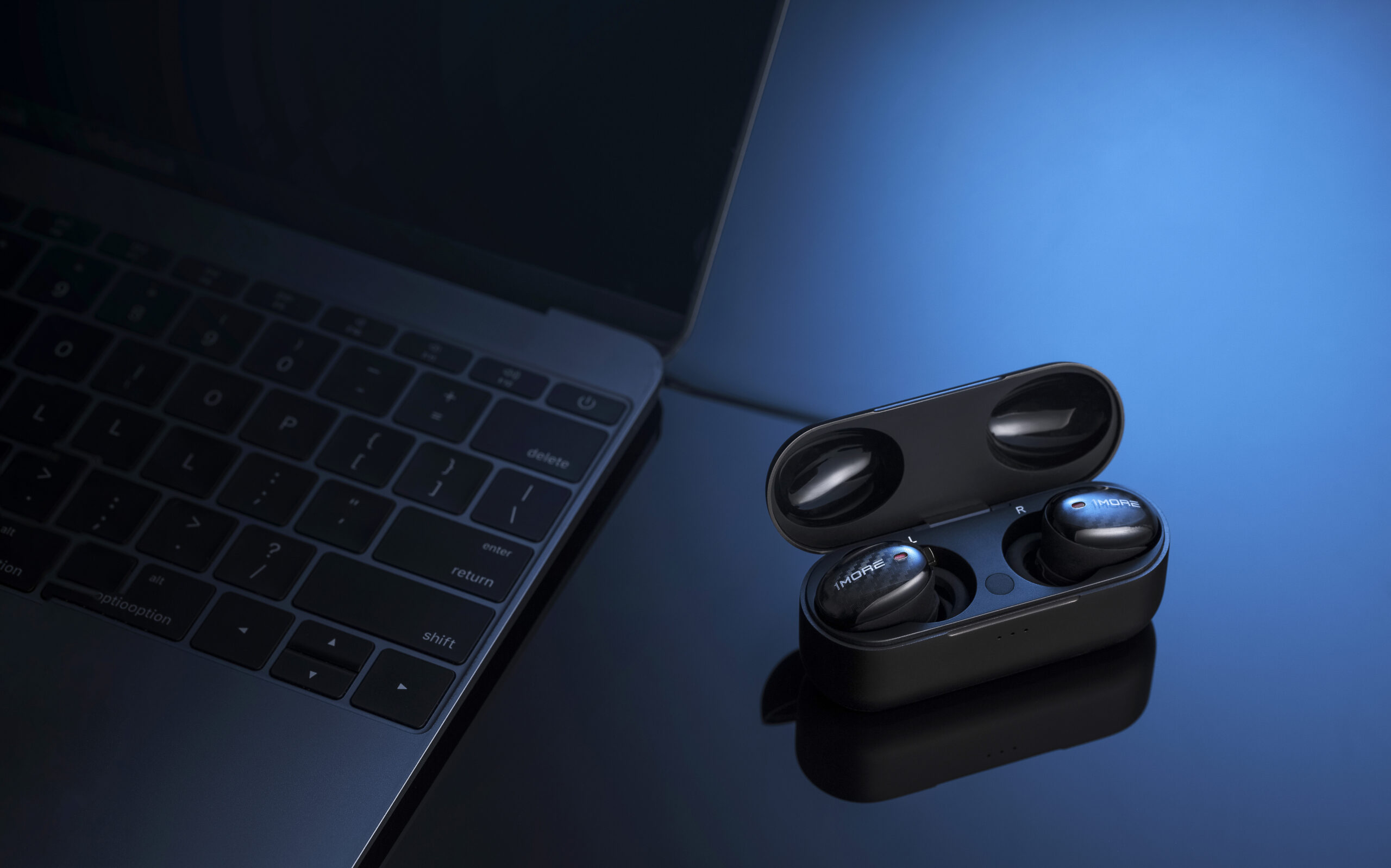 THX has excellent news for music-lovers trying to fit THX® Certification in a pocket or bag.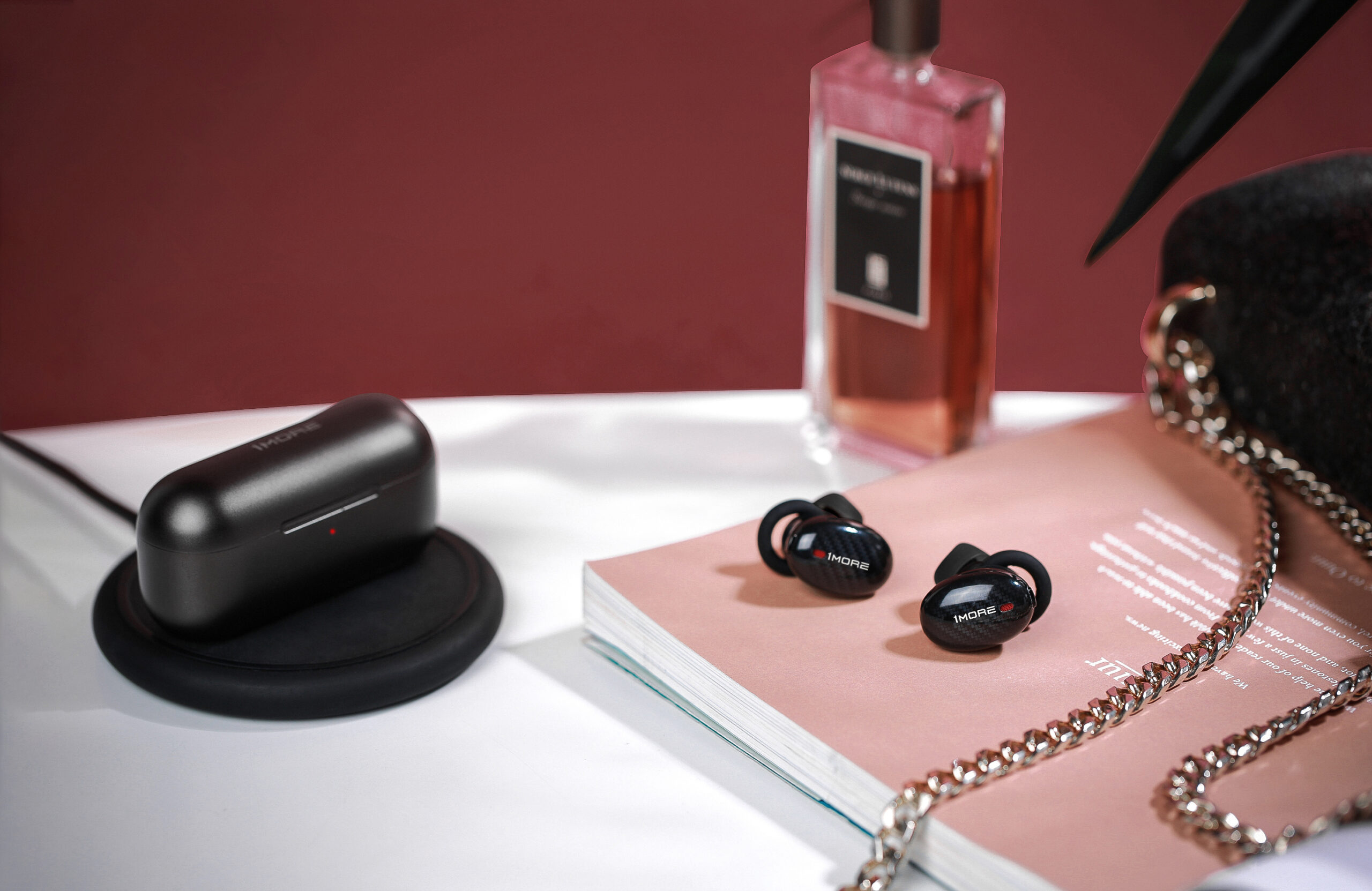 1MORE's QuietMax active noise cancellation technology changes the way headphones deliver ANC by combining hybrid ANC technology, dual driver sound, precise audio tuning, dual band ANC + wind noise reduction in one suite, and is only available on 1MORE products SAN DIEGO, CA – September 8, 2020 – 1MORE, a globally distributed premium consumer audio […]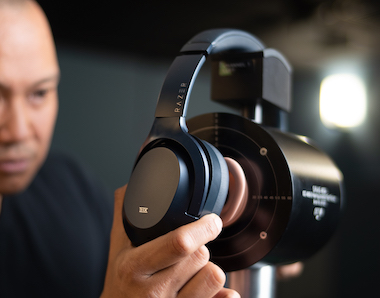 THX launched our new video series that'll give our fans an inside look at some of the work that goes into the consumer electronics bearing our logo as a badge of honor. For this inaugural installment, Peter Vasay, GM & SVP, THX Home, discusses how THX Certification helped Razer build the Opus. The company's first lifestyle, […]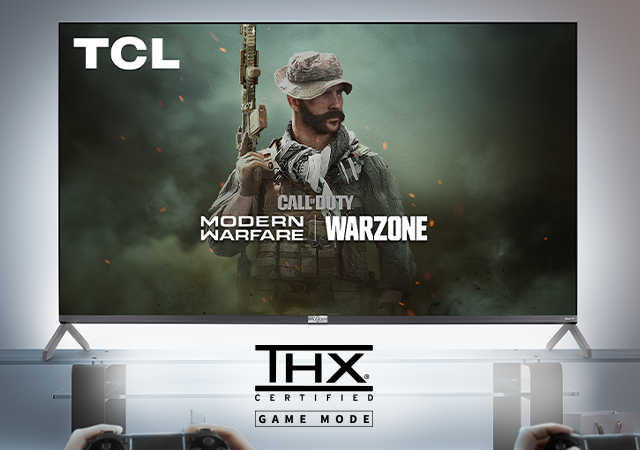 TCL's newest 6-Series with THX Certified Game Mode will enable gamers to enjoy more of the entertainment they love.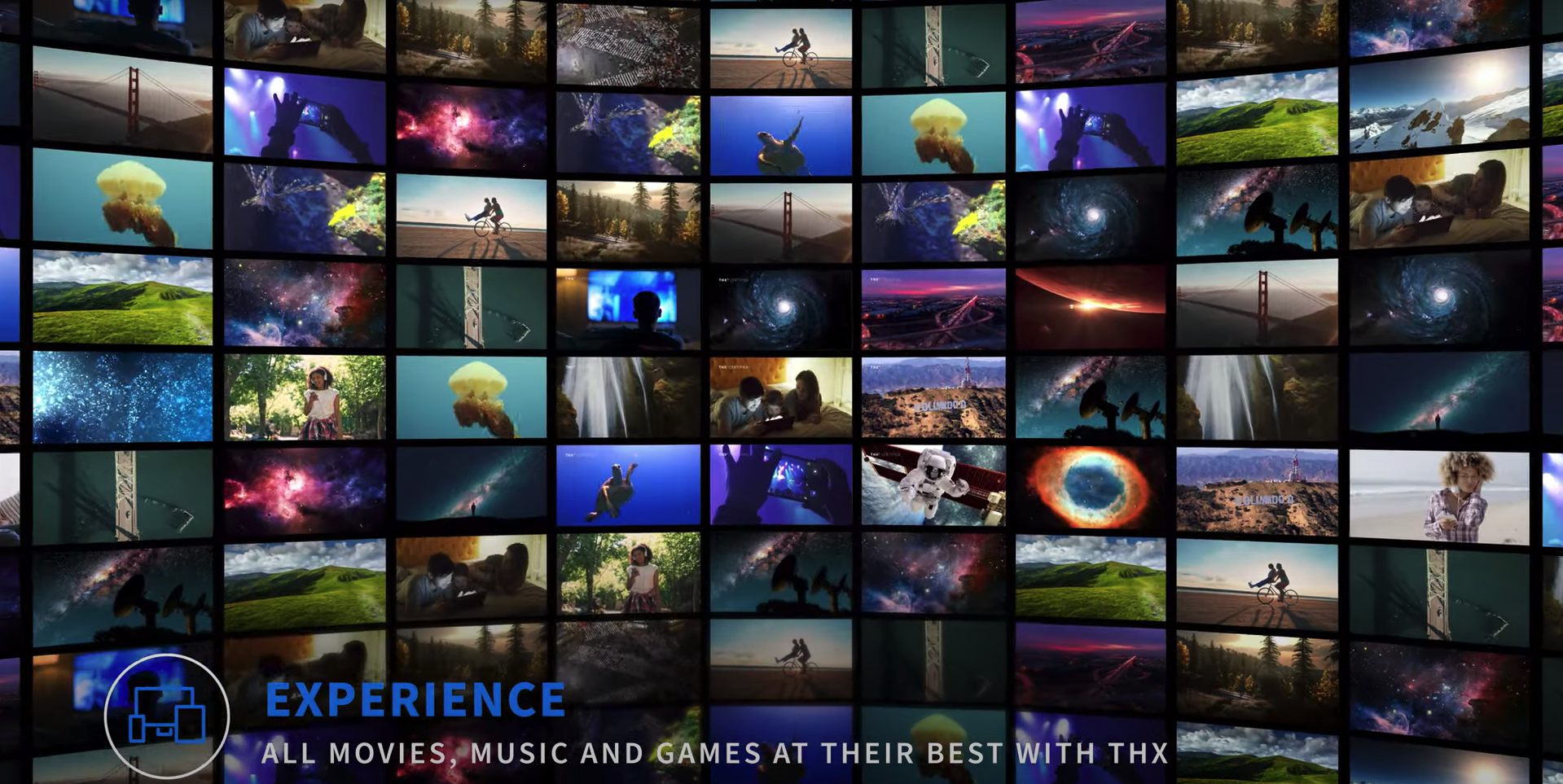 It's coveted. It's imitated. It's the original audio-visual quality standard. It's what THX is known for, so let's talk about why THX Certification is still the best and how it's only getting better.  But first, let's start at the beginning and the origin story of THX Certification. Back in the '80s, a famous movie director […]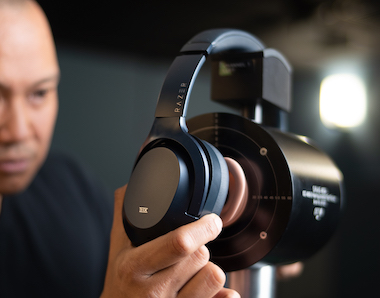 Escape into a world of THX® Certified audio with advanced active noise cancellation for a pure, uninterrupted listening experience IRVINE, USA – Razer™, the leading global lifestyle brand for gamers, today announced the launch of the Razer Opus wireless headphones. With stunning THX® Certified audio and advanced hybrid Active Noise Cancellation, the Razer Opus delivers sound […]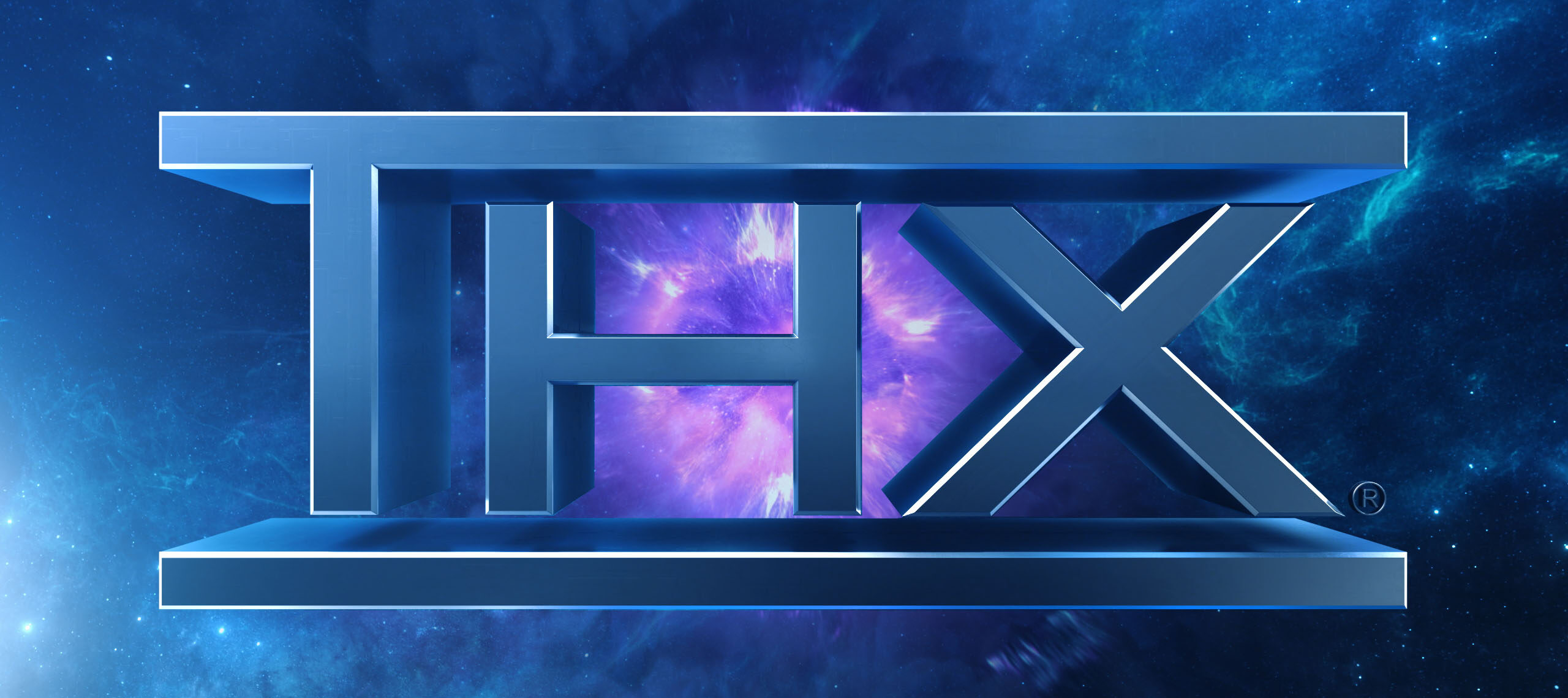 Earlier this year at CES, the THX team introduced several non-traditional devices like smartphones, laptops, and wireless speakers. We wanted to take a moment to address our fans directly about the evolving direction of THX. Our core mission at THX – deliver high-quality entertainment experiences that are true to a creator's vision to audiences everywhere […]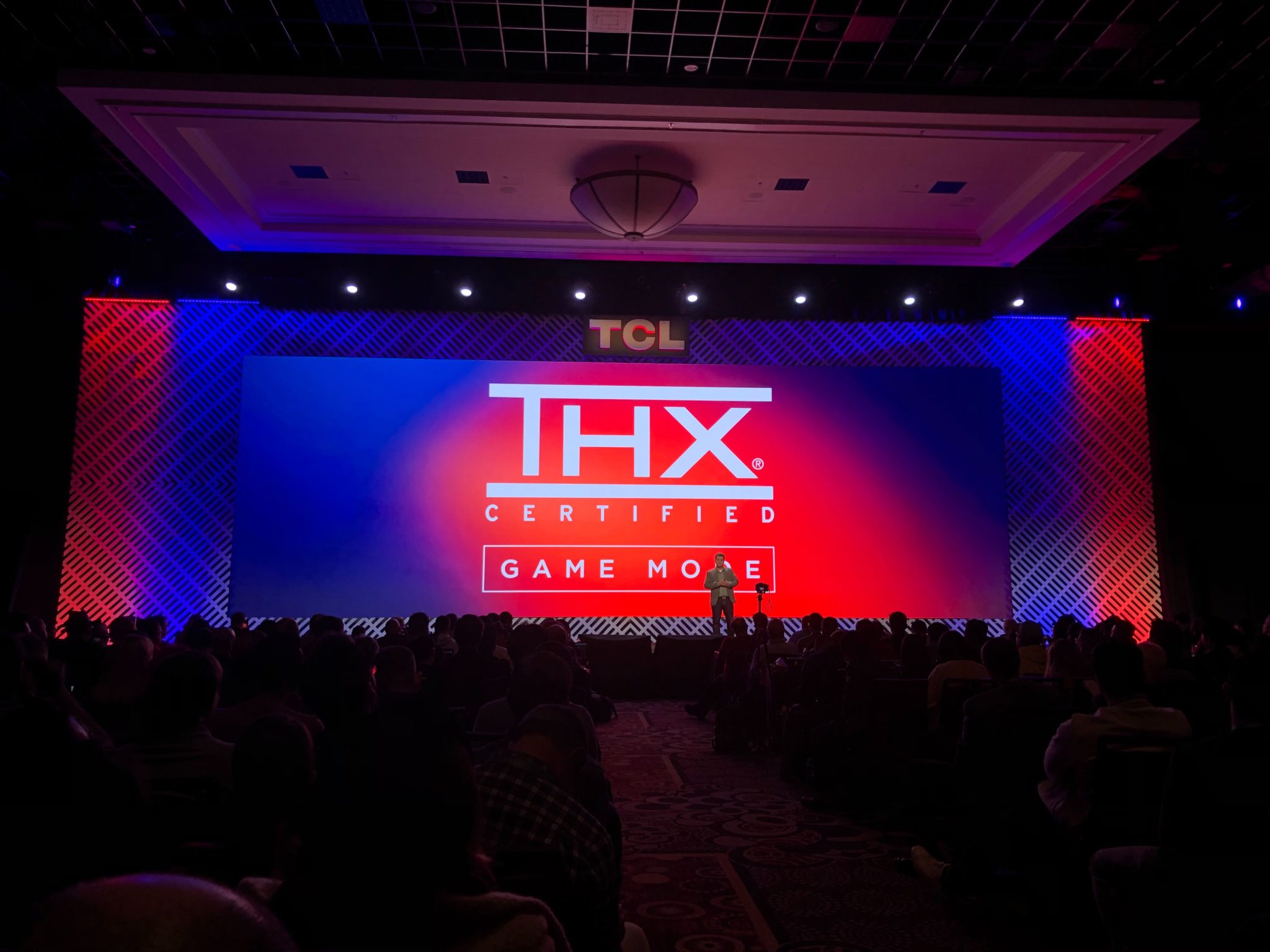 THX Showcases Innovation at CES with launch of new THX Certified Game Mode and partner products featuring THX Certification and Technologies THX Expands its THX Certification program for TVs with the launch of THX® Certified Game Mode in partnership with TCL at International CES 2020 San Francisco, California (January 6, 2020) – THX Ltd., renowned […]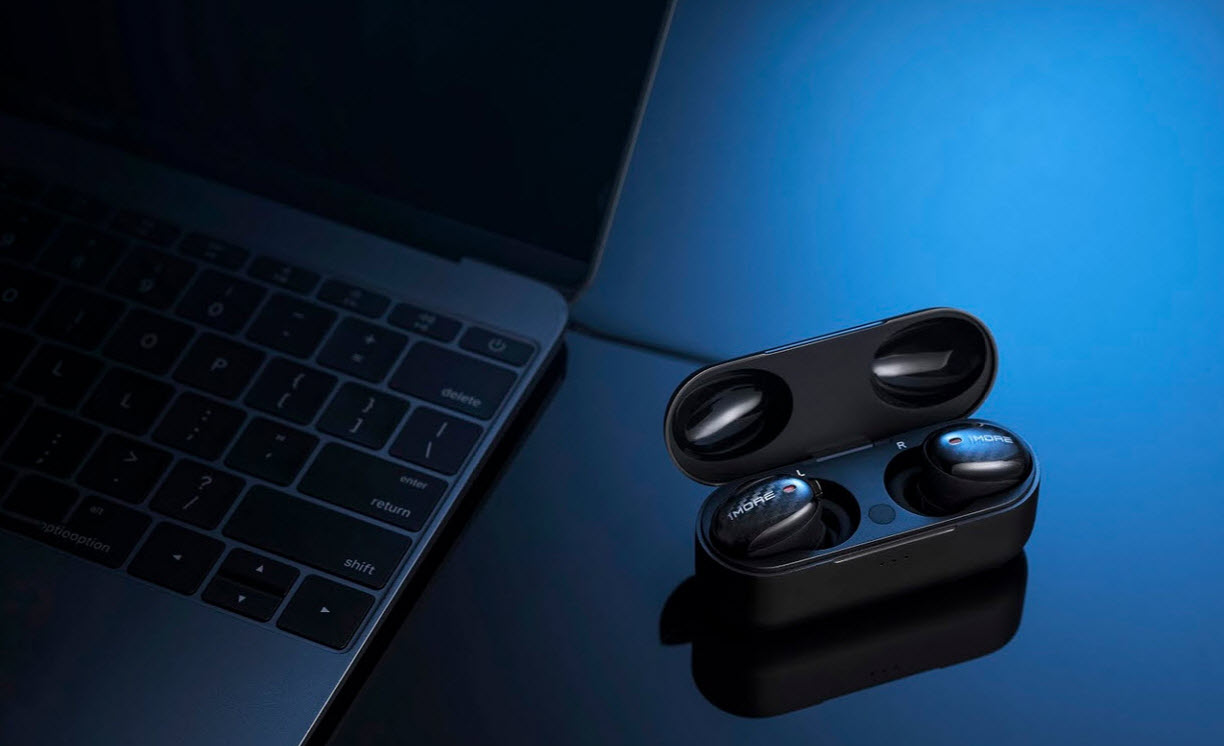 1MORE, the most awarded headphone company at CES the past three years, reveals the True Wireless ANC In-Ear Headphones are available now for pre-orders and will be showcased during CES Las Vegas, NV – January 6, 2020 – 1MORE, a globally distributed premium consumer audio company, today announced its new True Wireless ANC In-Ear headphones featuring dual […]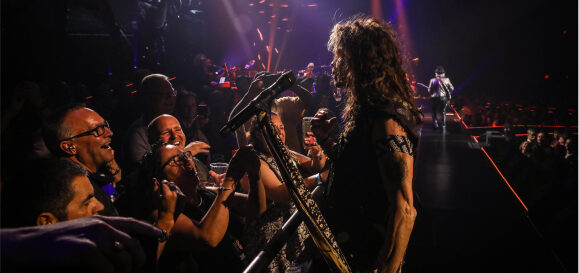 1MORE Headphones Enhance the Onstage VIP Experience during Aerosmith's DEUCES ARE WILD Las Vegas Residency THX® Certified 1MORE Headphones Will Help Deliver the Ultimate Onstage VIP Experience During Aerosmith's DEUCES ARE WILD Residency at the Park MGM in Las Vegas SAN DIEGO, CA – June 18, 2019 – After a successful run of Las Vegas […]